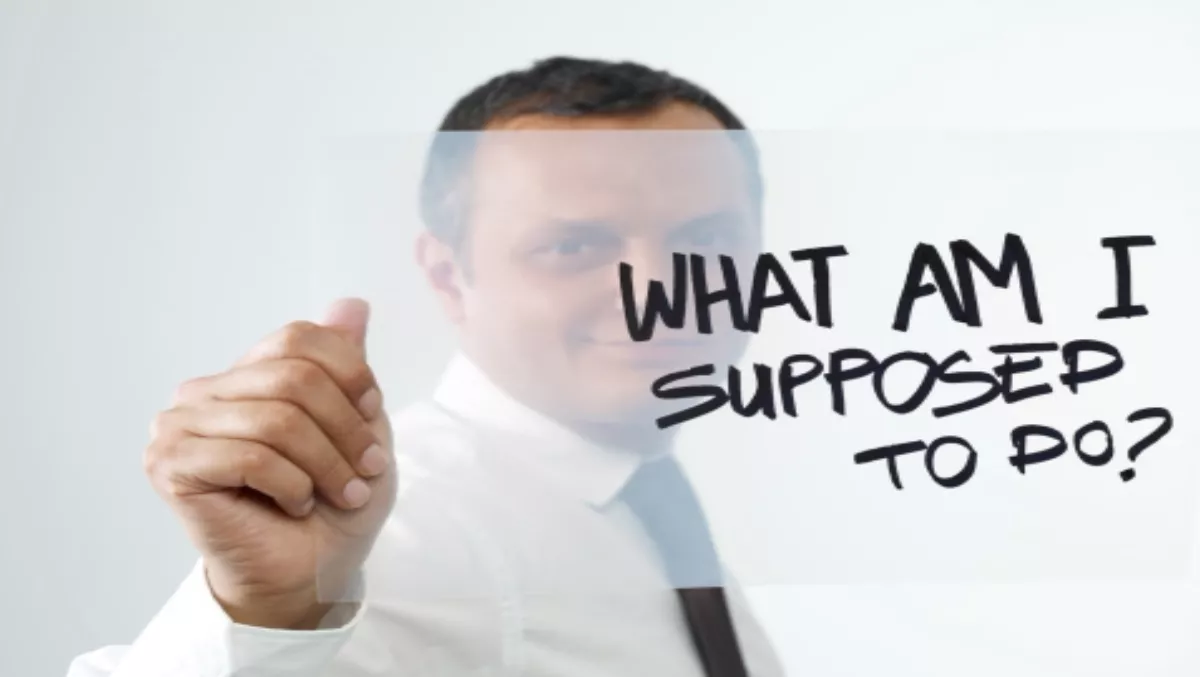 Does the Orcon sale smack of short-term thinking?
Wed 17 Apr 2013
FYI, this story is more than a year old
The sale of state-owned Orcon is shrouded in mystery and appears to be yet another example of short-term thinking by the New Zealand government.
That is the view of the Labour Party, who are demanding the public know how much the telco has been sold for, believed to be in the region of $30-$35m.
With Techday one of the first to report the sale on Monday afternoon, the debate now focuses on the price tag - as Kordia claim ministers did not push for the sale.
"It was a board decision," said David Clarke, chairman, Kordia.
Yet the opposition believes the deal should still be made public, arguing the government is "duty bound" to tell New Zealanders the details of the deal.
"It was an important investment by Kordia and the return on that investment should be public knowledge," said Clare Curran, Communications and IT spokesperson, Labour.
"The bottom line is the Government should have decided whether Orcon is now a strategic asset and if it is an important means to drive uptake of ultrafast broadband.
"National has to explain whether it considered this when it allowed Kordia to make the sale and release the advice it received."
Twisting the knife in further, Curran claimed the "wheels are coming off the government's UFB scheme", claiming fewer people are signing up and the cost is becoming unmanageable.
"You would think it would consider having a nimble, innovative Telco an asset, rather than a short term means of getting cash," she argued.
"This reeks of the Government's usual short-term thinking.
"Selling Orcon off cheaply because they are short of cash isn't good planning.
"There should have been a wider strategic view of Orcon's role in getting the stumbling UFB rollout sorted.
"There are questions New Zealanders need answers to: Was it good value for money? And was Orcon a vital strategic asset for the Government given the broadband rollout?"
While the debating rumbles on however, the new-look Orcon looks set to name a new CEO this Thursday, with lead buyer Warren Hurst, managing director, Vivid Networks, refusing to comment on names for the role.
"It is now owned by New Zealanders," said Hurst, looking ahead.
"They bought it with New Zealand-based money and we are looking to develop this business and deliver exceptional services for exceptional value."
Was Orcon good value for money? And was Orcon a vital strategic asset for the Government given the broadband rollout? Tell us your thoughts below