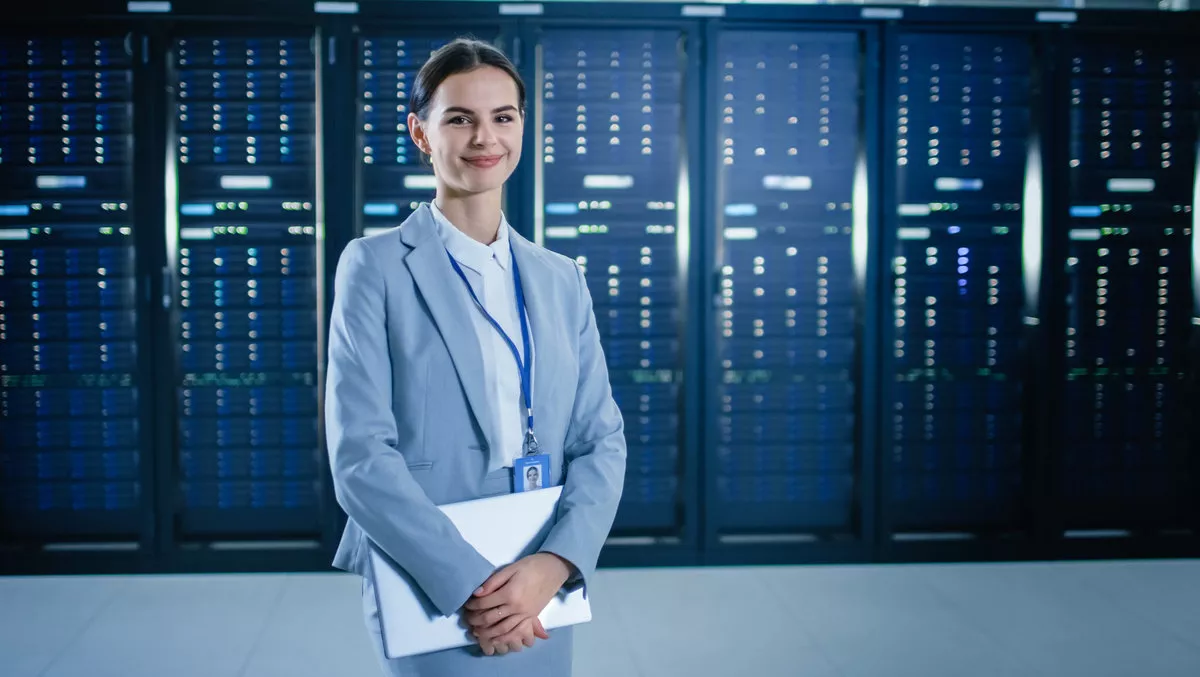 Does work experience trump formal education?
Tue, 6th Aug 2019
FYI, this story is more than a year old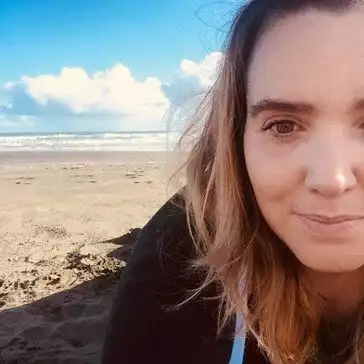 By Shannon Williams, Journalist
A new poll from Hays indicates Kiwis place higher emphasis on work experience than formal education when it comes to career progression.
The online poll from the recruitment firm surveyed more than 400 people in New Zealand, and found that formal education or continuous informal learning rated lower than work experience, with 66% of respondents saying experience has helped their career advance the most.
According to the poll, a further 26% said continuous informal learning has had the most impact on career advancement. Just 8% said formal education has been the most beneficial.
"We all know that your skills must continuously grow if you are to advance your career and the reality is that most people need some combination of experience, education and informal learning to progress," says Adam Shapley, managing director of Hays in New Zealand.
"But as this survey shows, experience is by far the most effective of these," he says.
"On-the-job experience allows you to develop your skills in a way that provides relevant and quantifiable evidence that you are ready for advancement," says Shapley.
"Rather than saying you've learnt a certain skill, experience allows you to prove it," he says.
"Provided you use experience to upskill, such as by asking for stretch opportunities or getting involved in a project outside your usual remit, you'll grow your technical skills, develop soft skills and acquire inside industry knowledge, all of which help to make you promotion ready," Shapley explains.
"The world of work changes so rapidly that unless you take steps to regularly upskill in your current job and keep your skills relevant through experience, you'll fall behind," he adds.
"None of us know for certain what our job will look like in ten years' time, but by upskilling through experience, we'll be ready.