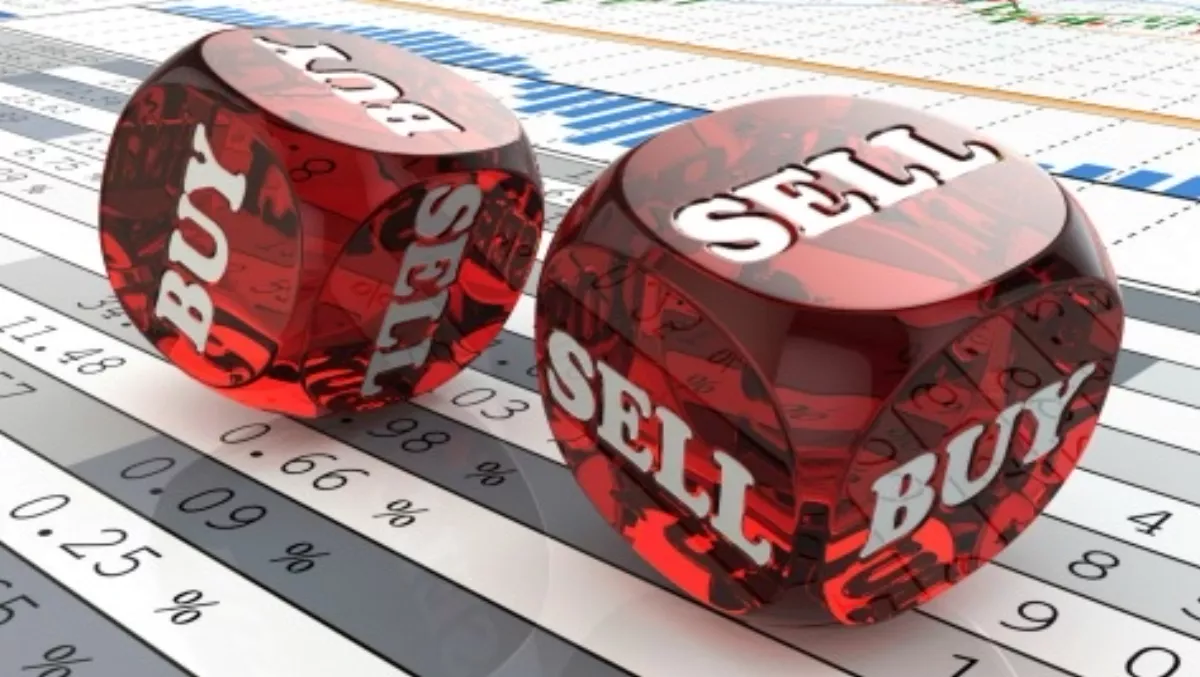 Done deal: 2degrees confirms Snap acquisition
FYI, this story is more than a year old
As first tipped by Techday on Friday, 2degrees has this morning confirmed it has acquired Snap in a deal the telco says will provide 'a real choice of total telco service'.
The deal means 2degrees will launch fixed-mobile services this year.
The two companies will combine under the 2degrees brand, delivering a broadband and mobile service to consumers, businesses and enterprise customers nationwide.
Stewart Sherriff, 2degrees CEO, says the two companies have enjoyed a selling partnership arrangement for the past two years and the purchase is a logical and comfortable move for both.
"Snap provides the perfect complement to our mobile offering and will allow us to deliver the total package that our customers – and theirs – have been asking for," says Sherriff.
"Snap and 2degrees would have to be the best fit I've seen in terms of people, network and product. They have a great team of people who do the things we can't do, but they operate under the same values – which shows through in what their customers say about them."
Snap CEO Mark Petrie will join the 2degrees senior leadership team and lead the fixed services division within 2degrees. Mr Petrie says the deal will help Snap deliver on its potential.
"One thing we've learned in the last couple of years, apart from the fact that we work well with 2degrees, is that there is a limited window of opportunity to win business as the UFB networks are rolled out.
"A fixed-mobile offer allows us to put our best foot forward and 2degrees is the best company to drive that growth," says Petrie.
The 2degrees workforce will expand to 900 staff, with Snap's 120 staff joined by the 2degrees team in Christchurch at Snap's office.
Snap's Auckland-based sales staff will move to 2degrees' Newmarket office.
The acquisition means the combined entity can offer a full service, with 2degrees' 2G, 3G and 4G mobile networks complemented by Snap's ADSL, VDSL and fibre broadband services and underpinned by a New Zealand-based 24x7 customer care team and a 50-strong national store network.
Mr Sherriff says there will be no immediate change for customers, with the integration of back office systems to take place over time and in a way that minimizes the impact on them.
The companies did not reveal the financial details of the acquisition but Techday understands it was a $26 million deal, with $10 million in cash and the rest in shares.
Related stories
Top stories