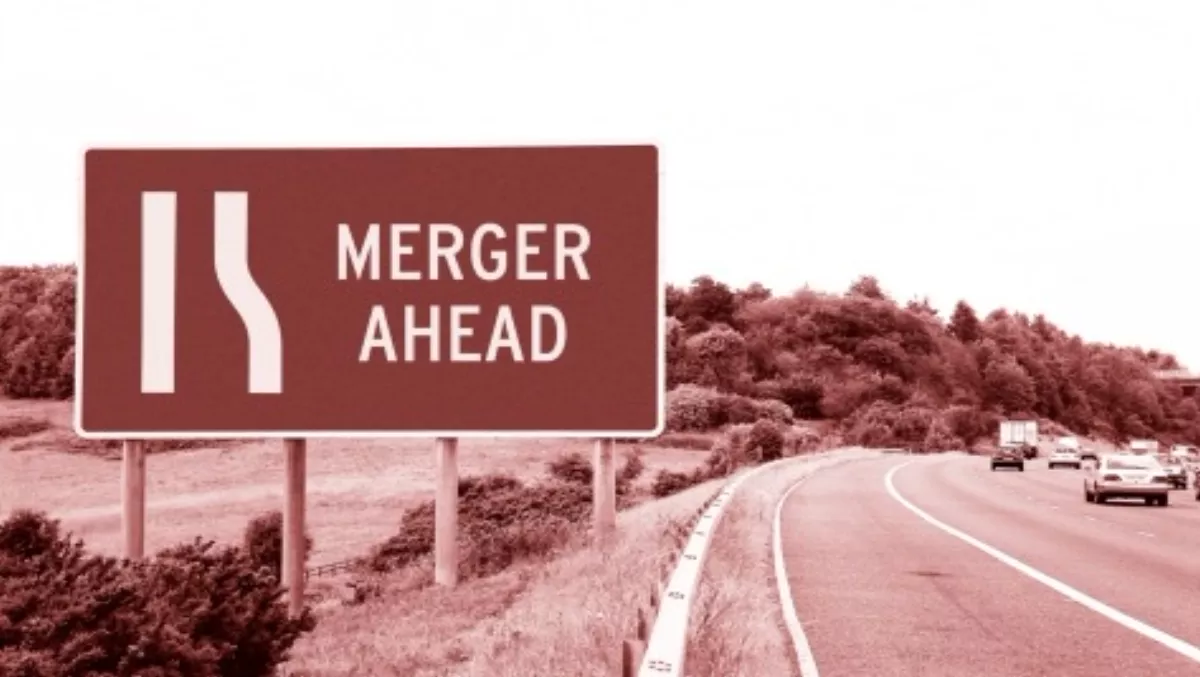 Done deal: All go for Vocus-Amcom merger
By Heather Wright,
Wed 24 Jun 2015
FYI, this story is more than a year old
The Federal Court of Australia has approved Vocus Communications acquisition of Amcom, despite strong opposition from Amcom shareholder TPG Telecom.
Amcom says it will lodge a copy of the court orders with the Australian Securities and Investments Commission today, at which time the acquisition will become legally effective.
Amcom will apply for its shares to be suspended from trading at the close of trading on the ASX today as the acquisition takes hold.
The new Vocus shares are expected to begin trading on the ASX on 09 July.
TPG Telecom failed to show at yesterday's court hearing, where it had been expected to try to block the deal.
The deal was approved by the majority of Amcom's shareholders earlier this month in a vote that flew in the face of TPG's opposition. TPG had tried to kill the deal by upping its stake in the company to 19.9% blocking stake.
A series of manoeuvres by the various companies involved then followed, including a sell-down of Vocus' shares in Amcom to improve the chances of the deal going ahead.
That sell-down of shares was expected to prompt a fresh attack by TPG, which was expected to argue that those shares were tainted and should be excluded from the final approval count.
The merger creates a $1.2 billion communications provider, spanning phone and internet.
Vocus has been aggressive in its expansion plans, snapping up a number of companies across Australia and New Zealand since it was founded by James Spenceley in March 2008.
In 2012 it acquired New Zealand company Maxnet, adding two data centres and virtual cloud computing services to its portfolio. Later that year it acquired Ipera Communications, increasing its dark fibre network and adding two data centres in Newcastle.
Most recently it snapped up New Zealand's FX Networks to create 'a true trans-Tasman network'.
Other acqusitions include data centre provider E3 Networks, Perth data centre provider iX and Melbourne-based Digital River Network's assets.
Following the Amcom shareholder vote, Spenceley said the merger creates a company that is 'optimally positioned to capitalise on opportunities in the telecommunications sector'. The merger is expected to provide a much stronger competitor for larger telco players, including ironically TPG Telecom.