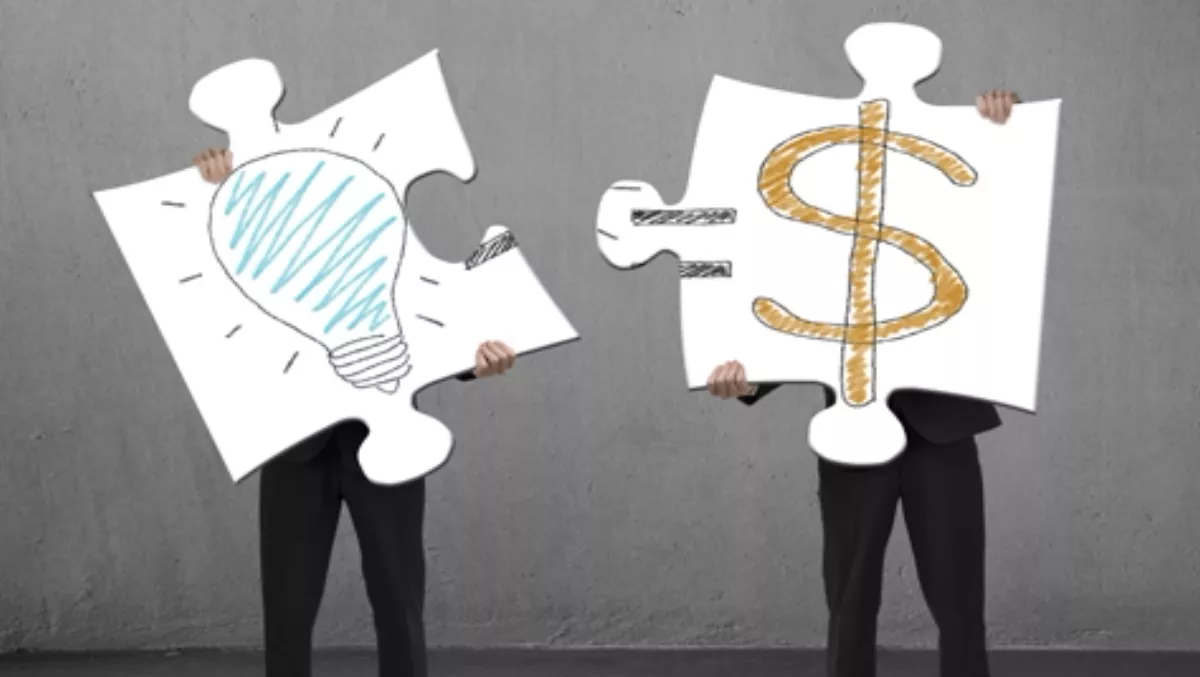 Double your ROI on unified comms
FYI, this story is more than a year old
Collaboration offers a chance to get twice the ROI on unified communications, says Jabra's Soren Schoennemann.
Companies investing in unified communications solutions report a tremendous return on investment for their efforts. But you can double that ROI if you take full advantage of the technology. All you have to do is start collaborating instead of just communicating. It's almost like playing the lottery – except in this case everybody wins every time.
Unified communications (UC) brings together audio and video conferencing, messaging and presence into one single integrated application.
Amongst other things, this comes in handy when employees are working out of the office, which an increasing number of employees are doing nowadays. They are in meetings, at home, travelling, at airports and hotels. With mobile phones, Wi-Fi, cloud services, social networks, and connected devices, they can work from anywhere. When they are equipped with a UC solution, they can easily bridge that gap between devices and be more productive.
UC technology keeps its promise of better and cheaper collaboration and communication, and the stats are impressive. A recent Cisco study shows a return on investment of 103% over a three-year period and a payback period of just one year.  According to Aberdeen Research, 79% of all companies see a return on their UC investment within the first 12 months.
Ultimate successWhile unified communications allows us to communicate seamlessly across multiple devices, it's still just a channel to connect with colleagues or get information. If you use these tools to collaborate and create and innovate together, you will find you multiply your investment.
A lot of the technology solutions that companies invest in today are already capable of making employees work in collaborative – and very productive and innovative - virtual teams. However many companies don't take full advantage of these solutions. Some limit the use of the messaging feature because they feel it won't be used for work but as a personal means of communication only.
The future however, is about making your investment work by collaborating.
How to double your ROIIn the new unified communications and collaboration (UCC) set up, information will be shared in groups within your company, just as they are in brainstorming sessions where ideas, news and information are spread virally such as on Instagram, Facebook or LinkedIn. The more people interacting, the better the effect.
This benefits everyone. In a Frost & Sullivan report, a company that has UCC installed and working noted how its engineers improved product development and lowered costs through innovation. Sales and marketing professionals saw improvements across sales performance, customer retention and its ability to respond to competitive threats. Investor relations and public relations staff reported that collaboration helped increase shareholder value and shape corporate reputations, and the human resources teams found collaboration tools useful in recruitment, retention and training activities.
There are major benefits waiting for companies who dare to collaborate. Frost & Sullivan calculated that organisations going from 'basic collaborators' to 'advanced collaborators' double the effect of their investments. That way you don't just win the lottery. You win it twice!
Soren Schoennemann, is managing director, Australia and New Zealand, for Jabra, one of the world's leading manufacturers of hands-free communications solutions.
Related stories
Top stories