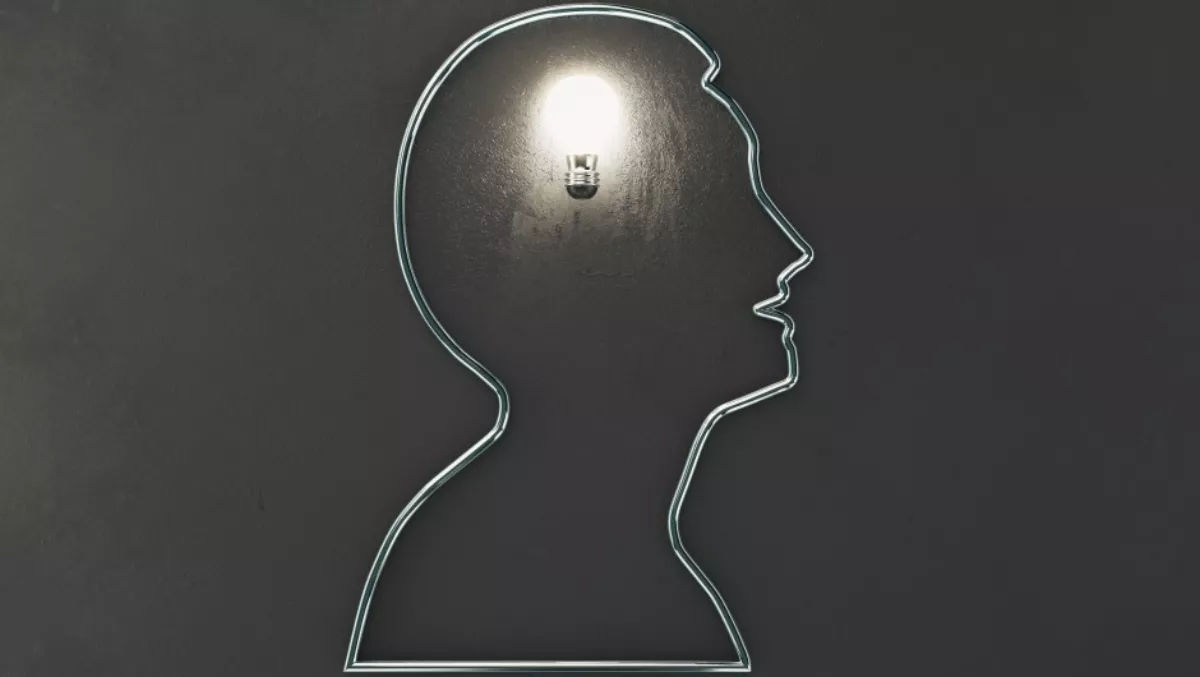 Downtime not an option: today, it's all about availability
FYI, this story is more than a year old
In today's world, downtime is increasing as the cost of it – both financial and reputational – continues to rise. Now that an always-on approach is no longer an ideal but a necessity, the conversation has changed from backup to availability.
"Enterprises have realised that the question is no longer "Are we backed up?" The question is now "Are we available?" What we know as traditional backup is being replaced by a new category of availability," says Peter Ruchatz, Veeam chief marketing officer.
According to Veeam, downtime is increasing. In 2015, organisations experienced an average of 15 unplanned downtime events per year, compared to an average of 13 events in 2014.
On top of this, the average length of downtime events has increased, with IT decision makers reporting that unplanned mission-critical application downtime length has also increased from 4.0 hours to 5.8 hours.
Therefore, while employees, customers and partners expect to have access to information and applications at any time and from anywhere, 84% of CIOs are unable to meet this expectation, Veeam says.
On top of this, organisations aren't meeting their own service level agreements (SLAs). For one, SLAs for recovery time objectives (RTOs) average 1.6 hours, but respondents admit that in reality recoveries take an average of 3.0 hours. Similarly, the average SLA for recovery point objectives (RPOs) is 2.9 hours, whereas 4.2 hours is actually being delivered, on average.
This is no mere frustration, according to Veeam, as downtime and lost data can cost the average business as much as $16 million annually, which is up 60% over 2014, not to mention loss of reputation.
"Global businesses freely admitted in a recent Veeam survey that downtime can result in the loss of customer confidence (68%) and damage to their organisations' brands (62%).
"This shows that downtime has a clear and lasting impact to organisations that goes beyond the data center or even the wider financial implications. Furthermore, in the same survey around half of respondents stated that downtime can result in the loss of employee confidence as well, demonstrating that the negative impact is felt internally with potentially wider implications for morale and performance," says Ruchatz.
"The ramifications of not meeting these expectations run deeper than just an inconvenience to customers, but can cause the kind of issues that keep everyone from the IT Pro to the CEO awake at night," he says.
According to Veeam, no employee or customer will accept being without access to a critical application for even a few hours.
"It's good that a backup exists, but if someone has to retrieve the tape from the depths of a warehouse across town before a restore can even begin, the problem is far from solved," the compay says.
In response to this, the conversation around availability is heating up. According to Veeam, today the combination of advancements such as storage snapshots, vitrualisation and other technologies have made 24/7 availability both feasible and affordable for enterprise organisations to back up as often as every 15 minutes and recover anything in the same amount of time.