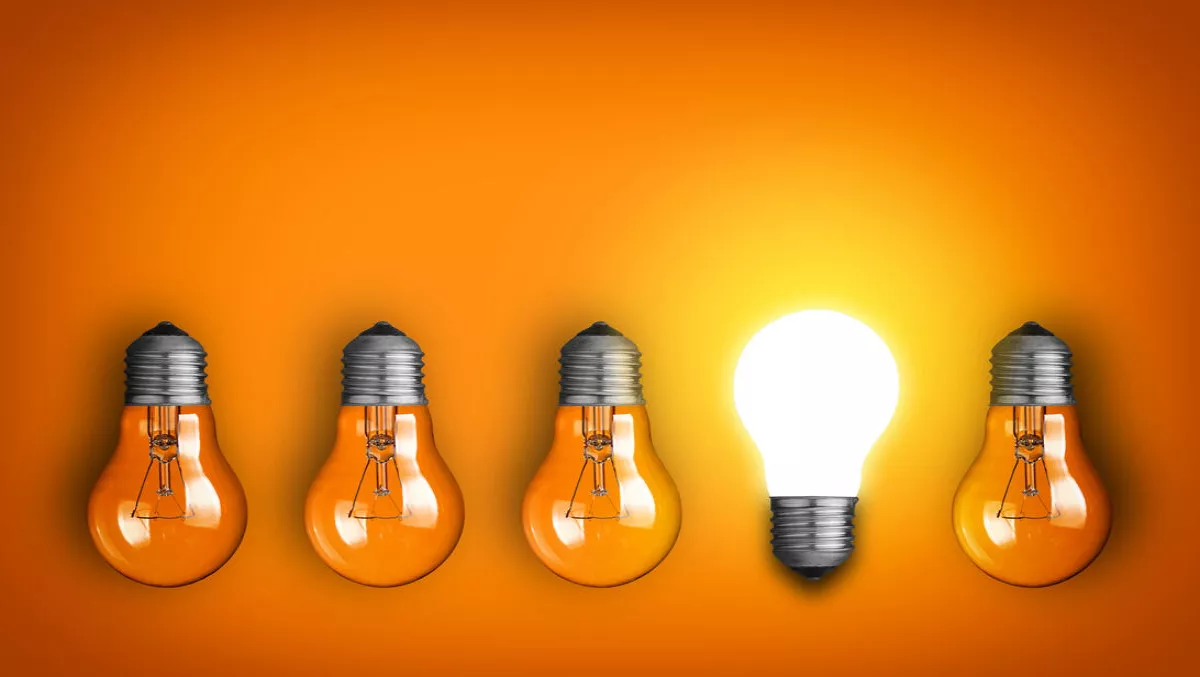 Dr. Lance O'Sullivan & The Moko Foundation to hold Northland socioeconomic summit
FYI, this story is more than a year old
The Moko Foundation has a vision: connect people with opportunities for a better Aotearoa New Zealand.
And the foundation is starting with New Zealand's Far North.
Navilluso, a Northland healthcare company established by Dr Lance O'Sullivan and Tracy O'Sullivan, founded The Moko Foundation.
Dr O'Sullivan is the 2014 New Zealander of the Year, the 2013 TVNZ Māori of the Year and the recipient of the 2013 Sir Peter Blake Emerging Leader Award.
This Saturday, The Moko Foundation will run a historic socioeconomic summit in Waitangi that will be focused on improving the health, education, leadership and economic standing in Northland.
Dr O'Sullivan will present the opening keynote, and Nikki Kaye, the youngest female education minister in New Zealand's history, and Deidre Otene, Moko Foundation chief executive, will also speak at the event.
Northland, especially Māori, has some of the worst health, education and economic levels in New Zealand, and Otene says that for the region to achieve its economic potential, committed and long-term regional leadership is required.
Otene adds, "there needs to be strong, courageous and action orientated Māori leadership and an emphasis on innovation and economic development to drive sustainable intergenerational change for generations to come, in turn we will gain sovereignty to drive real change in health, education and the social wellbeing of our people.
Prime Minister Bill English says the challenges and opportunities presented in Te Tai Tokerau require innovative, fresh, courageous and kaupapa driven leadership.
O'Sullivan says, "Northland has poor levels of health, education and economic progress on one hand but on the other, Tai Tokerau (Northland) is leading the way in New Zealand with cutting-edge health-tech initiatives.
iMoko
Navilluso Medical has an app, iMoko: revolutionary technology striving to democratise healthcare in New Zealand.
iMoko is a digitally enhanced healthcare programme that enables the remote diagnosis of non-serious conditions, such as skin infections; dental infections, strep throat infections; head lice; and other health problems.
This ground-breaking technology provides faster assessment and treatment for children who may not be able to easily visit a medical clinic because they are too far away, too expensive, or for other reasons.
iMoko helps more than 6500 New Zealand children from more than 110 early childhood centres, kohanga reo, and primary, intermediate and secondary schools.
The iMoko program, powered by smart software, trains approved personnel in schools, such as teacher aides, to conduct heath assessments. The health assessments are conducted using digital thermometers, scales and pulse oximeters.
Information collected from the health assessment is then interpreted by a telehealth team.
The telehealth team make an accurate and prompt diagnosis, and treatment in the form of medication prescriptions are sent to the parents and caregivers of the children through the iMoko Parent app.
Scripts can even be sent electronically to a nominated chemist.
The Moko Foundation leadership program
In addition, The Moko Foundation will launch a leadership programme that will see young people mentored by some the countries health, education, performing arts, business and enterprise leaders.
Mentors will include Cliff Curtis, Kiri Nathan and Jaimee Tuutaa. Programme patron Dr Hector Busby will launch the programme.