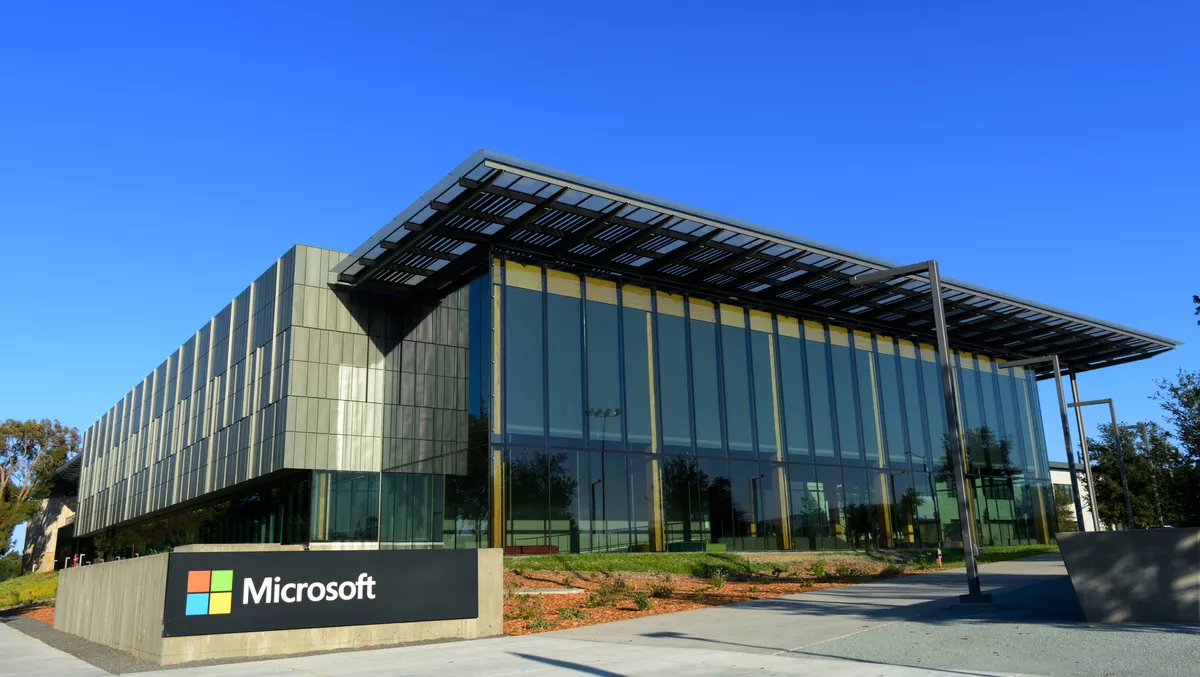 Dramatic profit decline for Microsoft New Zealand - annual report
FYI, this story is more than a year old
Microsoft's New Zealand office has seen a major decrease in annual profit for the year ended June 2021 according to their new financial report.
The report, published in December, shows the tech giant has had a 61% decrease in net profit year over year, from NZD$27m to NZD$11m. In contrast, revenue has increased by 24% from NZD$627m to NZD$775m.
In light of the pandemic, the reliance on digital platforms to ensure continued and consistent employee productivity in a vast array of professions and workplaces has presented tech companies with many opportunities for expansion and innovation, and Microsoft has entered several agreements in recent months.
As well as releasing a range of new products at their latest Surface event including laptops, tablets, phones and the latest version of their highly successful computer software, Windows 11, Microsoft signed four major new deals.
Red Hat
The company entered a partnership with open source technology company Red Hat to provide their cloud computing service, Azure, with Red Hat's automation platform, Ansible.
Red Hat says "The Red Hat Ansible Automation Platform on Azure enables enterprise IT teams to achieve greater scale, speed and standardisation with automation practices for their hybrid cloud."
Adobe
Their existing and long-running partnership with Adobe took a step forward, with the announcement that the companies would be putting a new focus on further embedding Adobe's PDF, e-signature and document automation capabilities into Microsoft 365.
"We're really excited about finding unique ways to further integrate Adobe and Microsoft's core productivity tools to unlock endless possibilities that come with the burdens of ineffective collaboration in the modern workplace," Adobe says.
Activision Blizzard
Microsoft is also set to acquire gaming developer Activision Blizzard in a landmark deal that will offer many benefits for Microsoft to continue to build their gaming business and puts the software giant in a great position to establish a strong presence in the metaverse.
Microsoft chairman and CEO Satya Nadella says that "Gaming is the most dynamic and exciting category in entertainment across all platforms today and will play a key role in the development of metaverse platforms."
Objective Corporation
Additionally, Microsoft signed a deal with Objective Corporation to assist government and regulated industries to seamlessly integrate the control measures of sensitive information between physical office spaces and digital environments.

However, Objective Corporation recently had proceedings filed against it by the NZ Commerce Commission over its acquisition of Fielding-based software company Master Business Systems.
"Objective has been pro-actively assisting NZCC with their enquiries over recent months and will continue to engage constructively with NZCC to address the concerns which have been raised," says Objective chief executive Tony Walls.
The ComCom and Objective have agreed on a settlement to resolve the proceedings but a penalty hearing at the Wellington High Court is still to be scheduled. The final decision could cost the company up to NZD$500,000.