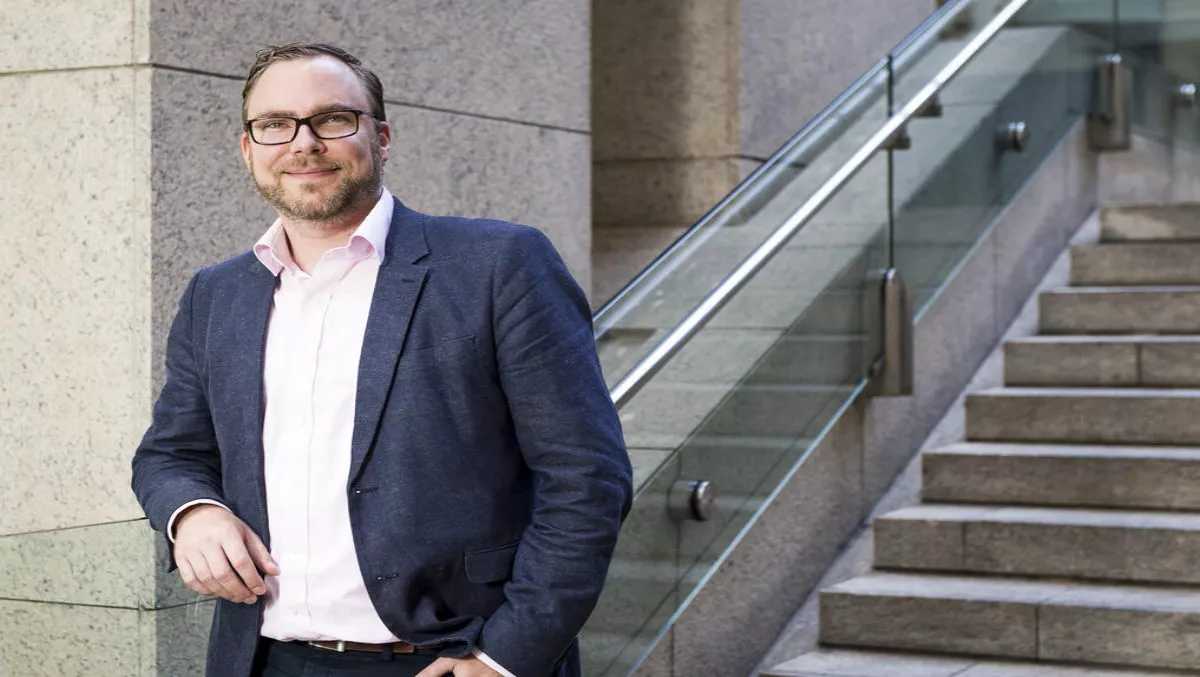 Dropbox announces new API suite, JIRA and Autodesk integrations
FYI, this story is more than a year old
Expanding its commitment to developers and partners, Dropbox has announced DBX Platform — a unified suite of APIs and developer tools for building new capabilities on top of Dropbox.
The launch of DBX Platform includes the release of new API capabilities, as well as new integrations with Atlassian's JIRA Software, Autodesk tools and Microsoft Outlook, which extend Dropbox capabilities into leading productivity tools.
Additionally, the company announced it has surpassed two billion API calls daily, with more than 500,000 developers building applications and services on DBX Platform for the smallest of businesses to the largest of enterprises.
This momentum is paralleled by enormous end-user adoption, with more than 75% of teams linking to one or more third-party solutions.
"The rise of new productivity tools has changed how people collaborate, but at the cost of reduced transparency and lost time," says Ross Piper, Dropbox ecosystem and developer platform head.
"DBX Platform is the connective tissue for teams and businesses of all sizes. By giving developers greater capabilities to innovate, and strengthening our partner ecosystem, we are able to help teams collaborate in context with their work and the tools they love," Piper adds.
Strengthening the DBX Platform partner ecosystem
To continue supporting those teams that rely on DBX Platform as a common bridge between leading productivity tools, teams and users can leverage a new partner integration with Atlassian's JIRA Software, generally available today.
Dropbox has also launched sign-ups for early access to a new add-in within the Outlook email service from Microsoft.
Additionally, Dropbox is announcing a new integration with Autodesk, coming soon, allowing users to access their content directly in the AutoCAD desktop application, which expands the company's current integrations with AutoCAD and Autodesk cloud mobile applications.
"While Dropbox has always been an API-forward organisation, the introduction of DBX Platform brings it all together under a new, unified strategy for developers, partners, and customers," says Daniel Iversen, Dropbox solutions architecture head.
These connections combine core Dropbox sync and collaboration capabilities with the functional strength and scale of each partner
In turn, these additions strengthen a deep ecosystem of existing integrations from DBX Platform partners including Adobe, DocuSign, Facebook, Google, Salesforce, Slack and more to come.
"We see an opportunity to bridge silos across multiple productivity suites. More than 75% of teams using Dropbox already link to one or more third-party solutions," Iversen says.
New and expanded API capabilities on DBX Platform
With developers playing a key role in the growth and scale of DBX Platform, Dropbox recently released three new APIs to its expanding portfolio of endpoints.
Now generally accessible at no cost, these tools include:
The new Metadata API, which enables developers to assign custom metadata labels and values to Dropbox files through their third-party applications, making information more easily searchable.
The new File Requests API, which enables developers to automate the creation of file requests and embed requests into other workflows. This new endpoint expands a widely-used Dropbox feature that allows users to collect files and images from others through a simple link.
The recently released Paper API, which enables developers to build Paper integrations directly into third-party applications, with create and edit functionality. Additionally, Dropbox recently announced new design tool integrations for Paper, bringing InVision, Figma embeds, Trello boards visualization, as well as Sketch file previews.
These newly released APIs are all built on Dropbox API V2, which originally debuted in 2015 in order to improve usability and consistency of the platform.
Dropbox is also planning UI and performance enhancements to its Chooser and Saver Drop-ins later this year.
Related stories
Top stories