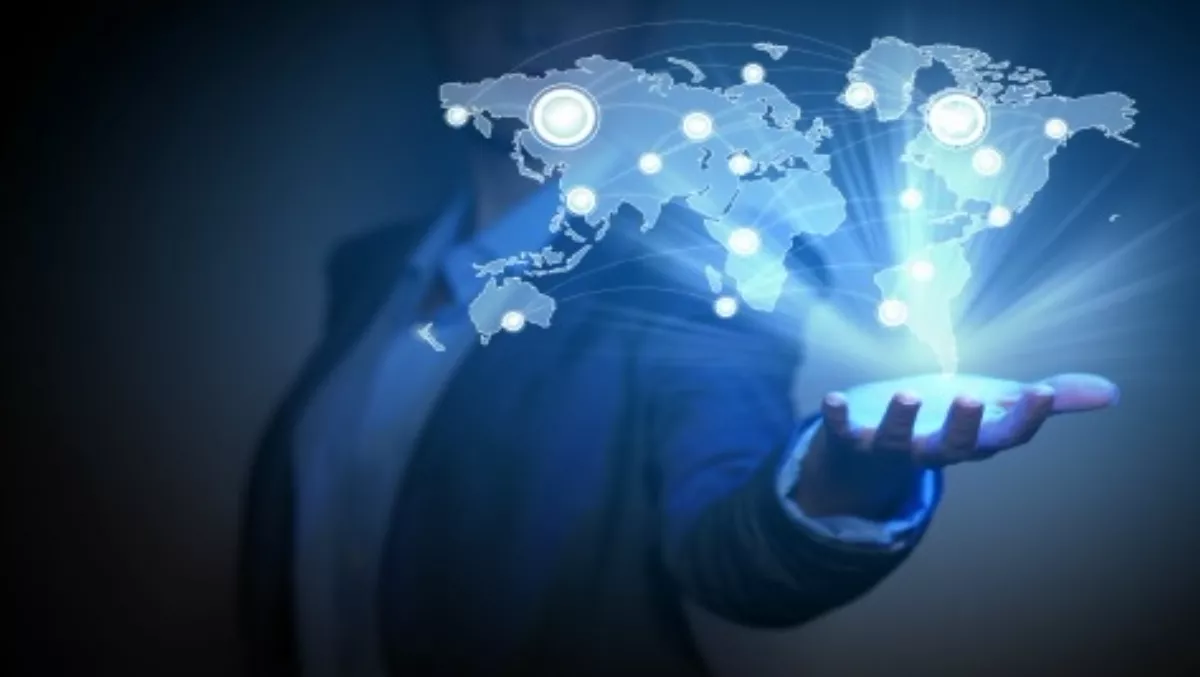 Dropbox lures in business customers with new features
FYI, this story is more than a year old
Dropbox has launched a collection of new Dropbox for Business features in three key areas: security, administration and integration.
Security: Dropbox has recently gained the ISO 27018 certification, which is an emerging global standard for user privacy and data protection.
On top of this, admins can now require two-step verification to better protect account access.
Administrative controls: With tiered admin roles, day-to-day responsibilities can be delegated by assigning one of three distinct roles to each team admin.
An enterprise installer lets admins automate the deployment of Dropbox for Business remotely to any Windows desktop machine.
Integration: Dropbox is also extending the Dropbox for Business API with new capabilities for shared folders.
Data migration and DLP providers, including Adallom, CloudLock, Elastica, Mover, Netskope and SkySync, have begun building integrations to help admins take advantage of this new functionality.
"As organisations continue migrating to cloud apps like Dropbox to enable greater employee agility and productivity, IT needs to have visibility and control over content stored in the cloud to ensure the security of sensitive business data," says Rick Holden, Netskope VP of business development and alliances.
"The new Dropbox shared folder API allows us to better integrate our two services, giving IT peace of mind and affording employees greater flexibility in how they do their jobs," he says.
An Active Directory connector is now being released in beta to select customers.
Currently Dropbox has 100,000 enterprise customers, and more than 300 million users overall. The company also announced its users now collaborate across 2.1 billion shared folders and shared links.
Charlie Wood, Dropbox ANZ country manager, says, "Organisations across Australia and the Asia Pacific region are looking to their CIOs and IT Managers to gain a step change in productivity and take advantage of the many benefits of technology.
"According to Forrester, 2015 is the year that Australian CIOs in particular need to rethink their collaboration and productivity strategy, with a mobile first approach.
"We continue to add innovative new features to Dropbox for Business, to help support these changes," he says.
"The ISO 27018 certification brings us into an open dialogue on trust and transparency.
"The introduction of Active Directory integration and the ability to easily enforce two-factor authentication, enable Dropbox for Business to become increasingly integrated with the way users work securely, across all devices.
"This allows our business collaboration network to really shine in the hands of the user - no matter what device or file format they are working on," says Wood.
Related stories
Top stories