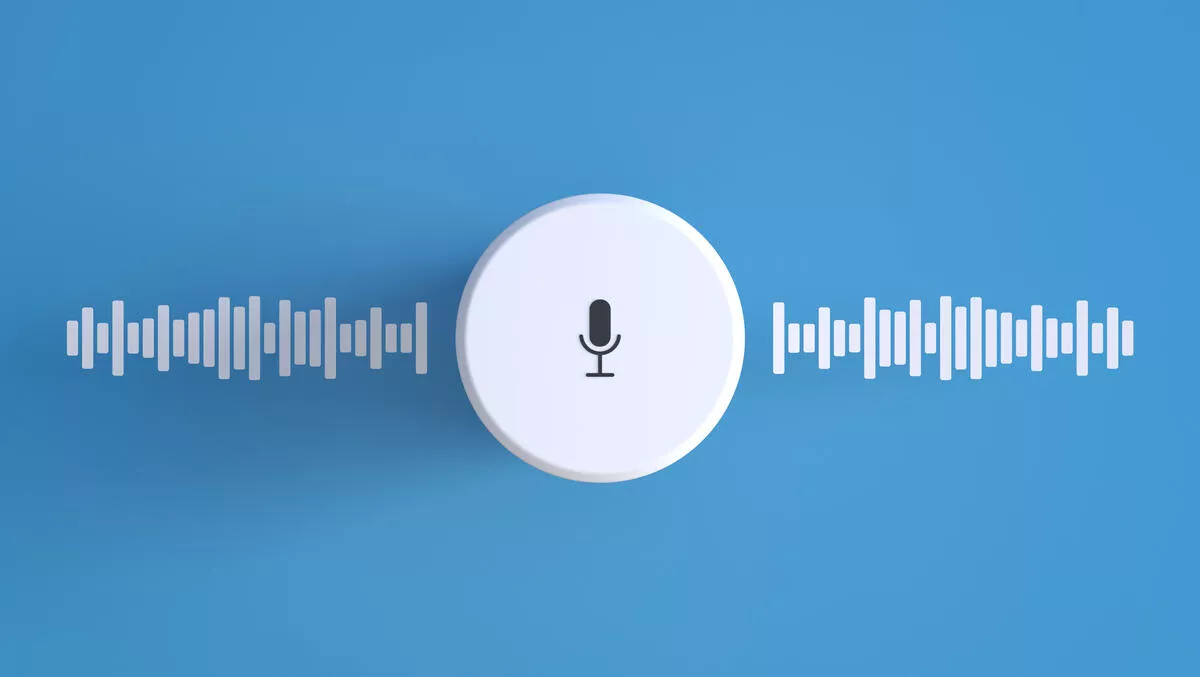 DRUID releases Oxygen, making AI-driven virtual assistant deployments faster and easier
Mon, 28th Jun 2021
FYI, this story is more than a year old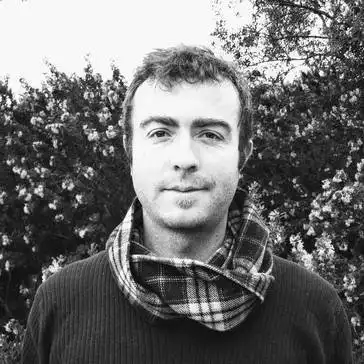 By Ryan Morris-Reade, Contributor
AI company, DRUID, makes AI-driven virtual assistant deployments faster and easier, with a new revamped design in its latest technology release, Oxygen.
According to DRUID, Oxygen will make it 90% faster to deploy new chatbots for both employees and customers.
Oxygen also introduces new ways for clients to design their AI virtual assistant with the help of a new graphic interface. DRUID says the latest release allows for a 35% increase in chatbot relevance, as conversational experiences can be designed visually by dragging and dropping different conversational flows into one diagram, which shows how the conversation with the bot would develop.
This makes chatbot implementation equally fast for multinationals with distributed teams of thousands, as well as small companies with a dozen employees.
"DRUID Oxygen is an entirely revolutionary version that represents a pivotal moment in our evolution," says DRUID CEO, Liviu Dragan.
"We have developed a new and intuitive interface. We also took the first steps into creating a marketplace area, adding a library of solutions that partners and clients can use. We have also invested heavily in the backend area in terms of scalability, performance, and security, supporting our fast-growing international expansion."
The growing demand for chatbot virtual assistants has inspired sustained substantial revenue increases for DRUID, at a rate of 580% YoY growth, as conversational AI automation implementation services generate five times more value for implementation partners.
At the beginning of the year, DRUID announced it had attracted a new round of financing of 2.5 million dollars from GapMinder Venture, Early Game Ventures, and private investors. This made it one of Romania's most capitalised start-ups, attracting total investments worth 5.8 million dollars since its launch in 2018. And a new round of financing is expected by the end of this year.
Following high demand over the past year, DRUID says it continues to develop and expand rapidly. The company's footprint covers all continents with the help of its partner ecosystem of over 100 international partners.
DRUID was recently included in the Hot Vendors in Conversational AI, 2021, report compiled by Aragon Research, where it was commended for its distinctive and original approach to enterprise conversational AI solutions.
The intelligent virtual assistants use a unique approach to natural language processing (NLP), with an advanced NLP engine and proprietary conversational technology, to accept and act on virtually any data or document request within an enterprise's technology ecosystem.
The system is available in more than 45 languages, on any communication channel including MS Teams, Slack, WhatsApp Business, FB Messenger, WeChat, and more. DRUID also includes more than 500 predefined conversational templates, targeting specific roles and processes in industries such as financial services, insurance, healthcare, telecom, retail, energy and utilities, logistics, and others.