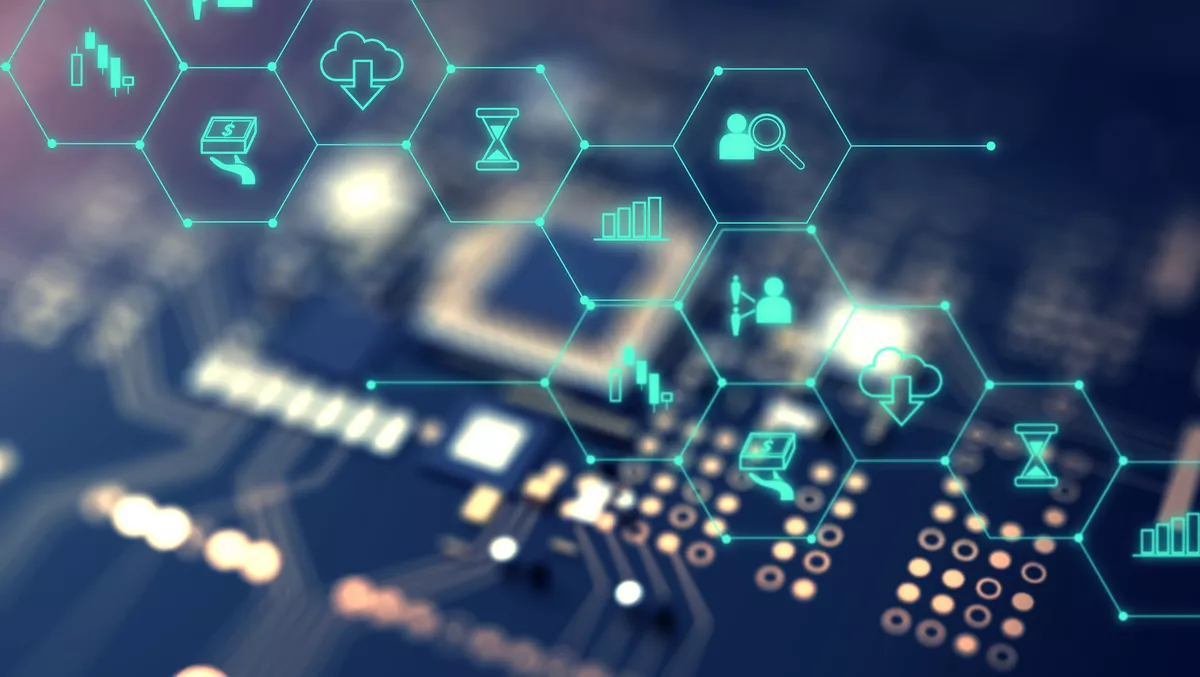 Dubber acquires Notiv, adding AI-enabled transcription capabilities
Voice intelligence and unified calling company Dubber has announced its acquisition of Notiv, an AI-powered transcription service provider, in a deal worth A$6.6 million.
The move brings Notiv's AI-driven notetaking and action items for calls and meetings under the Dubber umbrella. Dubber will also benefit from Notiv's transcription, AI and advanced natural language processing capabilities.
The acquisition will expand Dubber's core offering by accelerating its own AI programme, eventually adding new revenue-generating services to existing Dubber customer bases.
"One of our fundamental beliefs is that artificial intelligence has a part to play as a standard feature of every call and conversation," says Dubber CEO Steve McGovern.
"Notiv is a significant step towards achieving this in that it has clear and defined use cases for everyone from individuals to the largest of enterprises.
"With Notiv, Dubber will now have the ability to automatically take notes and create action items on every call.
"We are confident that our telecommunications carrier and service provider partners will see enormous potential for revenue-generating value-added services for their customers at scale."
Notiv will be available to Dubber Foundation Partners, select service and solution providers and sold alongside other Dubber solutions for businesses and government.
As part of the acquisition, $5.15 million will be paid in cash at completion. The balance, representing 24.8% of the consideration, is to be satisfied by way of the issue of 386,277 Dubber fully paid ordinary shares at a deemed issued price of A$3.75.
Key management and employees are to stay with the business, including Notiv's CEO Chris Raethke and CTO Iain McCowan.
"The Notiv team is exceptionally proud of the technology we have developed," says Raethke.
"The ability to roll out Notiv globally with the world's leading service providers is an unmissable opportunity.
"The chance to join the Dubber growth journey at this time and expand Dubber's AI and NLP capabilities is exciting for all of us. We are confident that the combination of Dubber and Notiv will deliver incredible value to customers, businesses and our fellow shareholders alike."
According to Dubber's statement regarding the acquisition, the move will further accelerate the company's technology roadmap in two significant ways: in providing Dubber with access to AI technologies, and the addition of a differentiated product.
Dubber says the acquisition received key shareholder support. All key management shareholders retained in the business with incentives to continue strong performance, the company says.
Related stories
Top stories