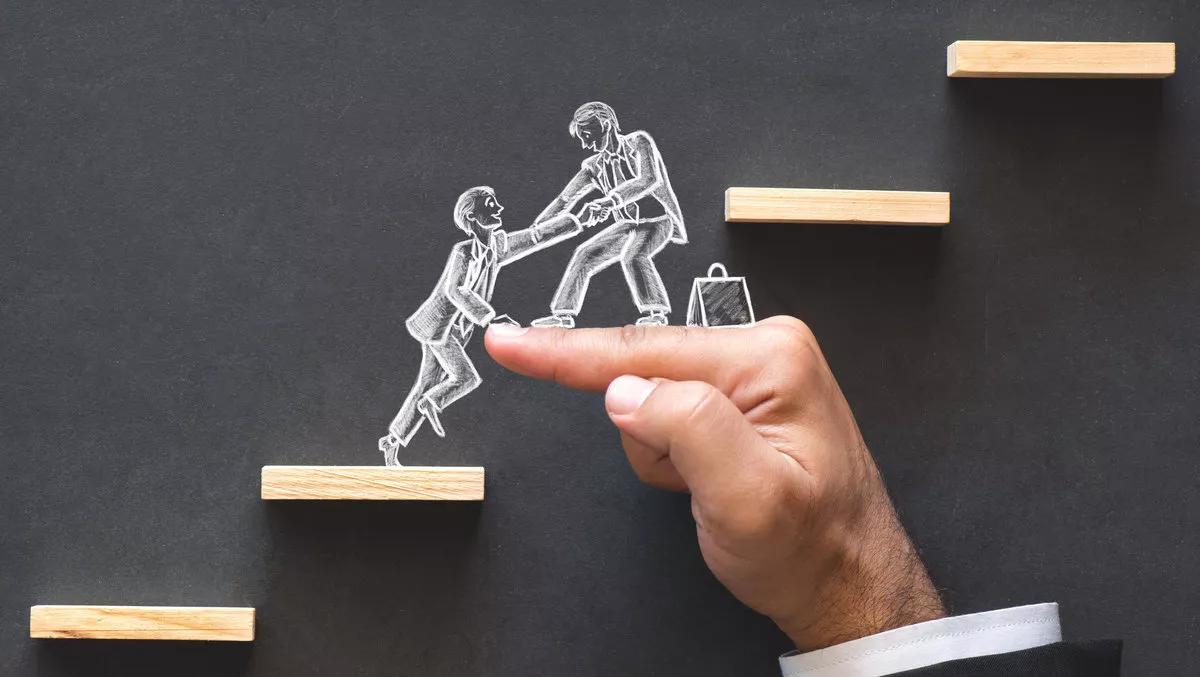 DXC Technology & Autism NZ help autistic Kiwis into the workforce
FYI, this story is more than a year old
Autism New Zealand and IT services provider DXC Technology will open a new Enterprise Centre on Wellington to help those on the autism spectrum to gain high-skilled jobs in industries such as IT, accounting, and hospitality.
The Enterprise Centre, which is set to open in 2020, will include a cybersecurity centre and technology centre. It will also be one of the world's first on-site training and learning facilities for autistic people setting out in the workforce.
"The partnership with Autism New Zealand to launch an Enterprise Centre allows us to bring knowledge and experience from the DXC Dandelion Program to scale for New Zealand, influencing employment into high demand industries outside of IT," says director, social impact practice leader and Dandelion program executive Michael Fieldhouse.
The DXC Dandelion Program conducts research on autism in the workplace. The program currently employs more than 100 people in Australia. DXC itself has also hired autistic employees in cybersecurity for the Australian Government Department of Defence and leading banks.
"The new Enterprise Centre will build on the success of the DXC Dandelion Program, which has focussed on establishing careers for autistic people, particularly in cybersecurity, data analytics and software testing. The centre will help employers to understand and learn what is required to ensure sustainable employment for those on the autistic spectrum," says Fieldhouse.
DXC has also been working closely with Untapped Group and the National Autistic Society (NAS) to develop a cybersecurity and IT centre in the United Kingdom.
"Autism New Zealand is very excited to be partnering with DXC and Untapped to develop the Enterprise Centre in New Zealand," comments Autism New Zealand CEO Dane Dougan.
"We currently run an employment support programme in Auckland, and this development will allow us to extend that programme over time and work with both potential employees and employers to ensure success for all. Employment for adults is a focus for Autism New Zealand and to be able to work on developing an enterprise sector is the next logical step in the development of employment services.
DXC will leverage its global relationships with Symantec, Splunk and Untapped to assist with training, assessment and on-going support at the new Enterprise Centre.
"We are looking forward to leveraging the work we are doing with NAS to harness best practice in assisting individuals on the autism spectrum in New Zealand to obtain the right training and build meaningful careers," concludes Fieldhouse.