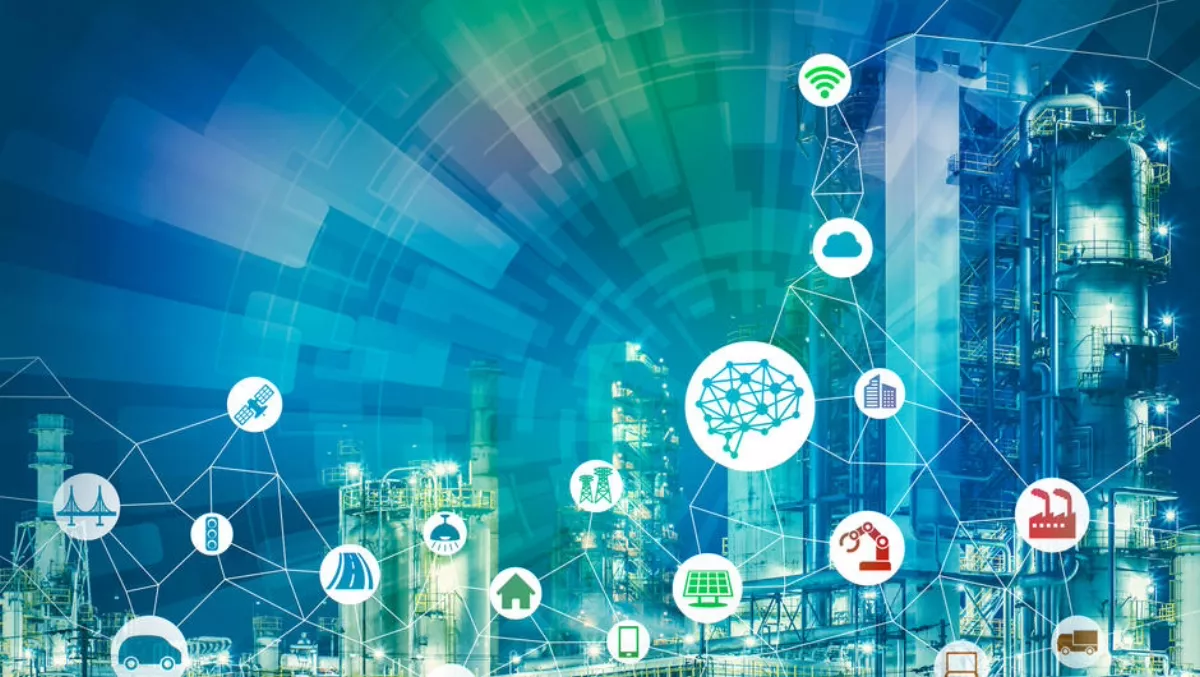 DXC Technology rolls out new automated IT services platform
FYI, this story is more than a year old
DXC Technology rolled out its new digital-generation services delivery model this week which promises to provide a comprehensive approach to intelligent automation for large, global enterprises.
By leveraging real-time data collection, analytics, and AI, DXC Bionix aims to produce greater insights, speed and efficiency across a company's global delivery ecosystem.
Overall, this helps companies make better, more informed decisions, and to eliminate waste and produce more predictable results, the company says.
DXC claims the platform can offer companies the following performance benefits:
50% to 80% reduction in time spent on operations.
25% reduction in testing costs; 50% defect reduction; 60% reduction in testing time.
Reduction in average applications deployment time from 180 minutes to 15 minutes.
A 65% reduction in business process transaction time with assisted Robotic Process Automation (RPA).
71% of incidents auto-resolved or auto-diagnosed without human intervention.
An 82% elimination of issues through rules-based filtering and alert correlation.
DXC Technology's executive vice president of global delivery, Stephen Hilton, comments on the launch, "Technology innovation and intelligent automation are rapidly changing the IT services business, and clients want to maximise performance and business outcomes from technology investments.
"By bringing smart industrial engineering into our delivery processes, we can work in a highly dynamic, repeatable and scalable way to deliver exceptional and transformative solutions to our clients.
Hilton says the platform is also spurring a culture shift within DXC.
"We are also empowering our workforce by investing in our people, driving a cultural shift and elevating skillsets to ensure that DXC has the right digital-generation talent to optimally meet current and future clients' needs.
"For DXC, our partners and clients, DXC Bionix enables us to work smarter, faster and more efficiently—achieving new thresholds of quality and performance.
DXC explains that there are three core elements of DXC Bionix:
Analytics and AI to gain new, real-time insights into the business and operations including data mining, machine learning and predictive intelligence to identify and proactively address opportunities for reducing costs and delivering innovation.
Lean processes that aim to eliminate inefficiencies and continually improve solutions delivery while aiming to optimise work flows and team performance for better quality, consistency and outcomes.
Automation capabilities, leveraging technologies from the DXC partner network combined with DXC innovation, to automate tasks, processes and workflows and to improve response time, accuracy and standardisation.
Hilton continues, "The next decade will see the mass adoption of artificial intelligence, machine learning and robotics within IT services which will reduce the unit cost of implementation.
"However, it will bring complexity," he adds.
"The competitive advantage of innovation will only be realised by companies that can simplify and manage this dynamic end-to-end at massive scale and as-a-service.
"DXC Bionix and its underlying platforms are how DXC will be at the forefront of this change, providing a competitive advantage for the company, our clients and partners.
Commenting on the launch of DXC Bionix, IDC's vice president of global services markets and trends, Gard Little, says, "Most end-user organisations don't have a line item in their budgets for digital transformation, so DXC Bionix is welcome news because it will help DXC identify where cash can be freed up from existing IT operations and reapplied to fund its clients' digital transformations.