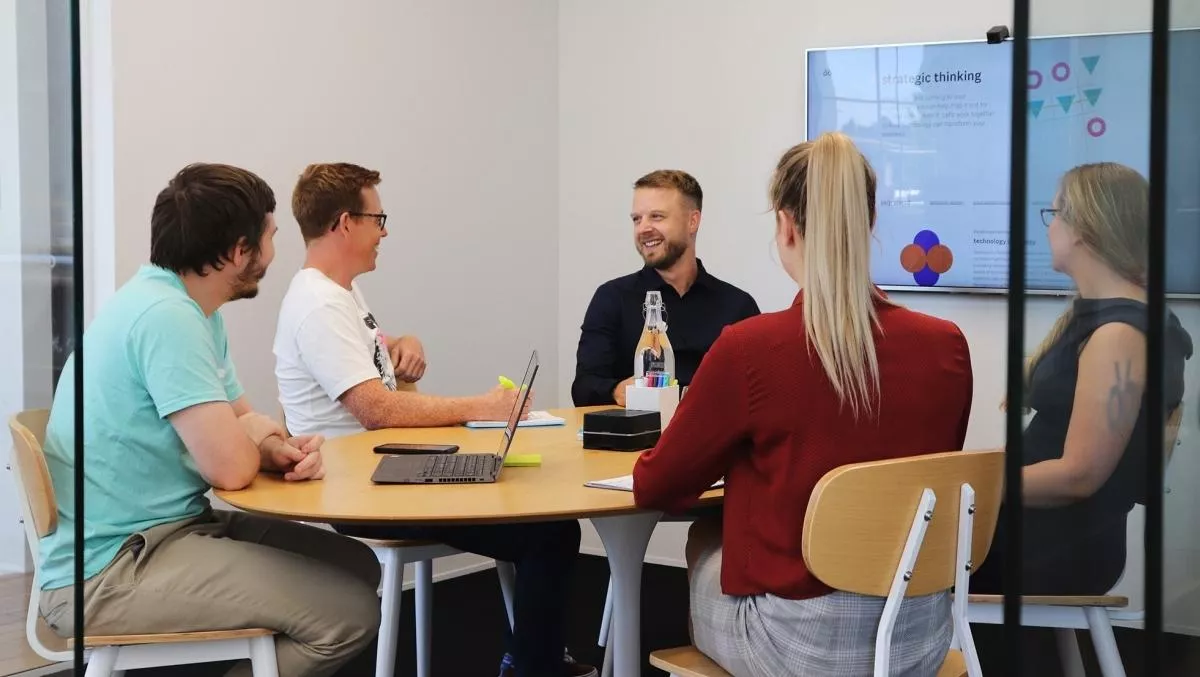 Dynamo6 earns another spot on Govt's IT Marketplace
Fri, 12th Feb 2021
FYI, this story is more than a year old
Hamilton-based IT services provider Dynamo6 has secured a place on the Government's IT Marketplace, broadening the reach of the company's services and bringing them closer to government.
The Marketplace acts as a platform to bring service providers and government agencies together, with the aim of ensuring agencies have an easier way to improve their technology through their provider of choice.
Dynamo6 founder and executive director Igor Matich says the aim is to make technology work for those who use it, not the other way around.
"It's great to have the Marketplace ensuring government organisations don't miss out on advancements that will allow them to perform their jobs to the highest standard, with the help of new streamlined tech. Dynamo6 can now help support that with approved cloud transition and digital experience services.
Dynamo6 will now offer services including change management, native application development, project management, user experience, visual designed, as well as back-end development and application testing.
Matich says the public sector has an opportunity to push forward with digital advancement.
"Often there are stricter criteria for these organisations and technology advancements. Unfortunately, this can be a barrier to upgrading their digital processes and services.
Service providers who apply to be part of the marketplace must go through a rigorous application process. Dynamo6 was evaluated against eight aspects of its digital experience, complete with examples and case studies.
It's not the company's first foray into digital services for the government. In August last year, the company was added to the IT Marketplace as a cloud transition services provider.
"Dynamo6's Cloud Transition Services provide capabilities to plan, design, and deploy new applications or transition existing and legacy applications to a decentralised, cloud-based model for government agencies," Matich said last year.
2020 also marked a 'milestone' for Dynamo6 as it moved from startup to established tech firm, with the opening of an office in Wellington's ANZ Centre. Matich dubbed the entire process as 'quite the journey of self-discovery'.
"Our growth is underpinned by our focus on connecting people and helping organisations to get to a better place, through technology.
In 2019 the company also earned Google Cloud Premier Partner status.
"We've worked exceptionally hard to grow our expertise across G Suite, Chrome, and Google Cloud Platform, not only as infrastructure migration experts but in data analytics and software development. It's this approach that pays dividends for clients," Matich said at the time.