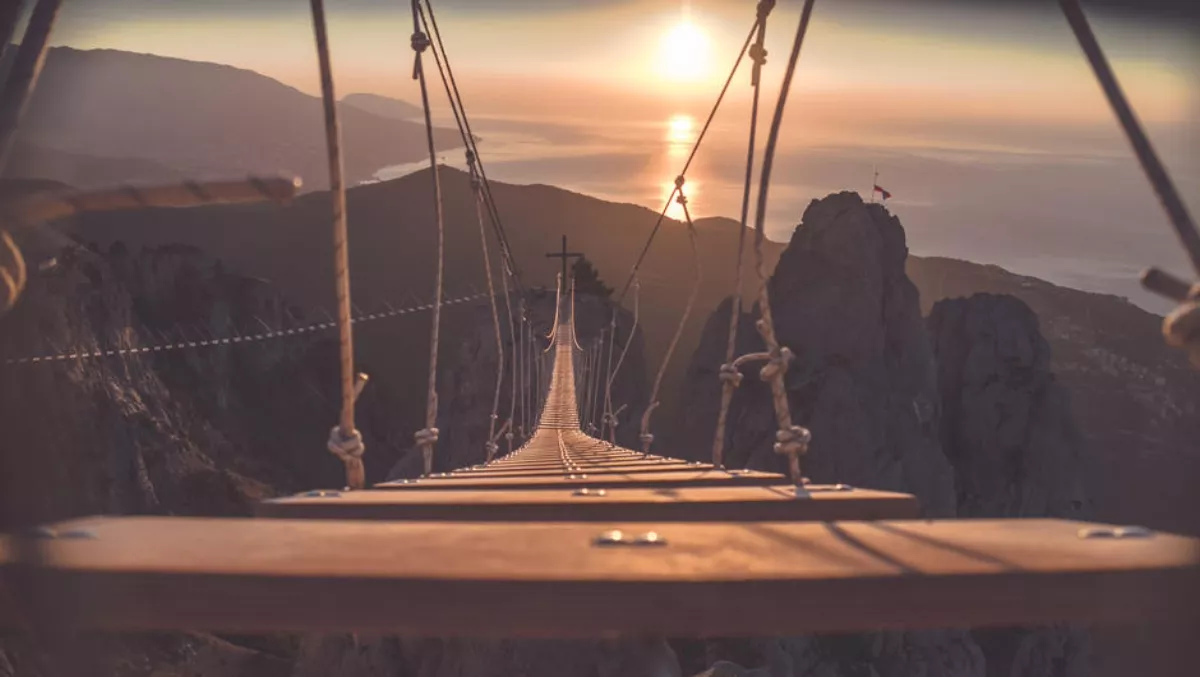 EBOOK: How to avoid the pitfalls of enterprise cloud adoption
Tue, 23rd Jan 2018
FYI, this story is more than a year old
2017 was the year the cloud gained widespread adoption.
Cloud has had its fair share of naysayers since the technology was first introduced.
However, it's now matured, transitioning from being 'experimental' technology to 'technology your enterprise can't afford not to be using'.
Using the cloud makes businesses more flexible, easier to scale, and more economical.
One of the biggest concerns businesses have about moving to the cloud is sacrificing the security and control of having your applications on-premise.
With enterprise cloud options, you don't have to.
By using a combination of both the private and the public cloud, companies can combine different levels of security, storage, and compute capabilities to suit the needs of their data and their organisation.
The Enterprise Cloud for Dummies ebook is a great primer to understand these tradeoffs and help companies see how they can benefit from the enterprise cloud.
Peppered with Star Wars analogies and technical while still being concise, the ebook is an invaluable resource on the state of storage, how it got there, and how to take advantage of where it's going.
This ebook has information on how to
Prepare an organisation for the new era of IT infrastructure
Get the benefits of public cloud without sacrificing the control of on-premise infrastructure
Leverage new best practices for enterprise storage, virtualisation, and cloud technologies