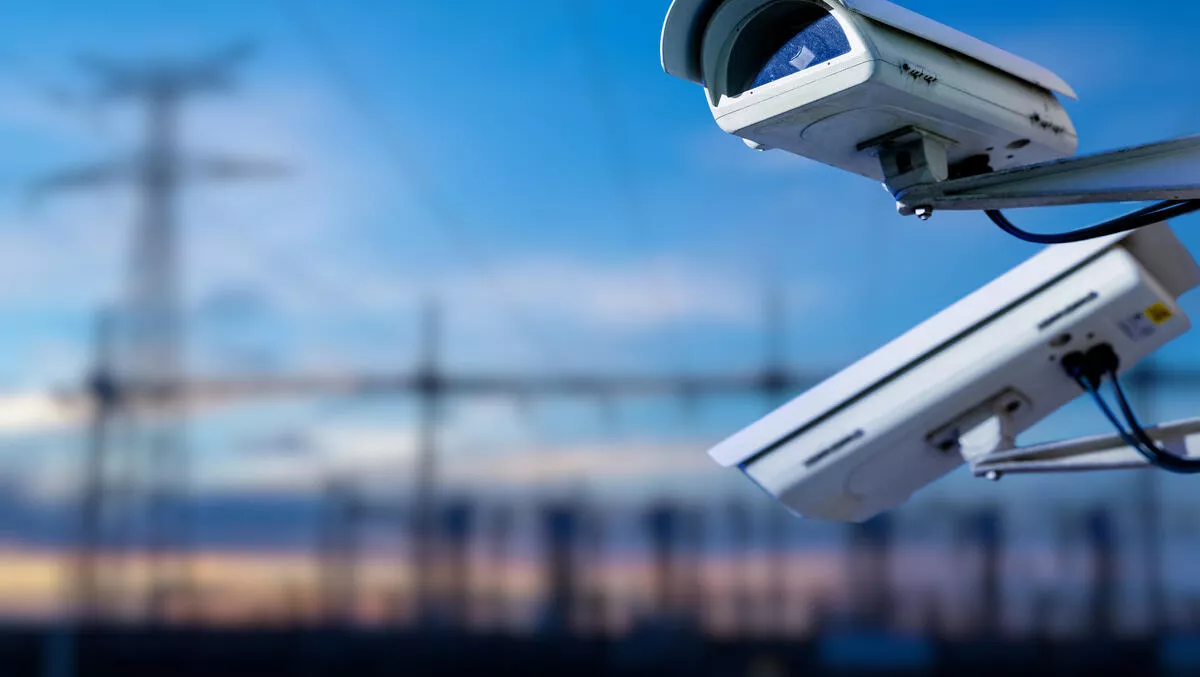 Eden Park has now joined the SaferCities CCTV network
Thu, 13th May 2021
FYI, this story is more than a year old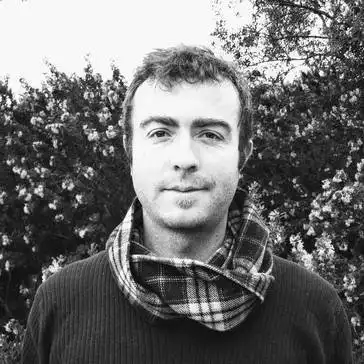 By Ryan Morris-Reade, Contributor
SaferCities has announced that Eden Park has been added to its vGRID CCTV network platform.
The company says it's pleased to add Eden Park's venue operations centre (VOC) to its platform, saying this will create a live link into major events at New Zealand's national stadium for police and other emergency services.
The vGRID SaferCity platform is an application that allows authorised users to either share their CCTV operator screens or nominate public-facing CCTV cameras and push live visual information to the police if required during key events and operations.
Police will now be able to monitor seven CCTV operator screens and a subset of more than 120 cameras across the stadium during planned events or emergency situations.
SaferCities says this will enable more efficient collaboration between Police and VOC staff, which on a match day will involve key personnel including operations staff, security staff, health and safety personnel, and representatives across New Zealand police, fire and emergency, St. John, and supporting security staff.
"We are pleased to enable a live link into our stadium network, further strengthening our collaborative relationship with the New Zealand Police and SaferCities," says Eden Park's chief executive officer, Nick Sautner.
"With a significant pipeline of events scheduled at Eden Park in the coming years, including three World Cups, international test matches, and additional concerts, this enhanced accessibility and connectivity with police will be vital.
Eden Park operations manager, Keith Parker says the connection with SaferCities is an important next step in strengthening robust operating systems within Eden Park.
"Eden Park is committed to ensuring the fan experience, including safety and wellbeing, is at the forefront of our stadium operations," he says.
"Collaborating with the New Zealand Police allows us to further enhance our processes and event experience and ensures that police have live and real-time access to the 120-plus cameras within New Zealand's largest stadium.
He adds that given their focus on world-class experience and safety for all patrons at Eden Park, this alignment with the SaferCities network will allow further insights and education on mass gatherings and efficient management.
He says that connecting their existing camera infrastructure to the SaferCity platform was a seamless experience with zero operational downtime.
SaferCities works across government, transportation, councils, business associations, education, restaurants, parks, and public areas, and the company says that private companies who wish to can share live visual information from public-facing cameras and Automatic Number Plate Recognition systems to assist with safer city initiatives.
"We are thrilled to enhance the strong relationship between Eden Park and NZ Police through the vGRID SaferCity technology," says SaferCities managing director, Scott Bain.
"This provides Eden Park with the ability to send Police live visual information when needed for a collaborative response, which ultimately will create safer events.
New Zealand police deployment manager for Tamaki Makaurau, superintendent Shanan Gray, says, "Having access to live visual information from Eden Park during large planned events will be of great value to our people who are responsible for leading the police response.
"Having real-time situational awareness from coordination locations such as our District Command Centre and Emergency Communications Centre is vital to informing our deployment decisions and ensuring we can help keep people safe.