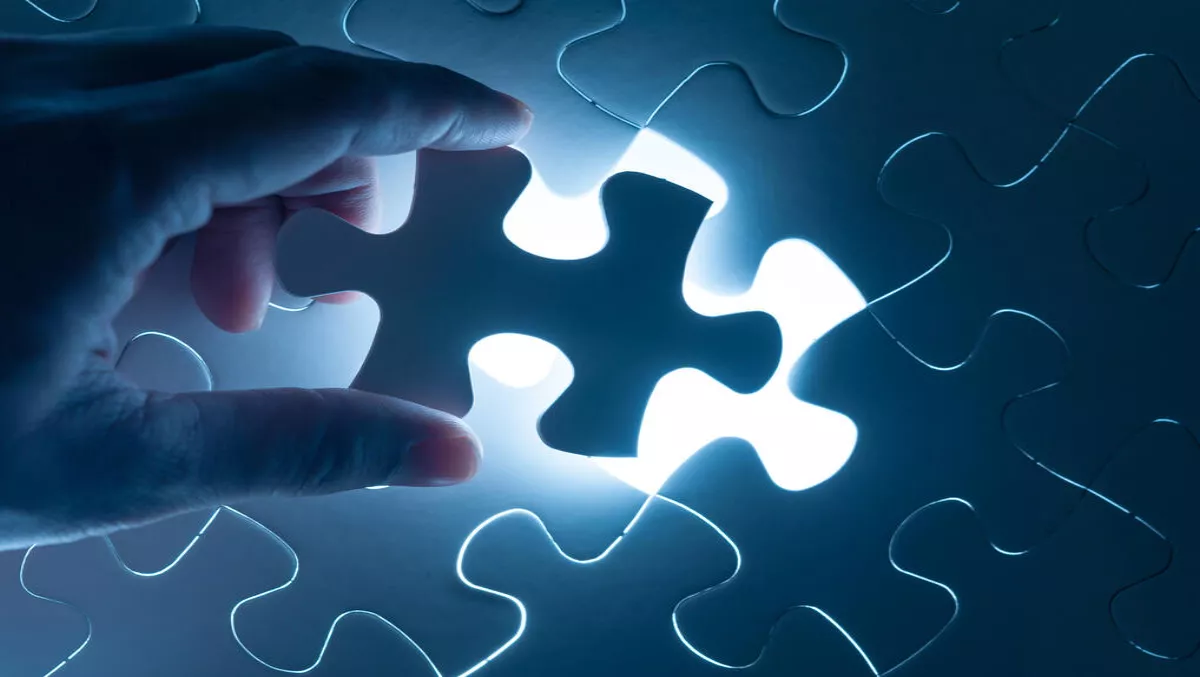 Edge - the missing link in your hybrid IT strategy
Thu, 12th Oct 2017
FYI, this story is more than a year old
By Julia Gabel, News Editor
Hybrid IT has become the strategy du jour and a major conversation in enterprises across the world.
In fact, Gartner predicts that 90% of businesses will adopt a hybrid IT strategy by 2020.
When we look at that conversation though, it's more often than not restricted to public cloud and private infrastructure.
It makes sense - the advent of the public cloud has allowed businesses to spin up new services faster than ever before and take pain out of managing the data center.
Transforming to a hybrid IT model means achieving a perfect balance of on-premise traditional IT, private cloud, and public cloud.
Selecting the right deployment strategy in a multi-tier service architecture depends on business goals and governance standards.
Mission-critical legacy applications or systems that contain sensitive information may be best deployed on-premise in the main data center while public cloud may be the appropriate model to achieve speed to market of new products and services with agility, rapid provisioning and scalability as its key strengths.
By integrating the best of traditional IT and cloud into one seamless architecture, IT truly becomes an enabler and business results are maximised.
While hybrid IT environments leverage the best of technology to improve business, I believe that there is an important piece missing from this conversation and from many businesses' hybrid IT set-up - that is the edge.
If we dig deep and look at examples of how the edge can bring huge benefits to businesses, we get a real sense of its role - or rather the role it should have - in the wider move towards hybrid IT.
As the edge ramps up through an application-driven culture and the proliferation of internet-connected devices, customers have new needs.
This involves a healthy mix of everything; private cloud, public cloud, disaster recovery, server rooms, a core data center, and that important piece on the right - remote sites using edge infrastructure, which ultimately enables the most important piece, the user experience.
As businesses increase their activity at the edge of the network, incorporating an IoT strategy and relying on latency-sensitive applications such as edge infrastructure, that infrastructure at remote sites becomes more and more important.
The role of IoT and latency-sensitive rich media content such as video streaming have contributed to the re-emergence of the distributed network.
With these two main drivers of edge computing, it does not make sense to treat edge computing deployment in an ad hoc manner as the current practice of some organisations.
But every infrastructure leader should consider edge computing as an important part of the overall IT infrastructure strategy.
Our experience with customers tell us that the chief needs they have at the edge are:
Remote and central monitoring
Standardised and pre-integrated solutions
Consistency in architecture
Continuity and resilience
Compliance
Using traditional design at the edge is tricky because it clashes with these needs, and there can be high capex and opex costs that may not be worth it for deployment within each remote and branch office.
Micro data center at the Edge ticks all the boxes. It's a simpler, cheaper, faster and ready-to-roll piece of equipment that can be deployed at each remote site.
This saves on costs and complication. It also strategically complements the organisation's cost optimisation efforts through savings on power, cooling and space.
The long-term benefits come through future-proofing your business.
Think about the deployment process for traditional data center infrastructure - it involves multiple vendors, making a call on how much storage, networking and compute capacity you will need over a certain period, usually at least a few years.
That means large upfront costs based on predictions, and it also means having to use dedicated space within your business to actually house the solution.
A modular or micro data center is compact and can be brought in for today's needs, not tomorrow's guesses.
If you need to add to it, you can get another, or upgrade to a bigger model.
If you're in the 90% targeting a hybrid IT strategy for your organisation, don't forget to think outside the box by considering some smaller boxes for your remote and branch offices.
By Robert Linsdell, managing director Australia and New Zealand, Vertiv.