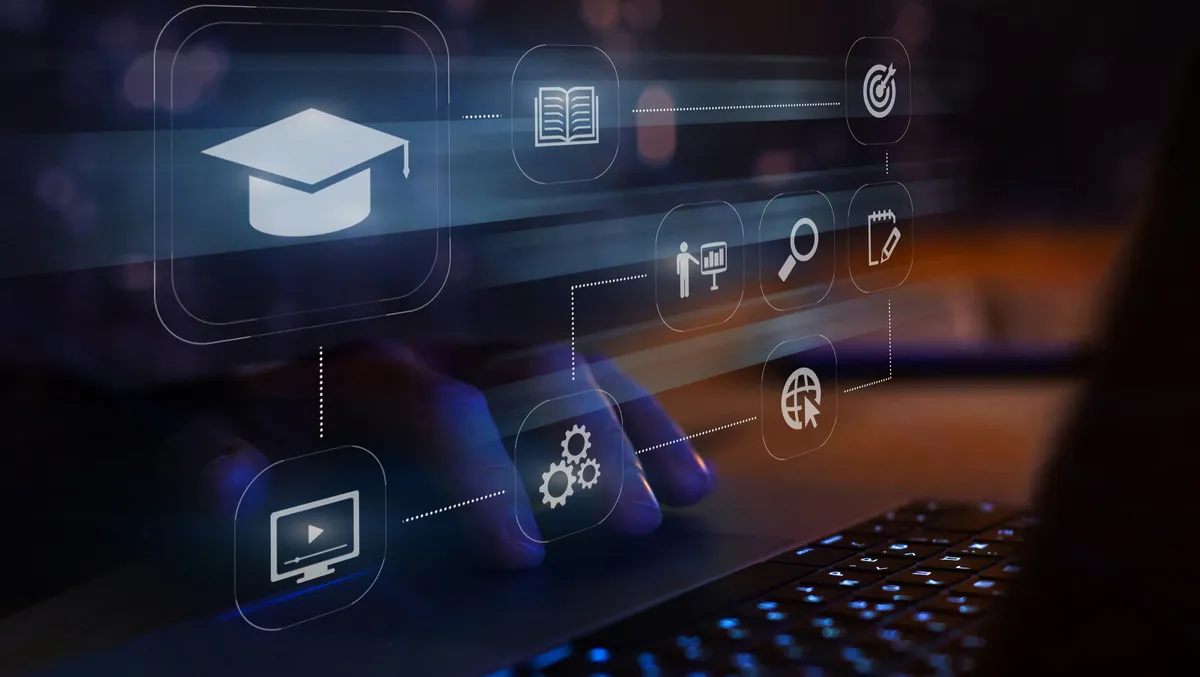 Edtech surging across Asia Pacific and Latin America
Tue, 11th Jul 2023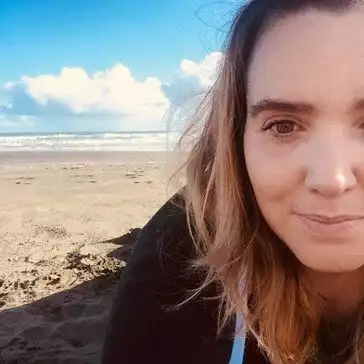 By Shannon Williams, Journalist
Edtech is surging in Asia Pacific and Latin America, according to Stripe.
In 2020, the COVID-19 pandemic prevented more than 1.2 billion children from attending school in person—spurring huge growth in the education technology sector as schools turned to online learning.
While in-person education has largely resumed, the expansion of edtech has proved permanent. Over the last 12 months, education-related businesses on Stripe processed more than $20 billion in payments.
Today, the edtech market is valued at $271 billion, with expectations that it will increase to $410 billion by 2026. This expansion has been truly global: companies based in Asia Pacific comprise more than 40% of the total edtech market, while edtech investments in Latin America increased sixfold in 2021.
The growth has been enduring, but new challenges have emerged. Students expect more than ever from online learning experiences, in part due to the improved digital experiences they encounter in other areas of their lives. And when those expectations aren't met, they have plenty of alternatives to choose from.
At the same time, financial conditions are increasingly tight. Educational institutions are grappling with how to deliver better student experiences through expanded offerings while also working with smaller budgets.
Stripe is helping leading edtech companies and educational institutions in Asia Pacific and Latin America resolve those challenges by providing them with a payments platform that is simple, secure, and flexible, while also automating their accounting processes and limiting fraud. Since January 2019, the number of education-related businesses on Stripe in Asia Pacific has quintupled, far outpacing overall sector growth. Over that same period, the number of edtech businesses in Mexico on Stripe has increased more than 10-fold.
Teaching across borders
Edtech platforms allow teacher-creators to reach students anywhere on the planet. Eduqat—an Indonesian course-creation and management system—provides teachers with an accessible platform and marketing tools that help them find wider audiences for their classes. The company has turned to Stripe Connect and Stripe Elements to help its content creators easily collect payments from students in multiple currencies.
"We invite teachers and creators from Indonesia to start thinking about going global. Implementing Stripe makes it convenient for our customers to target the global market," says Jourdan Kamal, cofounder and CEO of Eduqat.
Platzi, an online learning platform in Mexico with more than 4 million students throughout Latin America, offers classes on subjects including marketing, programming, and design. Stripe helps the company reach students who may not have the funds to pay for an annual subscription by facilitating customised instalment plans.
Similarly, PrograMaria uses flexible payment options to offer coding and programming classes for women, with the goal of reducing the gender gap in the tech labor market in Brazil.
"Stripe has enabled us to put our social impact enrollment model into operation. We give students the option to choose how much they pay for classes according to their income, and those who decide to pay a higher value provide scholarships for those who are not able to afford it," adds Iana Chan, founder and CEO of PrograMaria.
Improving efficiency
In New Zealand, Enrolmy provides a marketplace where parents can enrol their children in classes, events, and other activities. Enrolmy uses Connect to manage billing and payments for more than 40,000 offerings provided by hundreds of registered education providers. Centralising the payments process was a crucial step that allowed Enrolmy to establish itself as a trusted resource.
"The entire Enrolmy team is passionate about helping our customers achieve their missions. Partnering with Stripe, and seeing this impact through substantial growth in customer transactions, is when we really knew our software could make a significant and positive impact on the industry," says said Dean Pendergrast, cofounder and CEO of Enrolmy.
In Tokyo, Temple University Japan Campus (TUJ) began accepting credit card payments for tuition fees in 2012. With more than half of its students coming from abroad, credit card billing and manual revenue reconciliation grew into a significant burden for the school's accounting department. Through an integration with Stripe, TUJ's core backend system is now automatically updated when students make payments.
"Stripe was a great solution for automating our accounting processes," adds Paul Raudkepp, chief information officer of Temple University.
Figuring out payments was crucial for Presbyterian Ladies' College Sydney, too. The Australia-based school needed to collect a number of types of payments, including tuition, donations, and event fees. It chose Stripe's payments platform and Stripe Billing to replace a set of separate, redundant systems for each type of charge.
Aureus Academy, a leading music school in Singapore, also depends on Billing to customize the payments experience. With Billing, the academy enabled recurring payments and was able to collect student monthly fees more efficiently.
Combating fraud
Fraud attempts have been growing across industries, and the education sector is no exception. For edtech companies and educational institutions, fraud can take the form of scammers or bots posing as students to gain financial aid payments or conduct payments fraud.
Lottus Education, a group of universities and higher education entities in Mexico, modernised its infrastructure with Stripe's payments platform and used Stripe Radar to block fraud and reduce payment disputes. As a result, the organisation's payment dispute rate has fallen by 80%.
The British Council also uses Radar to protect against fraud as it has expanded globally. The organisation uses Radar for Fraud Teams to deploy custom anti-fraud rules tailored to the unique fraud profiles it encounters in each new market. As a result, it has reduced fraud while also minimising false declines.
At the forefront
"In today's learning environment, both students and teachers move between platforms and interact across geographical boundaries," Stripe says.
"The open environment creates new opportunities for nonprofits and businesses with expertise in edtech, but also generates new demands around payments, operations, and security."