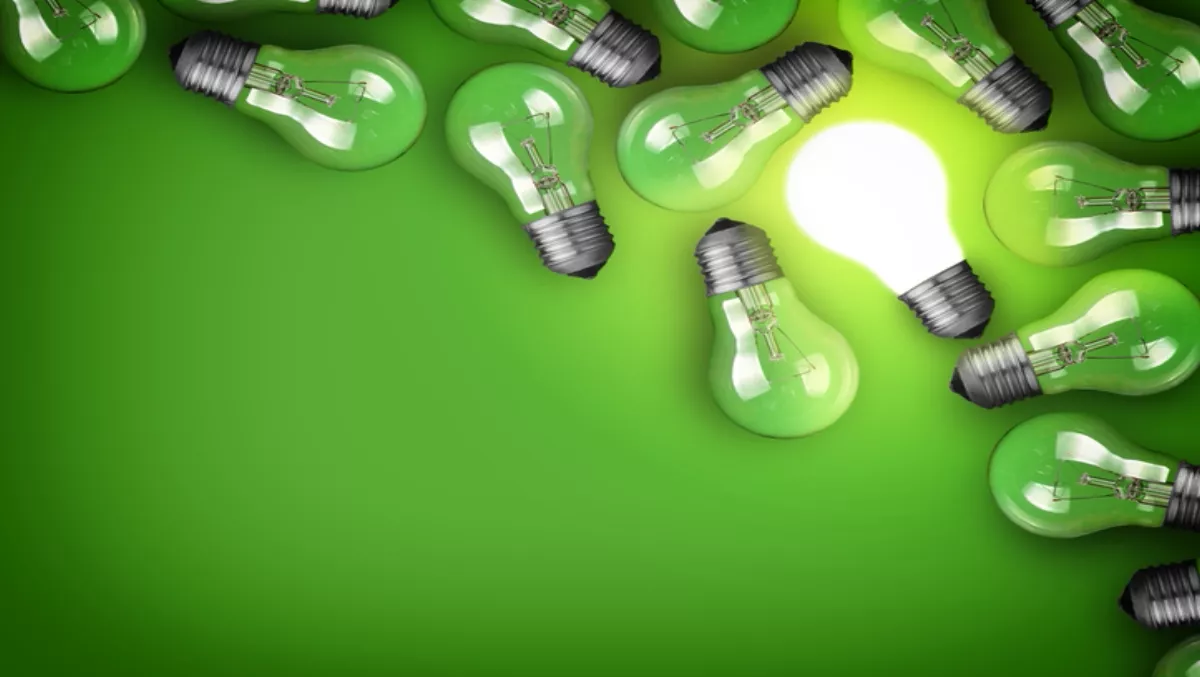 Electric Village to open in Gisborne - NZ's first energy hub
FYI, this story is more than a year old
New Zealand will soon have its first community-focused energy hub.
To launch the hub, Flick Electric has partnered with shareholder Eastland Group, the enterprise behind Eastland Network, the electricity network for Gisborne, Wairoa and the East Coast.
Eastland Group also runs Gisborne Airport, and owns Eastland Port and Eastland Generation, which includes geothermal and hydro electricity generation plants.
Electric Village is being branded the "one-stop shop for energy ideas" and advice, and a place where the community can interact with innovative and emerging energy technology.
Flick and Eastland Group hope the hub sparks inspiring and engaging conversations about the region's energy future.
Matt Todd, Eastland Group's CEO says regional New Zealand has the most to gain from the abundance of new technologies that are coming.
"It's exciting to imagine Tairāwhiti leading the way nationally.
The hub, located in the heart of Gisborne, features a number of interactive exhibitions about the past, present and future of energy.
Electric Village is designed so people can pop in and learn about electric vehicles, e-bikes, solar and other innovation and emerging technologies.
As Flick's first retail space in New Zealand, company representatives will also be based at the hub to talk to the community about these technologies.
Flick's CEO Steve O'Connor, comments, "We are experiencing so much change in the electricity industry it was a natural fit for Flick to be part of this hub where people can be exposed and learn first-hand about the disruptive technologies out there.
"It's also an opportunity for people to come in and chat to one of our Flicksters, learn more about our model and see how they might be able to save money on their power bills.
In addition, Flick will also power the region's first fast charging electric vehicle station which will be located on the main street outside the hub.
Eastland Group has secured co-funding from the government's low emission vehicles fund, and will roll out a region-wide network of charging stations in the next few months.
Todd believes Electric Village enable the region to take full advantage of the rapidly changing energy sector.
"We're excited that Tairāwhiti is taking the lead by establishing New Zealand's first energy hub. Emerging technologies could offer significant benefits to our community, both economically and environmentally. We hope that locals will play an active role in sharing their ideas on how our region could be powered in the future.
"Teaming up with Flick is an important part of this collaborative model.
Todd conclude, "Their genuinely innovative approach is helping us to understand how people use their power, how this might change, and how we as an infrastructure company can adapt and deliver what the community needs.