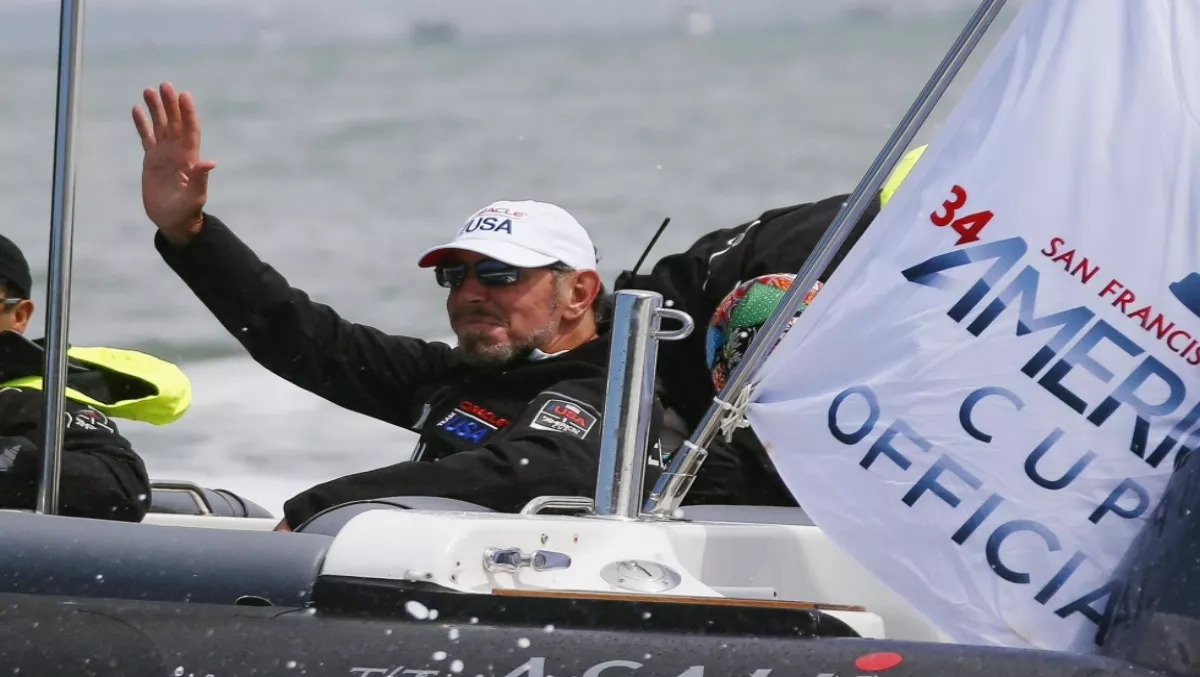 Ellison skips Oracle keynote for America's Cup
Fri 27 Sep 2013
FYI, this story is more than a year old
Oracle CEO Larry Ellison passed on his annual keynote address yesterday, to instead focus his efforts on Oracle Team USA's America's Cup hopes.
With over 60,000 people registered to attend this year's OpenWorld conference, hundreds streamed out of the centre after hearing the news.
Absent also from the company's quarterly earnings conference all last week, Ellison's decision to jump ship, quite literally, has caused a stir among attendees.
"I can understand his dedication to the racing, but it does send an interesting message to the audience here about his priorities," attendee Mason McDaniel told Reuters.
America's third richest man was replaced by Thomas Kurian, executive vice president of product development, a move Oracle Chairman Jeff Henley was forced to explain.
"There's been a great deal of fluidity in our scheduling," Henley told the audience.
And with the race now evenly poised heading into today, it appears Oracle's CEO has shown where his priorities lie - in witnessing perhaps one of the greatest sporting comebacks, over delivering an annual keynote.
Was Larry Ellison right to miss his Oracle keynote speech? Tell us your thoughts below