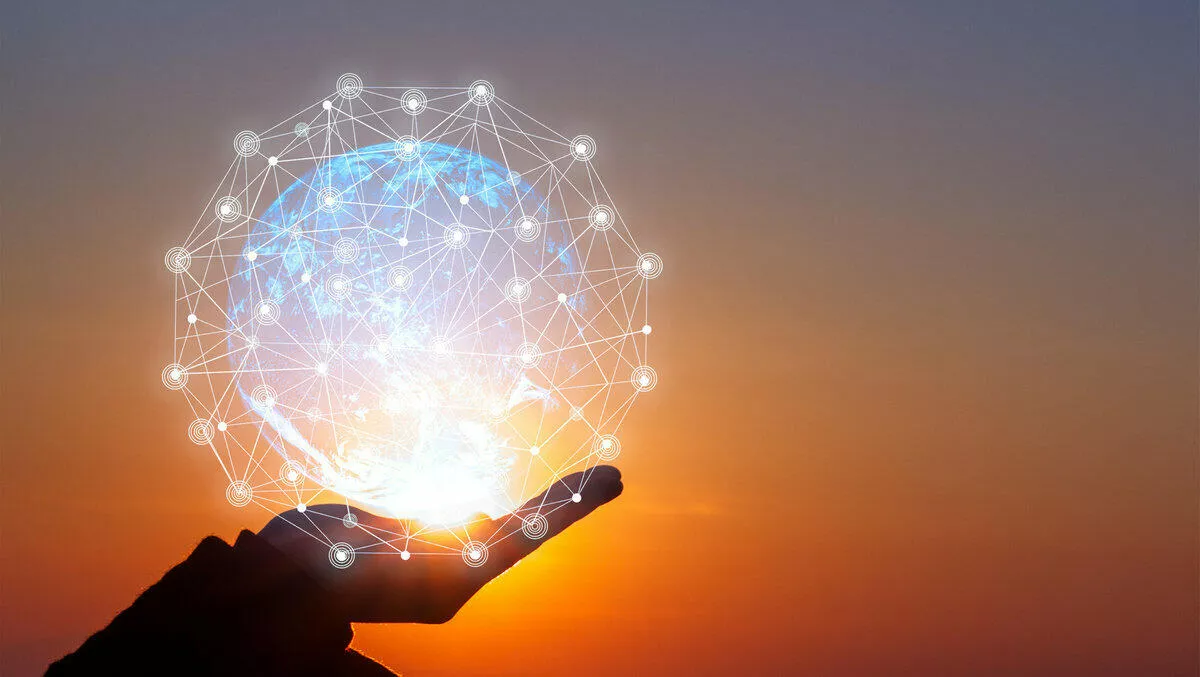 Embracing the possibilities of an open source future
FYI, this story is more than a year old
Does your software company have an open source strategy or is protecting the proprietary crown jewels still the order of the day?
If you answered 'yes' to the latter then you're in a minority, internationally at least. According to recent research from The New Stack and The Linux Foundation, 53% of software companies globally have an open source program or plans to implement one.
Vendors who don't get on board may find they're missing valuable opportunities to expand their market share and add value for customers.
Opening the horizons
What a difference 20 years makes.
Back in 2001, Microsoft CEO Steve Ballmer described the open source minnow Linux, then a mere irritant to the world's predominant operating system vendor, as a cancer.
The rise of cloud computing has seen a new order emerge and open source now dominates the enterprise IT sector.
Rather than locking themselves in to expensive proprietary systems and applications, companies of all stripes are opting for a pick and mix approach wherever possible – choosing best of breed apps and marrying them together to create their own customised software suites.
It's quick, it's economical – and it wouldn't be possible without open source technology.
What's good for end users is also good for developers.
Open source tools are generally viewed as trustworthy and auditable.
Code is continually improving and the model affords developers freedom to adapt the software to meet the unique requirements of their employers or clients.
The power to choose is no small thing and returning it to those who are charged with turning business requirements into workable, efficient and secure software solutions can lead to better outcomes for the enterprise.
Xero-ing on an opportunity
Homegrown accounting software developer Xero has based its highly successful business model around this new paradigm.
The vendor has positioned itself and its cloud-based financials program at the heart of what it dubs the Xero ecosystem – an assortment of more than 500 specialised apps designed to assist with the myriad tasks associated with running a business.
For customers historically unaccustomed to such breadth of choice, the ecosystem represents a compelling value proposition.
On their part, developers have plenty to cheer about too – access to a pool of more than 1.8 million small and medium sized enterprises globally.
But the biggest winner is arguably Xero itself.
By embracing an open source mindset, the company has made its own software exponentially more valuable than it would be as a standalone solution.
Closing the gaps between the developer and business communities
Other disciplines and business units within the enterprise are equally alive to the benefits that can derive from an open source approach to technology.
The marketing sector, for example, is now awash with high-tech choices – research released at the annual gathering of technology, marketing and management leaders at the 2018 MarTech conference in April 2018 in the US revealed the existence of 7000 martech solutions, up from just 150 in 2011.
Most marketers look to cherry-pick a small selection of programs which can help them address their firm's specific marketing needs. However, marrying them together can be problematic.
It's a source of frustration for many professionals working in the sector who'd like their marketing efforts powered by a single, integrated martech stack, not a series of siloed solutions.
A ubiquitous open source approach would solve this issue and, from the user perspective, it can hardly come soon enough.
Within the open source Drupal modules, by way of example, website builders can create as many virtual catalogues as they need using custom connectors, linking product data to content.
Brands can also tap the benefits of open source technology to create a smoother shopping experience – connecting customers with lively, useful content and clear, actionable checkout options.
Authors can easily embed this product data directly into the content they are creating forming the basis for contextual commerce.
At the same time, more kinds of software are becoming open, and it is not just software related to websites.
Conferences are now being designed around open source data center management and open source cryptocurrency repositories.
Open source has also very well become an integral part of artificial intelligence and machine learning.
A wide-open future
It's often said that change is the only constant and no sector experiences change faster or more frequently than ICT.
Having had a taste of the benefits open source provides, business users have become clear about what they want – flexibility, economy and data portability between platforms and solutions.
Proprietary software suites which lock customers in, at considerable expense, to a single vendor, already seem an outdated concept.
It's reasonable to assume that in another decade's time, they'll be deader than the dodo. All-in open source or API-driven open platforms will be the order of the day and Australian software vendors that fail to embrace the modus operandi may well find themselves obsolete.