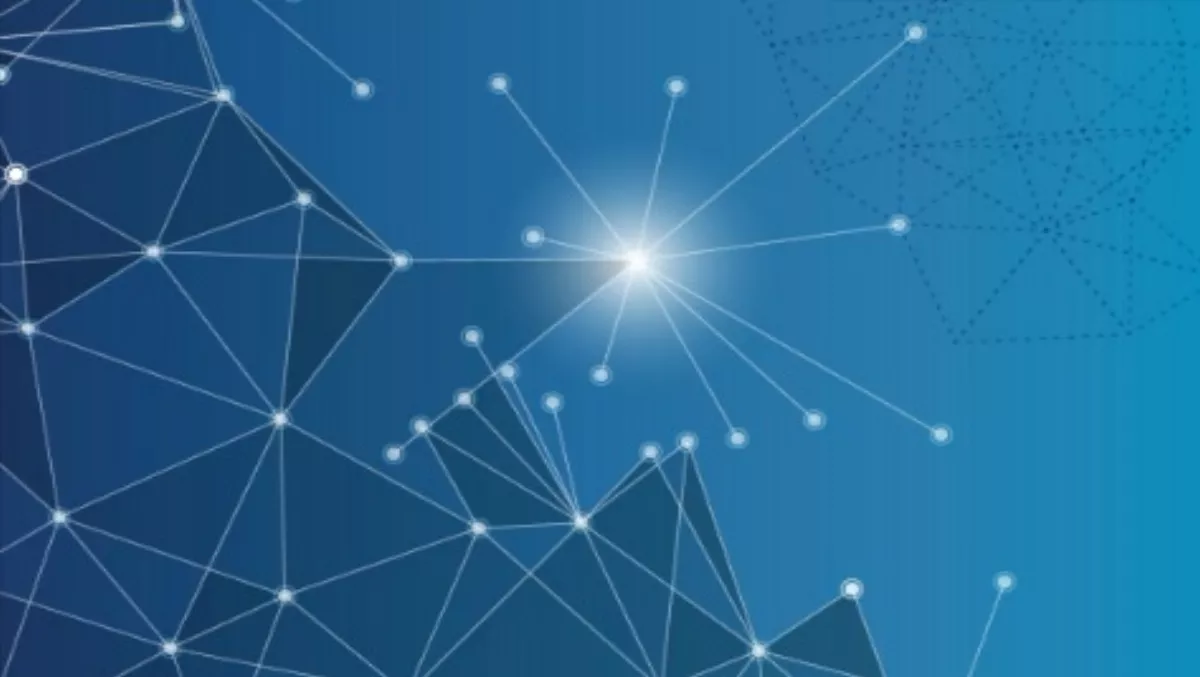 EMC harnesses the power of big data with new solution
By Catherine Knowles,
Wed 25 Mar 2015
FYI, this story is more than a year old
EMC has announced it's launching its Federation Business Data Lake on April 29 in New Zealand to help organisations use big data gain a competitive edge.
The Federation Business Data Lake is a fully engineered solution that aims to help customers leverage big data and help them make better informed decisions using analytics.
It joins the Enterprise Hybrid Cloud Solution as a converged solution from the EMC Federation that will enable IT organisations to deploy hybrid clouds and data lakes.
It includes storage and big data technologies from EMC Information Infrastructure, Pivotal and VMware and accelerates as well as automates the deployment of data lakes.
EMC says organisations can deploy Hadoop and real time capabilities in seven days or more and it has been designed for speed, self-service and scalability for the enterprise.
"The incredible potential of big data is being driven first and foremost by the growth of data from traditional applications, modern applications, sensors and intelligent devices along with masses of new public data such as social media feeds.
"The ability to capture and process that data is now possible because of the growth of inexpensive storage and limitless compute, along with the invention of new technologies that enable real-time analysis and a direct connection to action through new applications and products.
"These storage and analytics technologies, along with the massive data sets comprise the business data lake," says EMC.
A business data lake contains structured and unstructured data from a wide variety of sources and the analytics are focused on building models to predict what's going to happen.
An effective business data lake will have three critical functions according to EMC: the ability to store data, analyse data, as well as surface and act, which means it will provide data to users and applications to influence critical decisions.
Business data lakes are becoming a top corporate priority because they fill a critical gap left by traditional data warehousing, the company says.
Companies with successful data lakes are leveraging the data and predictive models to build new products, applications and business models to redefine their industry, taking or extending the 'market leader' role.
Josh Kahn, EMC Corporation senior vice president global solutions, says, "Nearly every traditional business model faces near-term, lasting disruption.
"The fast track to competitive advantage will be reserved for those able to quickly embrace and yield value from the massive growth in data, but it will take a new approach.
"The new Federation Business Data Lake solution makes it easy to harness all types of data to build predictive models, that enable new applications, products and business models to redefine industries."