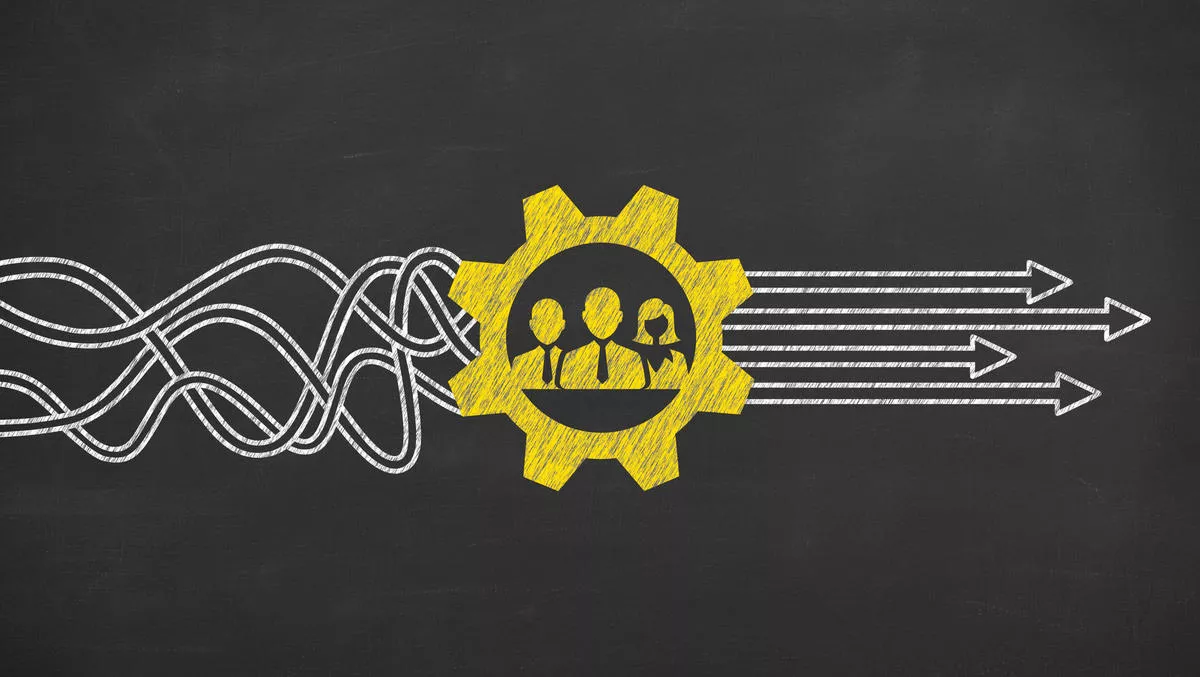 EMC unveils "industry's fastest" de-dupe storage system
By Contributor,
Tue 13 Apr 2010
FYI, this story is more than a year old
New Global Deduplication Array said to offer up to 14.2 petabytes of backup capacity that's " blistering fast".
EMC has unveiled what it's hailing as the industry's fastest inline deduplication storage system for enterprise backup applications.
It's based on a new multi-controller extension of the Data Domain architecture, offering inline global deduplication and a global namespace for all data stored in the dual controller system. With throughput up to 12.8 terabytes per hour (TB/hour), the firm has said that it establishes consistently high benchmarks across the spectrum of common data centre backup metrics.
"Figuring out how to get backups done within the allotted period of time in the face of data growth is still the biggest data protection challenge that organisations face according to our research," said Brian Babineau, Senior Consulting Analyst with Enterprise Strategy Group. "We expect more companies to evaluate integration between backup software and deduplication storage to maximise these performance levels and data reduction results while consolidating administrative tasks."
Brian Biles, Vice President of Product Management, EMC Backup Recovery Systems Division, said, "The EMC Data Domain Global Deduplication Array, while very sophisticated under the hood, builds on the mature foundation of the existing Data Domain platform and retains its appliance simplicity. Its deduplication is inline, it's blistering fast, and it's big enough for significant datacentre backup consolidation, but its dynamic load balancing, single deduplication storage pool and namespace and tight integration with backup software means the Global Deduplication Array is easier to operate than competitors who don't have its scale. EMC has once again moved the dial on disk-based data protection."