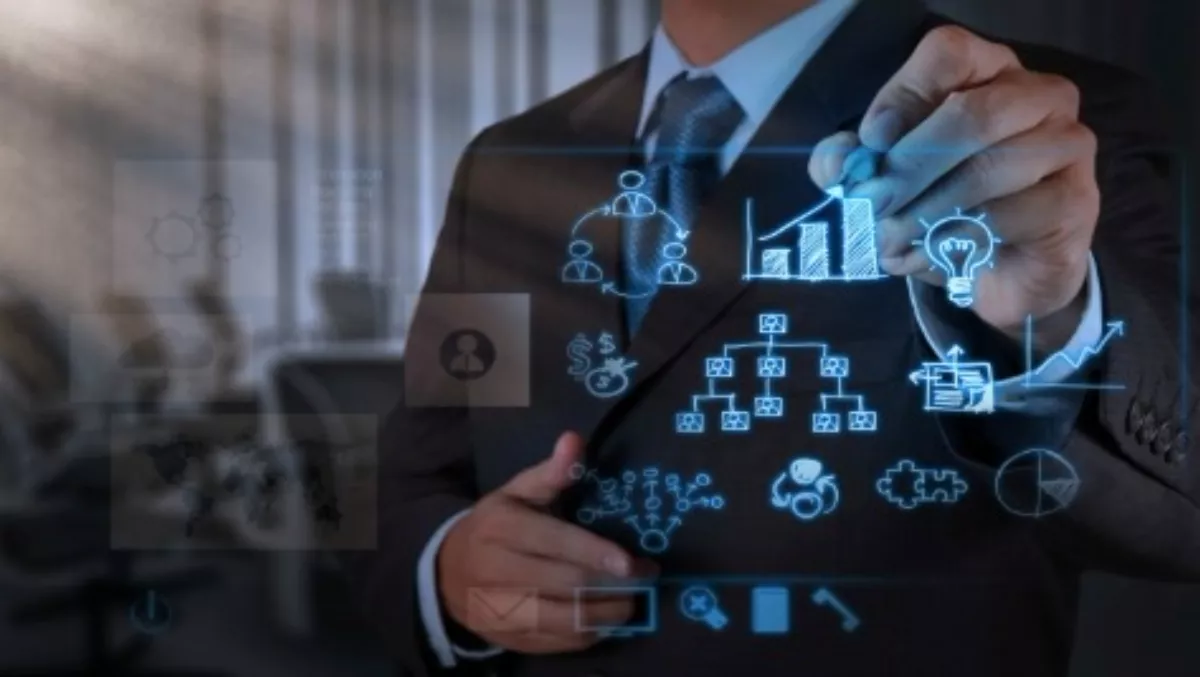 Emerson sets out to educate engineers on the data centre
FYI, this story is more than a year old
Emerson Network Power has gathered more than 100 consulting engineers in Australia and New Zealand for its Consultants Master Class forum, which will focus on the latest technologies in the data center and how to prepare for challenges that will arise in the future.
The master class is held annually throughout the Asia Pacific region and highlights elements of Emerson's Data Center 2025: Exploring the Possibilities report, which forecasts changes to the data center in the next decade.
The report predicts a number of significant changes in for data centers. For instance, it forecasts the power density will climb to 52 kW per rack, which can have significant impact on how data centers are laid out and cooled, says Emerson.
At the event, a number of experts will discuss trends as well as key technologies for the data center, particuarly for power protection, thermal management and data center infrastrucuture management (DCIM).
The forum will be divided into two sessions: the mechanical track and the electrical track.
The mechanical track will focus on thermal management technologies and trends and is designed for C-level executives, mechanical consulting engineers and design engineers.
Key topics include energy efficiency, overall market trends, and energy analysis tools for the data center.
Meanwhile, the electrical track will delve into power protection, including causes of downtime and how to prevent it, switchgear technologies, and Emerson Network Power's latest power protection solutions.
The mechanical track is designed for C-level executives, electrical consulting engineers, and design engineers.
"As the business needs and drivers of today's organisations continue to evolve, so too are the demands placed on their IT infrastructures.
"As a result, today's data center managers and operators are faced with a wide array of challenges, foremost of which are adaptive capacity, modular expansion, maximum availability, high efficiency, and superior performance," says Chee Hoe Ling, Emerson Network Power Asia vice president products and solutions.
"The Consultants Master Class program aims to offer continuing education and knowledge-transfer through interactive discussions and technical presentations by our experts.
"This is a testament to our commitment in developing a pool of world-class data center consultants in the region," he says.
"Data centers must become more efficient, reliable and agile to support future growth," says Robert Linsdell, Emerson Network Power in Australia director national sales.
"Managers and engineers must be able to review and update their current infrastructures to meet efficiency, availability, and scalability goals.
"This is our goal with the Consultants Master Class sessions. The first three master classes in Australia and New Zealand were a success as we gathered top consulting engineers in the region for highly interactive, knowledge-sharing sessions.
"We aim to replicate this success across other master class sessions not only in Australia and New Zealand, but also in other countries in the region," he says.
This year the classes will take place from March through to May in the Asia Pacific region.
Related stories
Top stories