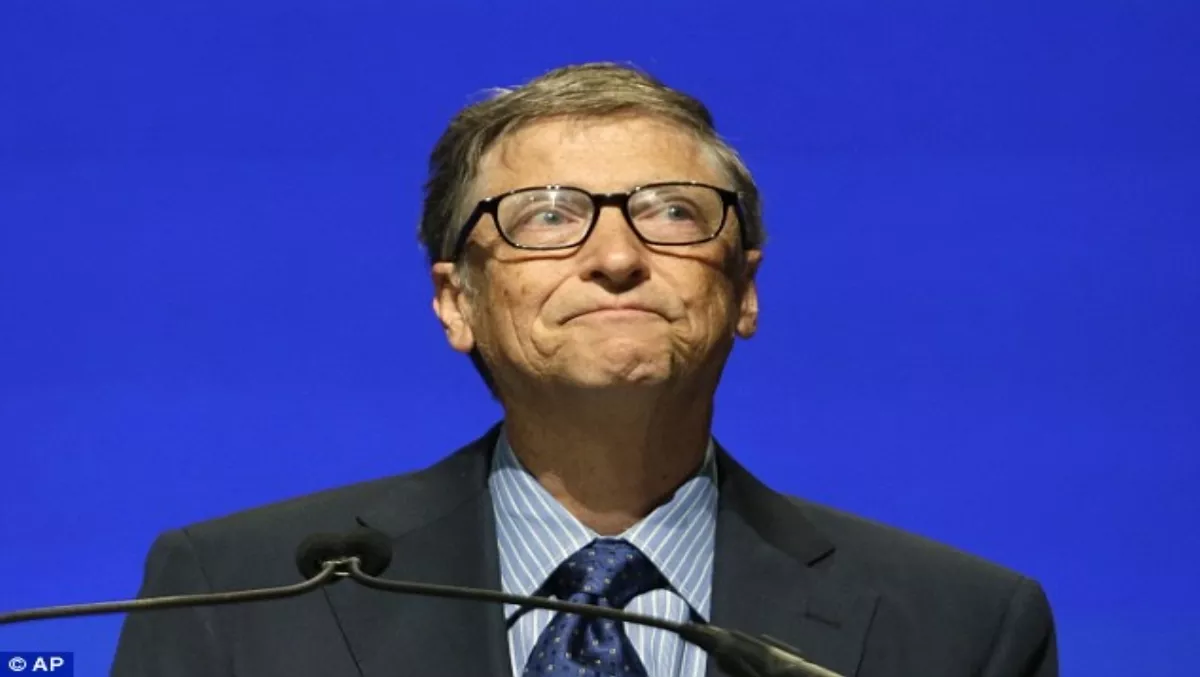 Emotional Gates has met with "a lot of CEO candidates"
Thu 21 Nov 2013
FYI, this story is more than a year old
Despite breaking down during Steve Ballmer's farewell speech, Microsoft chairman Bill Gates has revealed the company has met with "a lot of CEO candidates" in a bid to find his replacement.
Speaking at the company's annual shareholder meeting in Washington this week, Gates told investors that the board met earlier this week to discuss the candidates - yet refused to offer a deadline for the decision.
"It's a complex role to fill - a lot of different skills, experience and capabilities that we need," Gates told shareholders.
"It's a complex global business the new CEO will have to lead.
"The person has to have a lot of comfort in leading a highly technical organisation and have an ability to work with our top technical talent to seize the opportunities.
"We've been doing a lot of meetings with both internal and external candidates and we're pleased with the progress.
"We're looking at a number of candidates and I'm not going to give a timeline today."
At present, it is believed the software giant has narrowed the list of candidates to between three and five, with front-runners including Ford Motor CEO Alan Mulally and former Nokia CEO Stephen Elop.
Holding back tears, Gates thanked Ballmer for his 13 years of service as CEO, as well as 33 years with the company, with only Gates and Ballmer having led the company since its creation 38 years ago.
"Steve and I really appreciated all the joys and challenges that came with being CEO," Gates said.
"It's a real privilege to lead the incredibly talented group of employees we have. It's a privilege to work on the technology that's changed the world.
"We've got a commitment to make sure that the next CEO is the right person for the right time for the company we both love.
"And we share a commitment that Microsoft will succeed as a company that makes the world a better place."
Who will replace Steve Ballmer as Microsoft CEO?