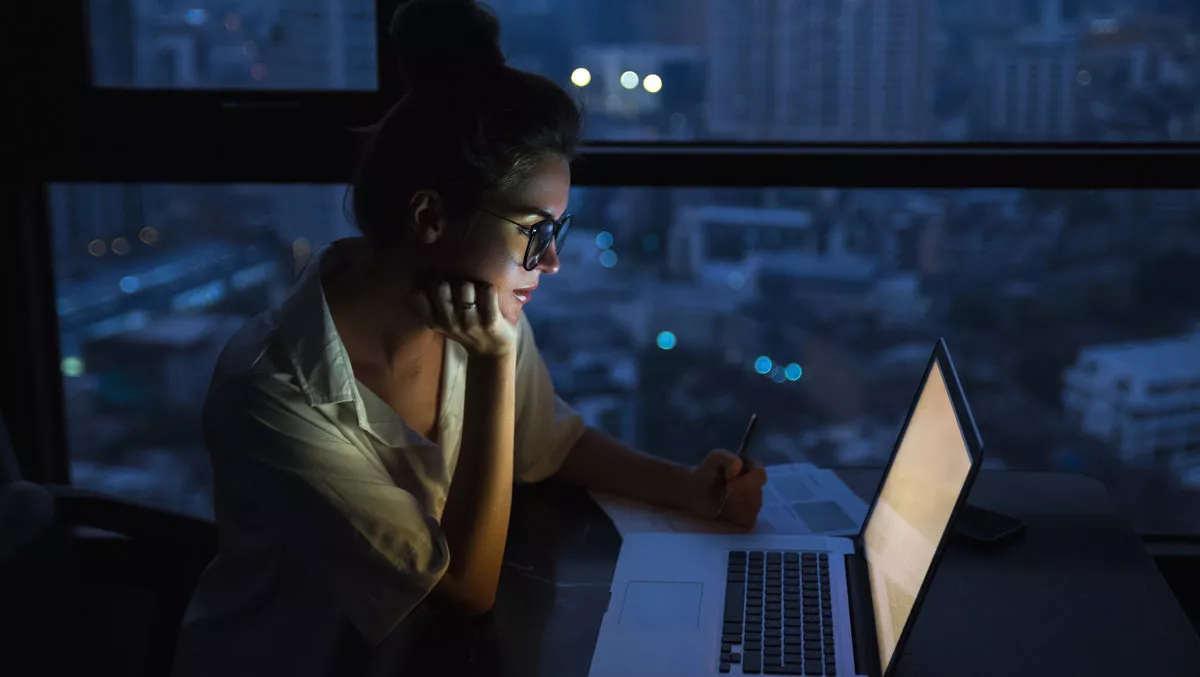 Employees around NZ working overtime without pay
By Catherine Knowles,
Thu 22 Aug 2019
FYI, this story is more than a year old
A new report shows that overtime has increased in 30% of organisations and nearly half of those working overtime (48%) are unpaid for their extra hours.
This is according to a new report by recruiting company Hays. The company surveyed nearly 900 organisations as part of its annual Hays Salary Guide.
The results showed only 8% of organisations surveyed decreased overtime in the past 12 months.
Hays surveyed more than 250 New Zealanders and found that 46% are working up to 2.5 hours of overtime on average each week.
A further 31% work between 2.5 and 5 hours per week, while 13% work 6 to 10 hours, the guide showed The final 10% work more than 11 hours of overtime on average every week.
Furthermore, 28% of those who are currently looking or planning to look for a new job in the next 12 months cite poor work-life balance as a motivating factor.
Hays New Zealand managing director Adam Shapley says, "Over the past year we've seen skill shortages intensify while business activity has increased."
"This has led some employers to turn to their existing team to ensure expanding workloads are completed on time."
Shapley states there is a cost to organisations asking or expecting their employees to work overtime.
He says, "With rising overtime impacting the physical, mental and financial health of employees, particularly if it becomes excessive.
"This ultimately leads to rising turnover. If an organisation then becomes known for lengthy overtime, it'll also lead to heightened candidate attraction challenges."
However, there are solutions available to help share growing or fluctuating workloads, Shapley says.
He says, "To counter this, employers could consider whether a new permanent team member is required to relieve the pressure on existing staff. Or perhaps a temporary candidate could be brought in to assist at times of peak workloads."
Furthermore, it's important to recognise employees for their investment into the organisation, he says.
"It's also important to offer genuine work-life balance initiatives so that employees can focus on their health and wellbeing after periods of lengthy overtime," Shaley says.