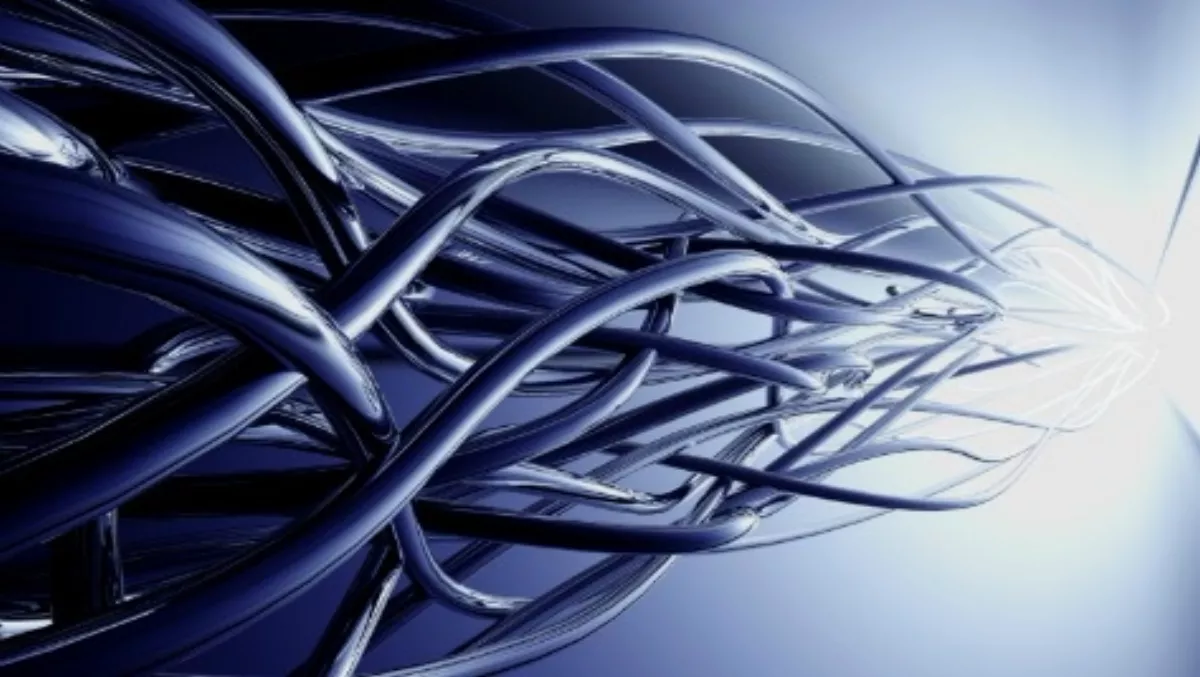 Emulex and Dynatrace announce NetPod, to be available early 2015
By Catherine Knowles,
Wed 3 Dec 2014
FYI, this story is more than a year old
Emulex Corporation and Dynatrace have announced NetPod, the integrated solution that brings together Dynatrace's Data Centre analysis and Emulex's EndanceProbe Intelligent Network Recorders.
Emulex, which acquired NZ based Endace last year, specialises in network connectivity, monitoring and management, providing hardware and software solutions.
NetPod combines critical technologies to simplify and automate application transaction analysis. It provides high-fidelity network and application transaction level visibility and long term packet storage.
The hardware-based EndaceProbe INRs provide 100% packet capture, nanosecond time stamping, and "back-in-time" playback capabilities, as well as a platform for user experience monitoring.
NetPod helps with performance, scalability and predictability of applications in the data centre, such as Citrix, SAP, Oracle, Siebel and Microsoft Exchange.
It's designed for high speed 10/40/100Gb Ethernet networks and provides visibility across multiple tiers, infrastructure components and web and non-web applications.
NetPod monitors and records real-time application transactions across application delivery infrastructures including load balancers, firewalls, servers, WAN accelerators and middleware.
"NetPod is the result of more than a year of collaboration between Emulex and Dynatrace, motivated by demand from mutual enterprise and service provider clients," says John Van Siclen, Dynatrace, general manager.
"NetPod uniquely understands application logic and user behaviour for the leading applications, databases and middleware. This integrated solution closes the gap between network and application teams, giving them a unified set of insights to manage their digital channels and infrastructure," he says.
Kevin Keuning, Forsythe, vice president, systems and solutions, says NetPod provides a solution to customer's complex network and application performance issues.
Scott Miller, WWT, director and datacentre practice lead, says NetPod offers a solution that provides factual evidence to identify possible sources of a problem and offers meaningful and supportable actions to correct it or isolate the root cause to a specific component.
"Today's IT teams need end-to-end tools capable of doing more than assisting in monitoring and identifying performance issues," says Ali Hedayati, Emulex, senior vice president and general manager, Network Visibility Products.
"Whether the problem is isolated to the client, network, server or database, the underlying packet data provided by NetPod can be used to ensure that the technology team responsible is provided irrefutable evidence of the true source of the problem," he says.
"The application context provided by NetPod also supports rapid extraction of the right packets at the right time, even when a transaction of interest occurred in the past. All of this simplifies the delivery of mission-critical, network-centric applications and increases the business value of these applications by ensuring their availability to end users."
NetPod will be available in Q1 of 2015 from Emulex and Dynatrace partners. Launch partners will be chosen due to their expertise in AA-NPM and APM and ability to support NetPod customers.