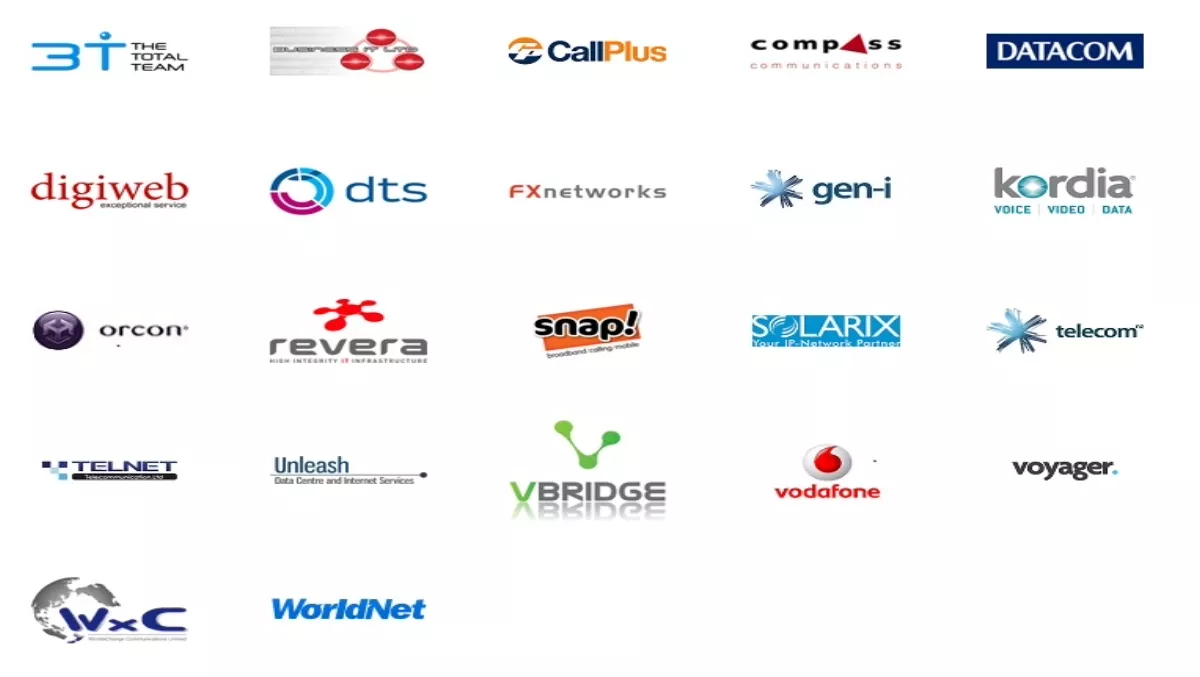 Enable announces 24 RSP deals
17 May 2012
FYI, this story is more than a year old
Christchurch UFB builder Enable has announced it has signed deals with 24 Retail Service Providers (RSPs), including the big guns like Telecom, Vodafone and Orcon, since releasing its range of wholesale business products in February.
Also present on the list are providers like Datacom, CallPlus and Kordia, as well as Voyager - Orcon founder Seeby Woodhouse's latest venture, which purchased Christchurch service provider Net24 earlier this week.
Enable CEO Steve Fuller says having so many RSPs on board so quickly demonstrates the level of interest in the new network.
"Having 24 RSPs operating over our network means Christchurch businesses are already enjoying greater choice in provider and technology services as a result of the UFB project," Fuller says, "to go along with a significant reduction in the cost of fibre services."
Enable's business fibre network covers 80% of Christchurch's commercial areas. Fuller says the next step is to roll out services for homes and small businesses.
Go here to view the full list of Enable RSPs (two companies, Vivid Networks and Knossos, haven't been added to the website yet, which is why there are only 22 logos).