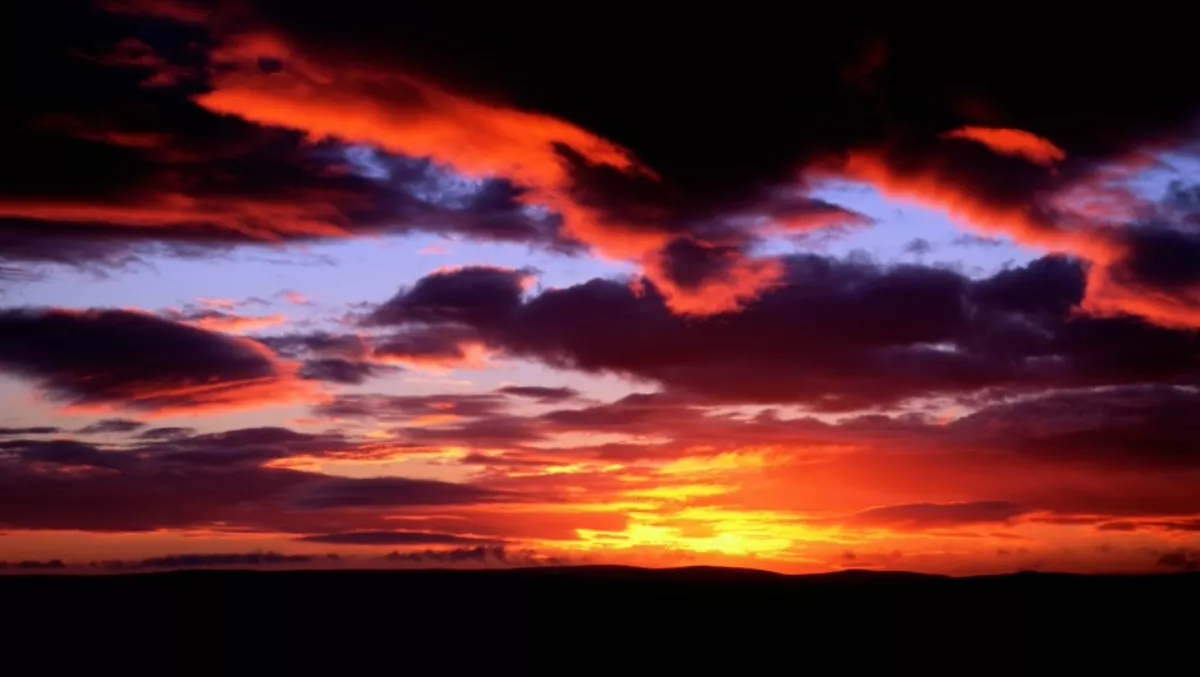 The end of an era for the NZ IT industry
FYI, this story is more than a year old
You may consider the first of December as the beginning of summer, the countdown to your long-awaited holiday or perhaps even the commencement of the silly shopping season.
However, it also signals the end of a family's role in a business that has been delivering IT solutions to Kiwi businesses for almost 25 years.
Allan Maclean always had an entrepreneurial mindset. He founded his first business in 1980 that was in operation for a decade. Macleans Apparel Ltd specialised in womenswear (the younger market nightwear in particular), which is quite different compared to the company's future direction!
In 1991, Allan Maclean began selling PCs with his wife, setting the foundations for Maclean Computing Ltd to commence business in 1993 with the help of his brother, Keven Maclean.
Over the following years, Maclean Computing rose to be one of the most prominent IT companies in New Zealand.
In April 2009, Allan handed the CEO reins over to his son, Chris, who took control with gusto – even winning the Ernst & Young Icehouse Owner Manager Programme Scholarship for the upper north island in 2010. Allan became the chairman.
However, following the effects of the recession and a major theft from a former employee (said to be around $500,000), the company found itself in a precarious position, with no other option than liquidation in 2012.
Fortunately, Chris and a business partner made the commitment to purchase the assets of Macleans Computing, under the new name that still stands today - Macleans Technology.
Just 18 months later and Macleans Technology bounced back, before celebrating the eventual sale to the Noel Leeming Group in late 2013.
Following the change of hands, Chris moved into the extended role of Noel Leeming general manager of services, while continuing to manage the Maclean Technology side of business. Allan remained operationally involved, supporting the transition as a fixed-term project.
And now finally, at the age of 72, Allan has decided to hang up his hat. Meanwhile Chris is looking to take a break before pursuing further executive education and new career prospects.
"We've had ups, downs and everything in between, but overall it's been an awesome experience and something we've learned an extraordinary amount from," Chris says.
We wish the best of luck to the Macleans family, and hope that Allan enjoys his well-deserved retirement.
Related stories
Top stories