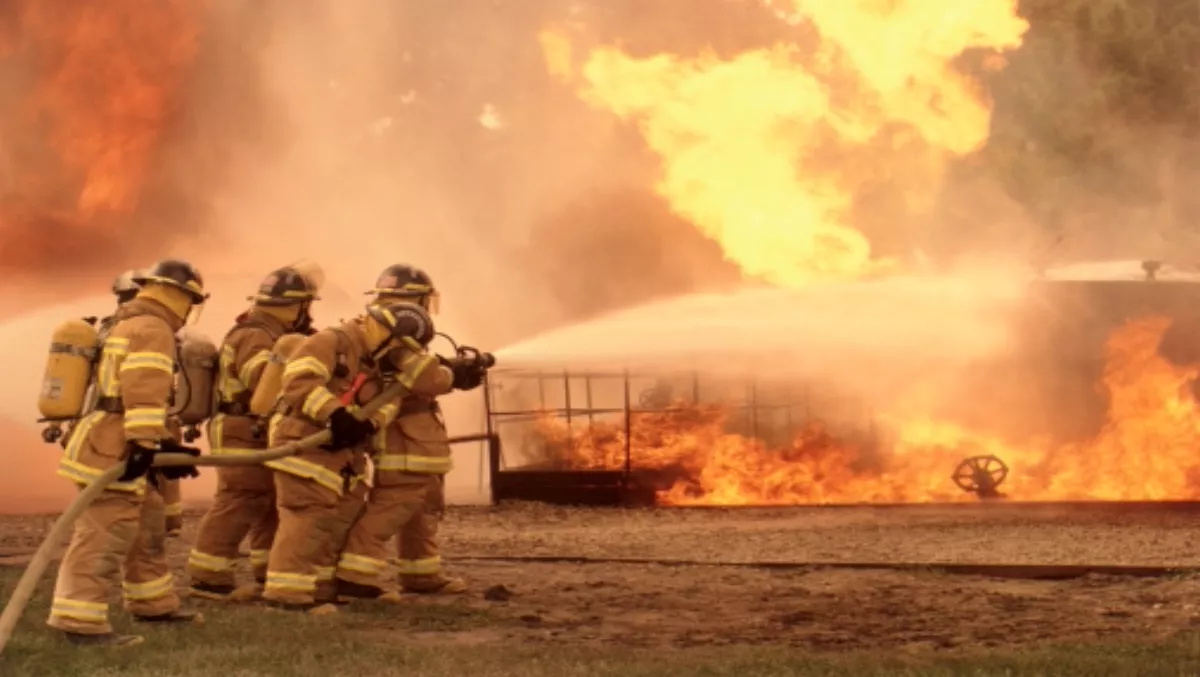 'End-to-end' is hot right now... But what does it mean?
FYI, this story is more than a year old
'End-to-end' is hot right now. But what does it mean, and how do you implement an E2E process? Jayesh Jain has the answers.
These days, business process has become the most important asset of any organisation.
A business process is any system or procedure that an organisation uses to achieve a larger business goal.
There are many different ways to document and understand how a business executes their day to day activities. A common approach is to create multiple independent business processes and then link them together to create an end-to-end overview.
There are lots of buzz terms going around like 'E2E business scenario', 'E2E customer journey', 'E2E process' and 'E2E variations'.
The intent of these E2E is to serve as the foundation for business process reengineering, drive business improvement, encourage interoperability, develop shared understanding, shared ownership of delivery and promote collaboration.
The first question which springs to mind when it comes to any E2E artefacts is: What does end-to-end really mean? There is no one answer, it depends on the project and the organisation.
So the first thing logically is to come up with an agreed definition of E2E for your project.
The main objective of E2E is to use an end-to-end perspective on the combined process in order to identify current practices and suggest new practices that can increase productivity and reduce the administrative burden for businesses. It can be a great exercise to uncover gaps or sometimes repetitions of the core business process.
Many companies have no idea what an entire end-to-end process looks like, or why things are done the way they are. Spending time documenting the E2E gives the business the opportunity to rethink and simplify before plunging into design and development.
A typical E2E process describes:
A series of business process and applications
*People and system components interaction
* Business and technology environment
*Desired outcome
Before you start venturing into the E2E, it is essential to create an inventory of agreed E2E process. E2E process can be created based on the need of the project.
Some of the criteria which can be used to create process variations include: Channels: online, store, call centre
Product
* Market: local, global, international, geographical, customer segment
* Department: sales, marketing, production, supply chain
Creating an E2E process typically involves the following steps:
* Identify and document the problem or opportunity driving the process
* Identify the business and technical environment of the process
* Identify and document desired objectives
* Identify the human actors (participants)
* Identify computer interactions
* Identify and document roles and responsibilities
* Keep the following in mind when embarking on any E2E activity:
* Major changes must start at the top
* Everyone must be involved
* Ensure enough knowledge of the current processes
* Change is continuous
* Improvement is continuous
* Stay focused on what needs to be accomplished
E2E may help address one of the most common issues facing IT executives: aligning IT with the business.
Jayesh Jain works in information technology and services and was recently appointed as vice president, membership, for IIBA's (International Institute of Business Analysts) New Zealand chapter.
Related stories
Top stories