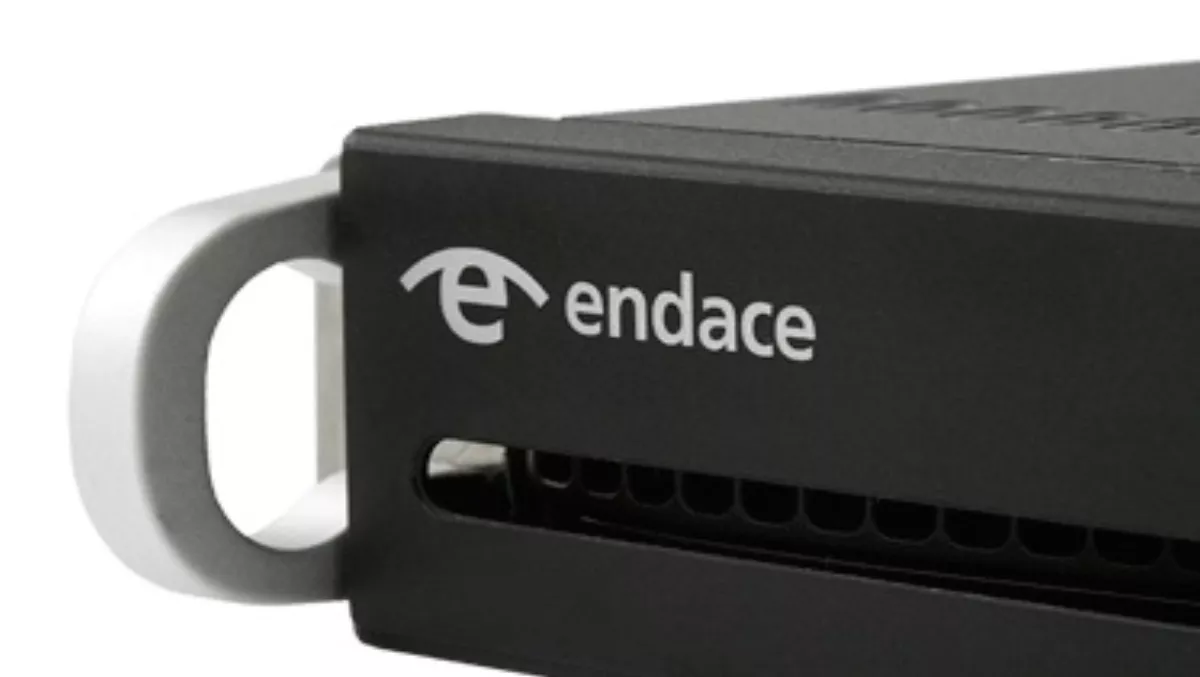 Endace expanding into Silicon Valley
Thu 27 Oct 2011
FYI, this story is more than a year old
Kiwi network monitoring company Endace is launching a significant expansion into the US market, opening an office in Silicon Valley and hiring a veteran of the US tech industry to drive the company into the enterprise market.
Tim Nichols, VP global marketing for Endace, says the move comes as the market catches up with Endace's high-performance network monitoring technology, initially developed for top-end users like telcos and government agencies.
"Organisations have these huge cables," Nichols says, "but they're having to buy bandwidth for things like teleconferencing because their networks are so full of noise.
"The problem is they're unable to see deep enough inside their networks – it's like drinking from a fire hose."
No-one understands the issue better than Endace's new SVP product management and marketing, Spencer Greene.
Greene joins Endace from Juniper Networks, where worked for 12 years in a number of executive positions, most recently as vice president product management for the Junos software brand.
"Over the last 15 years, the IP networking industry has developed dramatically faster and more feature-rich ways to connect people and machines," Greene says, "but the equipment that delivers this connectivity brings with it complexity and risk.
"Good visibility solutions for owners and users of these networks have been lacking. As a result, organisations limit the functionality they enable, which in turn limits the value they realise from the equipment they've purchased.
"I'm convinced Endace can unleash that value."
Nichols, who himself is moving to California to work in the new Silicon Valley office, says the key customers are those with high speed networks that are transferring mission-critical data.
"It's the ones where it's like the metal detectors at the airport – if you let a few people through without checking when it gets busy, the whole thing's pointless."
Go here for more on Endace.