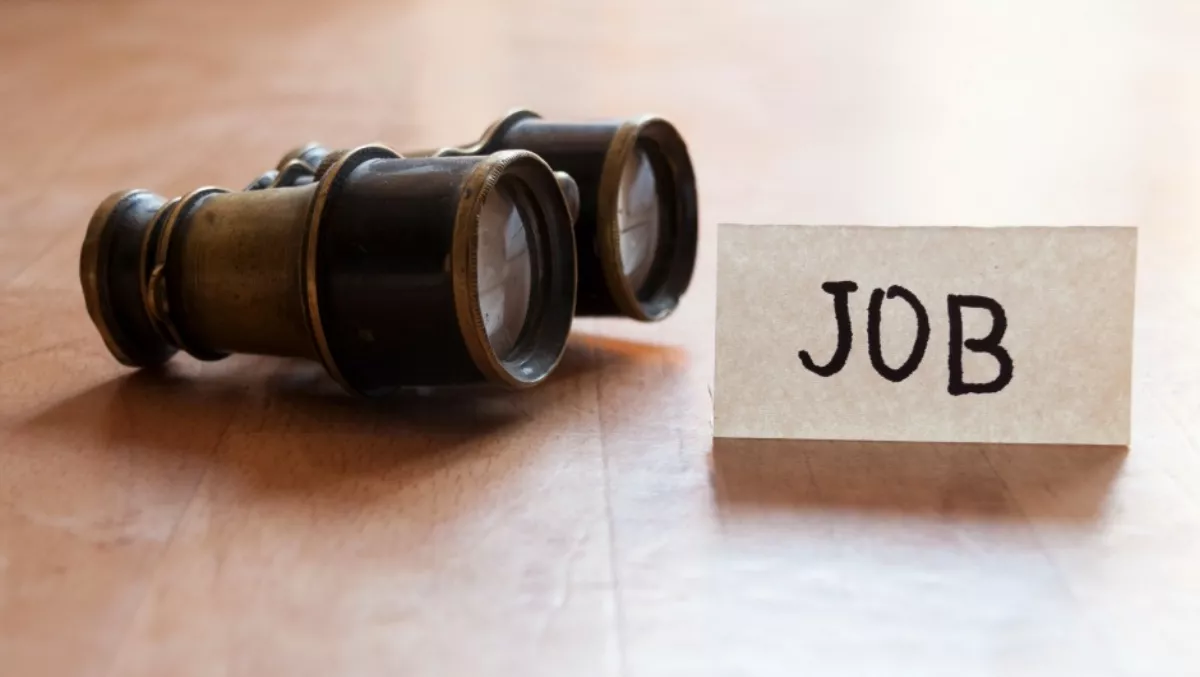 English: Govt. infrastructure programme creating jobs for Kiwis
By Shannon Williams,
Thu 28 Jan 2016
FYI, this story is more than a year old
The Government is claiming its infrastructure programme is a significant contributor to New Zealand jobs.
According to Finance Minister Bill English and Tertiary Education, Skills and Employment Minister Steven Joyce, new figures show the Government initiatives such as new roading and the UFB programme are giving New Zealand employers confidence to employ new staff.
"Quality infrastructure networks such as transport, telecommunications, energy and water help to give businesses confidence to invest another dollar and employ another person," English says. "But infrastructure investment also creates jobs directly.
"The National Infrastructure Unit estimates, for example, that Roads of National Significance projects will involve around 35,000 construction jobs in regions like Northland, Auckland, Waikato, the Bay Of Plenty, Wellington and Canterbury," he explains.
"The Government's current investment in Regional State Highway improvements is expected to result in a further 2100 jobs."
English says the Ultra-Fast Broadband and Rural Broadband Initiatives are expected to result in over 4000 jobs between them, with a further 3000 from major rail upgrade projects since 2009.
Over the next 10 years central and local government combined are expected to spend $110 billion on infrastructure projects, Joyce adds.
"We're committed to ongoing infrastructure investment across New Zealand, and that means more jobs right across the country," he says.
"This includes a $13.9 billion land transport programme between 2015 and 2018 and continuation of the more than $2 billion roll-out of Ultra-Fast Broadband and the Rural Broadband Initiative."
Joyce says infrastructure investment is just one part of the more than 350 current initiatives in the Business Growth Agenda to help create sustainable, high paying jobs.
"Large infrastructure projects are the perfect opportunity for on the job training, so people can upskill and have ongoing employment, even after the projects are completed," he explains.
The Government's long-term infrastructure priorities are set out in the 2015 Thirty Year New Zealand Infrastructure plan.