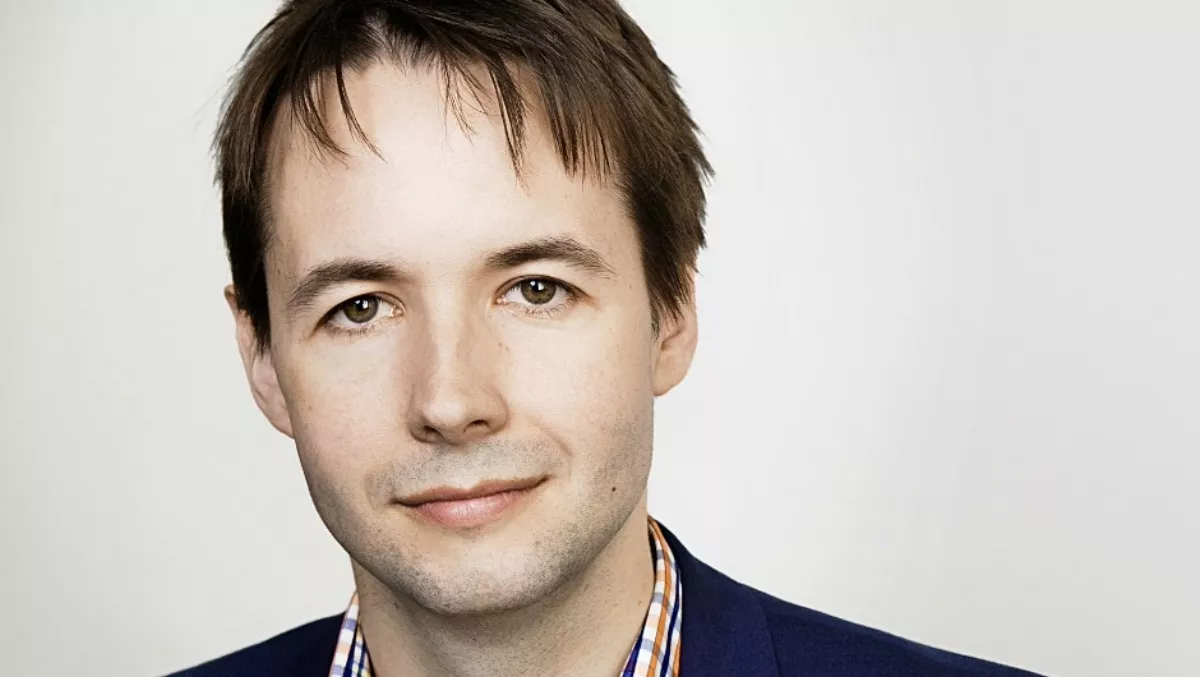 Enlighten Designs gains expanded offerings in Government Web Services Portal
FYI, this story is more than a year old
Waikato's Enlighten Designs has been certified for an expanded range of capabilities in the new Government Web Services Panel, winning approval for all nine categories it applied for.
The website design and software development agency joins 81 other suppliers who have been contracted by the Department of Internal Affairs to provide web services to government agencies across 11 categories.
Damon Kelly, Enlighten Designs chief executive and founder, says in addition to the development and mobile capabilities the company was certified for previously, it is now certified to provide information architecture, user insight, application testing, visual design, front- and back-end development, native app development and ongoing support.
"We believe that such a significant increase in categories will make things easier for the government clients we are servicing because they can work with a single IT provider to meet their goals," Kelly says.
Government agencies can purchase web based services from the members of the Web Services Panel without the need for a full tender process, helping reduce procurement costs.
Enlighten, which is the only Hamilton-based vendor included on the list, has a client base which includes the likes of Waikato Regional Council and Waikato University.
"The evolution of web and mobile experiences has driven consumers and business users to expect a more sophisticated and friction free experience," Kelly says.
"We believe the best way to improve these experiences is to map the customer journey and use analytics to understand the points of inflection, churn and engagement.
"For example, clients implementing an eCommerce project will be able to use analytics to track shopping cart abandonment thorughout the journey, meaning a better outcome of more transactions completed.
He says as changes are applied to website or mobile apps, analytics enable the company to understand if the change has improved the user experience or not, and act accordingly.