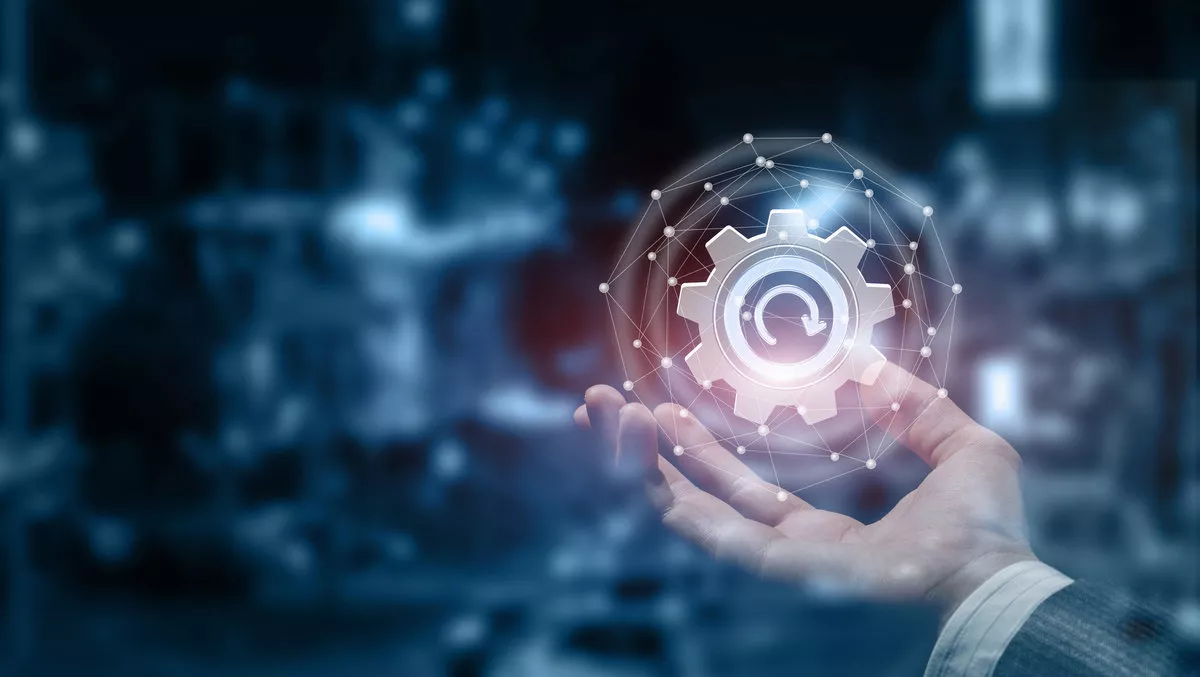 Enlighten recognised by Gartner, nod to growing demand for optimisation solutions
FYI, this story is more than a year old
Enlighten, the technology company specialising in solutions to improve operations, has been listed in Gartner's 2019 Hype Cycle for Human Capital Management Technology.
The global company has been given a High Benefit rating by Gartner in the category of Mid/Back-Office Workforce Optimisation (MBWFO).
MBWFO is designed to enhance productivity and improve the operational performance of mid- and back-office workers, who typically hold administrative and support roles.
In the report, Gartner analyst Sam Grinter explains that MBWFO continues to be a focus for employers that are looking to both achieve a more efficient labour spend for groups of similarly skilled workers doing repetitive and common tasks, and to ensure that workers are motivated and productive.
To date, the majority of MBWFO activity has occurred in sectors such as retail banking, professional services, insurance and financial services, according to Gartner. However, given the long-term benefits MBWFO provides for operational performance, it is predicted to expand across multiple industries in the future.
Enlighten CEO and cofounder Brent Churchill says, "At Enlighten, our mission is to continue to educate the market about our robust MBWFO solution, and the advantages of enhancing productivity through more visible performance metrics.
"Forbes recently observed that employees with clear expectations and tools to do their work are the most engaged and show high rates of job satisfaction. An observation Enlighten sees time and time again when organisations implement tools that enhance productivity," Churchill says.
According to Churchill, Gartner has been monitoring this market for several years and has recognised a niche demand for mid-office and back-office WFO in the market. In addition, the analysts have identified that the primary challenge for this technology to overcome, in order to make it to mainstream adoption, is the lack of awareness of the potential benefits of MBWFO by potential customers.
Gartner states, "WFO deployed in the mid office and back office typically increases the productivity of workers. The benefit of this is the ability for the same number of FTEs to undertake a greater volume of work, while also maintaining or improving the quality of that work.
Churchill says, "Few companies do what Enlighten does. Our cutting-edge technology combined with consulting services drive business transformation and cost savings. Helping organisations achieve a balance between better work practices and employee well-being provides a rounded approach that stand-alone functions can't achieve.