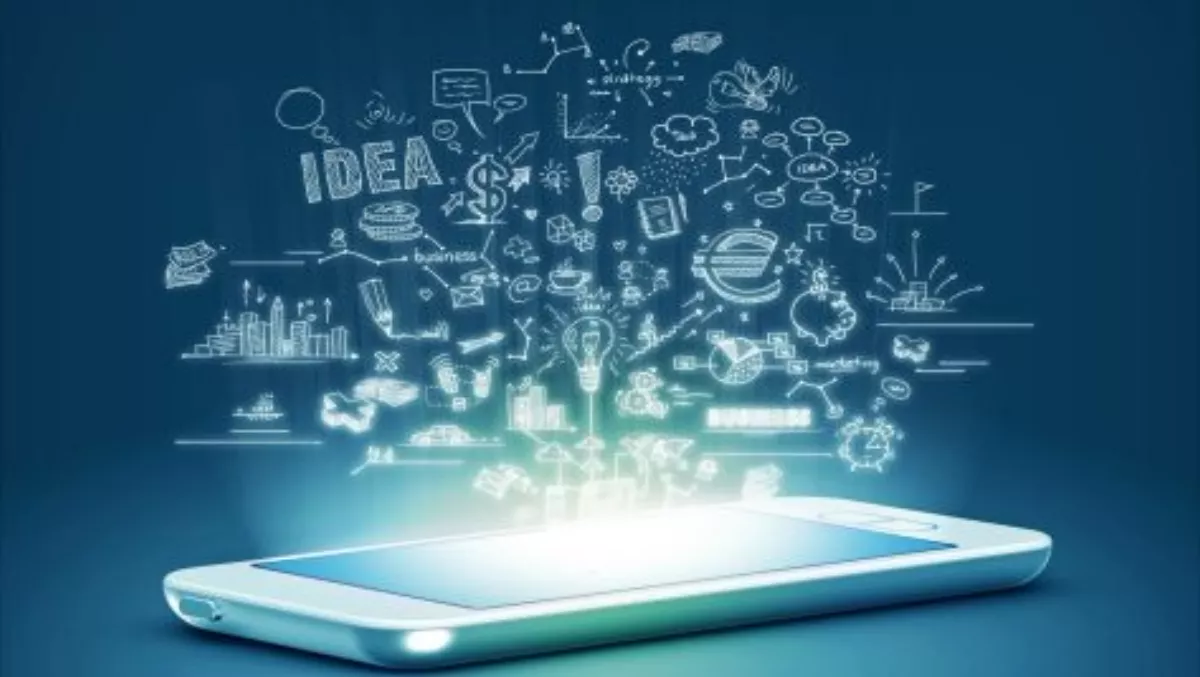 Enterprise-class wireless solutions
FYI, this story is more than a year old
From the data driven factory full of mobile empowered workers and self-monitoring machines, to the retail store where customers are sent discount coupons when they pass a specific shelf, mobility and the Internet of Things are changing the way business is done.
There's been a 72% rise in the number of devices enterprises manage. The Asia Pacific region market for enterprise WLAN continues to expand. It grew by nearly 6% this last quarter alone.
As more and more devices are deployed onto the warehouse floor and enter through the shop door, the connectivity is giving businesses incredible insight into their operations and their customers' behaviour.
In retail, wireless networks are providing store owners with powerful analytics about customer activity: their visit time, how regularly they visit and their demographic profiles. With target zone definition retailers can provide tailored assistance and send zone specific offers straight to customers' mobiles.
In manufacturing and logistics, persistent mobile connectivity for workers, vehicles and equipment is allowing business owners to coordinate workforce activities and communicate, uninterrupted and in real-time. It's having a significant and positive effect on productivity, efficiency and health and safety.
All this insight is putting ever increasing demands onto businesses' wireless networks. In other sectors too, demand for bandwidth is skyrocketing. Billions of devices communicating with one another, more mobile devices per user, cellular offloading, bring-your-own-device initiatives, bandwidth-hungry apps and cloud computing – these transformative trends can strain wireless networks to their limit.
Simply having a WLAN is no longer enough – businesses need dependable and secure high performance wireless. That's fine if you're a multinational, global chain and can afford it (though even big businesses would rather pay less) but what about the small and medium-sized enterprises? Why shouldn't they enjoy the huge business benefits the Internet of Things, Enterprise Asset Intelligence and Field Mobility have to offer?
Zebra offer dependable and secure high performance wireless for an affordable price within the grasp of businesses of all sizes, and very competitively priced compared to the other options in the market.
The company's heritage can be tracked back to the 1990s when it co-authored the 802.11 standard and developed the very first wireless LAN switch. Zebra invented the concept of Enterprise Mobility, giving customers anytime, anywhere access to business-critical information. Today, its wireless solutions offer best-in-class performance, tighter security and faster troubleshooting. As mobility skyrockets, they continue to develop the solutions enterprise customers need to keep up with the ever increasing demands on their wireless networks.
When selecting a Wireless LAN solution it can be difficult to weight up the comparative costs. Zebra has a useful Total Cost of Ownership calculator where enterprise owners can enter their requirements and view estimated acquisition costs and service and support costs for Zebra and others.
Related stories
Top stories