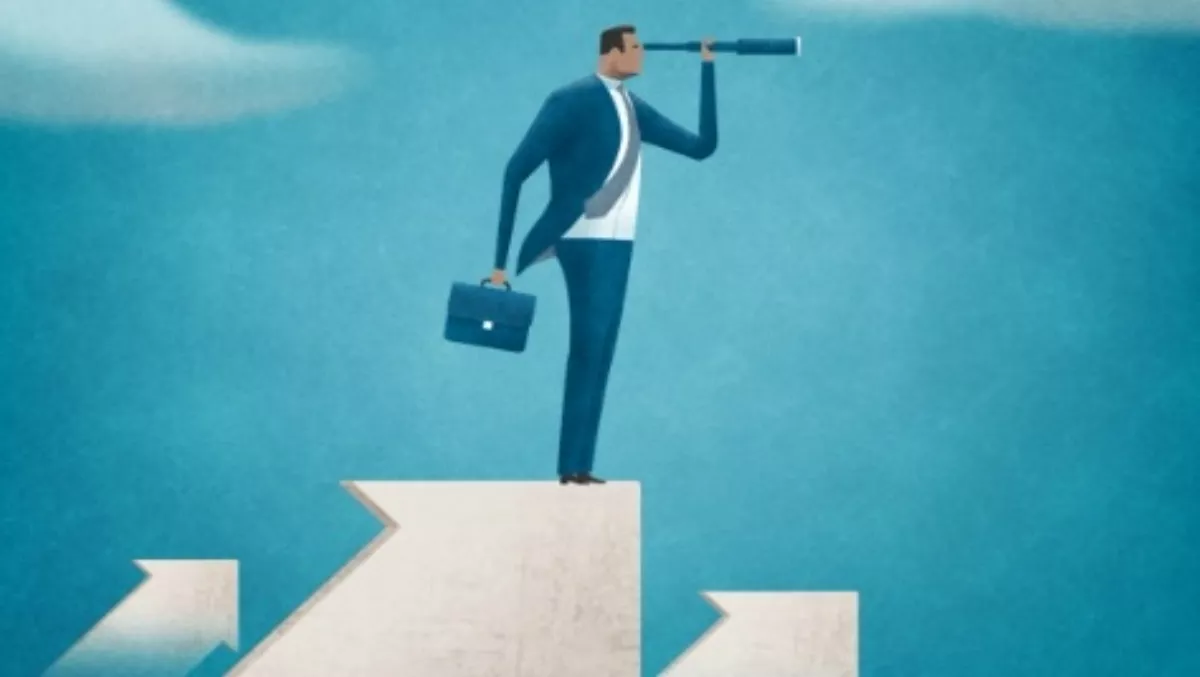 Enterprise container adoption on the rise
FYI, this story is more than a year old
​Container adoption is likely to surge in the next few years, while concerns around security, certification and adequate skills linger.
This is according to a survey commissioned by Red Hat, the open source solutions provider, which assessed enterprise adoption plans for application containers.
The survey involved more than 383 global IT decision makers and professionals, representing organisations ranging from Fortune 500 companies to state and local governments.
Survey results show strong enterprise plans for container deployments, with 67% of respondents planning production roll-outs over the next two years.
Respondents indicate they plan to use container-based applications in cloud roles (50%) and as vehicles for web and eCommerce software (56%).
Application development enhancements dominated as the top benefits of containers, with faster application deployment and reduced deployment effort topping the list at 60% each.
Nearly half (44%) of respondents view containers as a means to consolidate existing servers, according to the survey.
Virtual machines are also the preferred deployment method, with 83% of respondents planning to deploy containerised application implementations on top of virtual environments.
This demonstrates organisations recognise the benefits of using containers and virtualisation together, rather than one or the other, says Red Hat.
Despite strong enterprise adoption plans for containers, the survey results highlighted a number of lingering challenges, including:
security and a lack of certification/image provenance (60% of respondents);
integration with existing development tools and processes (58%);
management (55%); and
existing knowledge and skills (54%).
Finally, open source remains the dominant platform in the container world, with more than 95% of respondents planning container development on the Linux operating system, says Red Hat.
Internal champions remain at the grassroots (39%) and middle management (36%) levels, with upper management and CIO directives playing limited roles in containerised application adoption within the enterprise, according to survey respondents.
Tim Yeaton, Red Hat Infrastructure Business senior vice president, says enterprise interest in containers in growing but it's important for providers to directly address security and certification concerns, provide robust container management capabilities regardless of the container deployment platform, and create tools and best practices to enable enterprises to develop the right skill sets to best leverage the promise of Linux containers for their organisations.
"Ultimately, containers represent a significant paradigm shift for enterprise application development and deployment, whether used to modernise existing applications to build net new web or cloud-native workloads, or enable DevOps.
"Large scale enterprise adoption can be accelerated by addressing enterprises' concerns about security, management, and developing the right skills, and we stand ready to help organisations enter this new world of IT as an experienced and reliable partner," Yeaton says.
Related stories
Top stories