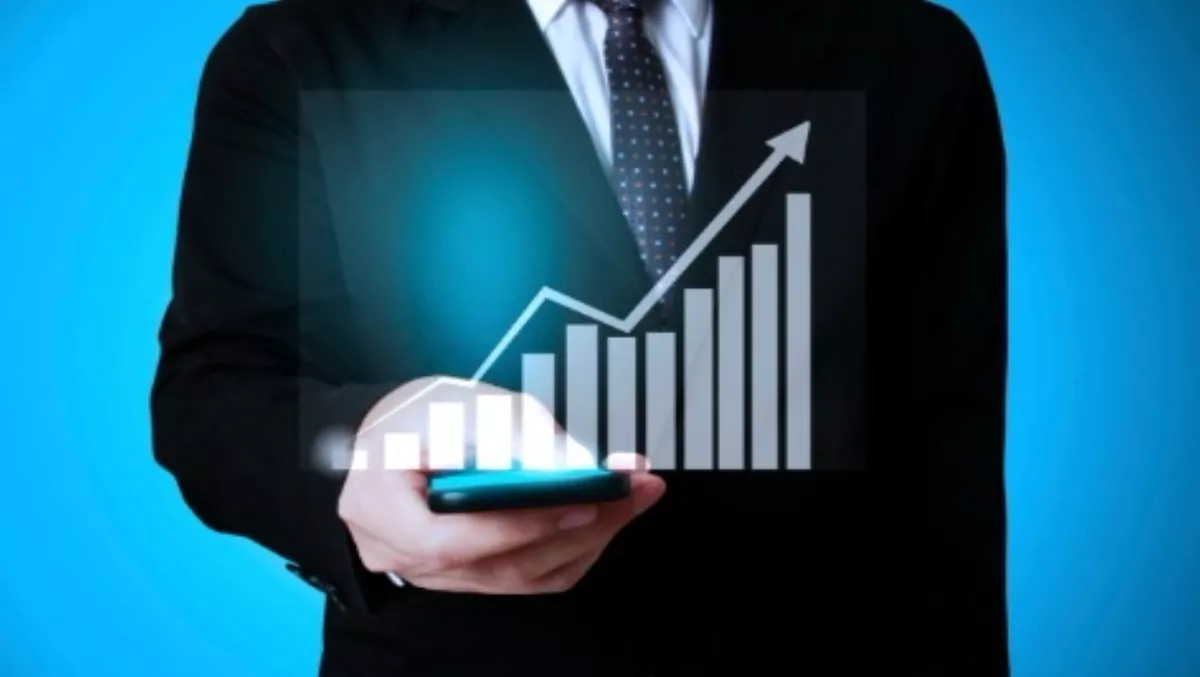 Enterprise managed services growing telco revenues
By Shannon Williams,
Wed 15 Jul 2015
FYI, this story is more than a year old
Telecommunications service providers will grow their revenues from global services to enterprise customers to more than US$297bn by 2020, according to a new forecast from global analyst firm Ovum.
Ovum says the biggest contribution will come from new strategic ICT services revenues at nearly US$173bn, which will increase at a CAGR of 9.9% over the period 2015–20.
Strategic ICT services include business IT and IP applications, compute and hosting, enterprise mobility, managed networks, professional services, and unified communications.
They represent the new generation of dedicated IT and IP communications services that telecoms service providers are able to offer under contracts with enterprise customers, the analyst firm says.
"Telcos have relied on adapting traditional voice and data services to serve increasingly complex enterprise business users, but now have a powerful range of ICT services that have been integrated across the operators' global networks," explains David Molony, principal analyst in Ovum's enterprise practice and author of the report.
"Telco revenues from strategic ICT services are growing faster and, according to our calculations, will overtake legacy service revenues in 2018," he says.
By definition global services means there are prospects for growth worldwide, but regionally the growth areas for telco strategic services are in Latin America (17.8% CAGR), Africa (17.5%), the Middle East (16.4%), and Central Asia (13.0%). The big markets of 2015 – Europe and North America – will grow more slowly, but will still be the largest in 2020.
In addition to growing their service portfolios, more telcos are offering enterprise managed services through dedicated business units or divisions, Molony says.
They are also increasingly challenging (as well as partnering with) systems integrators and IT services providers in the large enterprise sector.
"Telcos have taken more than 14% of the global ICT services market in the last couple of years," says Molony. "We expect that share to reach more than 18% by 2020."