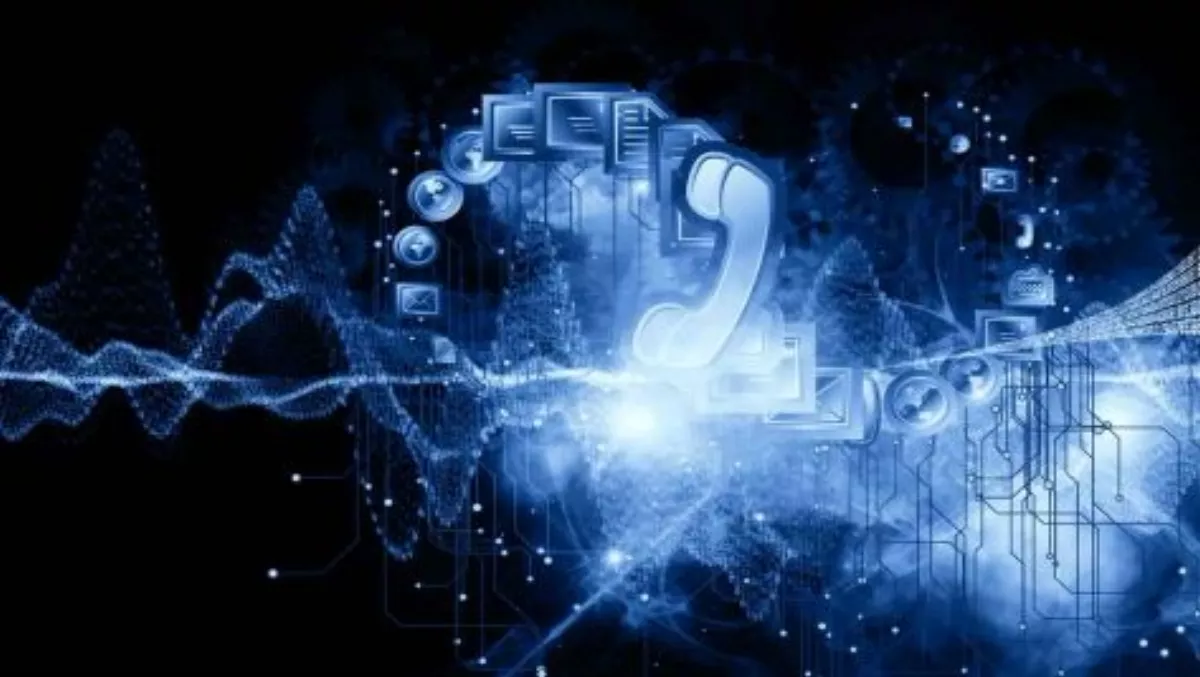 Enterprise media gateways in high demand
By Catherine Knowles,
Fri 24 Jul 2015
FYI, this story is more than a year old
Enterprise media gateways, also known as the Voice over Internet Protocol (VoIP) gateways, are growing in demand in a number of industries, according to market researchers Report Linker.
In fact, the global enterprise media gateway market is estimated to grow at a CAGR of 3.1% until 2020, according to Transparency Research.
Increasing deployment of IP communication applications and services in enterprises, due to rapid and cost effective deployment, has led to the growth of global enterprise media gateway market.
The growing demand for SIP trunking and cloud-based services, and the rising penetration of broadband and high speed long-term evolution (LTE) technology, are other factors driving this market.
In recent years, the market for small-sized enterprises (SMEs) has increased rapidly as the number of startups across the world escalates.
Readiness to adopt new technology is a major factor driving the adoption of advanced IP based telecommunication solutions in this segment. In fact, the SME segment is expected to be the fastest growing for the enterprise media gateways.
Telecom and IT is the largest and fastest growing end-use industry segment for enterprise media gateway market, followed by government sector, and banking and insurance industry.
However, the banking, financial services and institutions (BFSI) sector in Asia Pacific is developing rapidly and demand for IP based communication solutions and VoIP services is growing.
Leading players in this market include AudioCodes, Avaya, Cisco, Alcatel-Lucent, and Huawei.