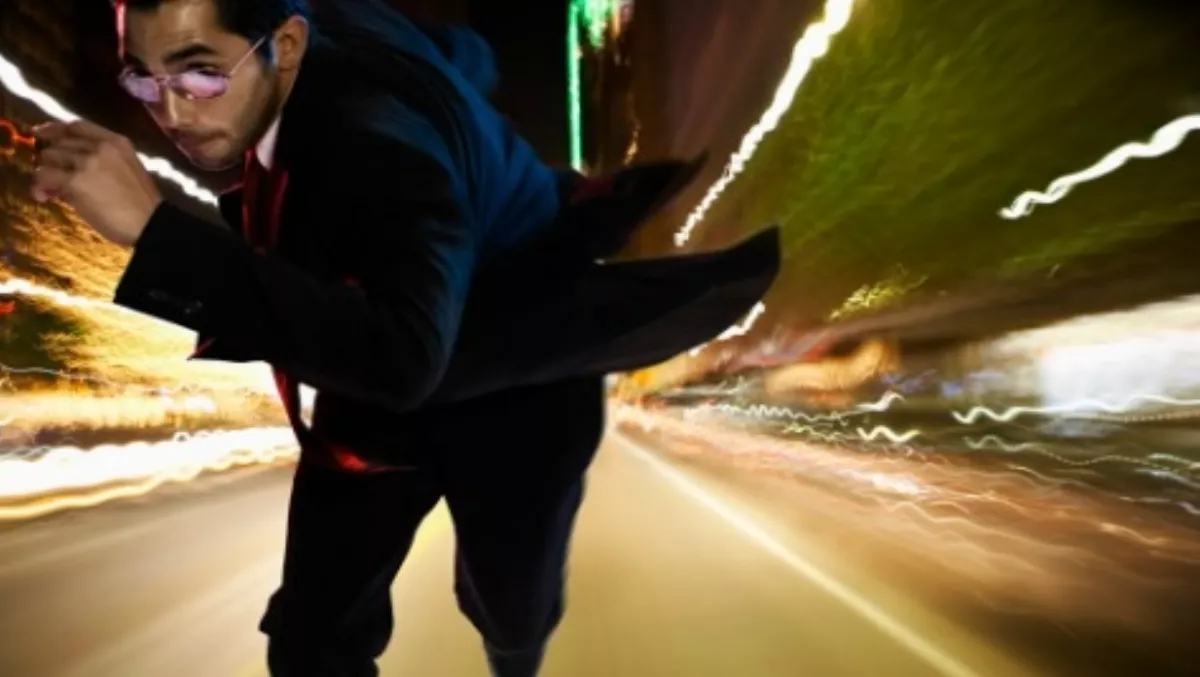 Enterprise Mobility Management market shows no signs of slowing down
By Catherine Knowles,
Tue 21 Oct 2014
FYI, this story is more than a year old
The Enterprise Mobility Management (EMM) market is set to grow 5.8 billion in revenue between now and 2018, according to 451 Research.
451 Research, the information technology research and advisory company, has a core focus on technology innovation and market disruption and has forecasted the worldwide EMM market from 2013 to 2018, and the results show it will continue to grow at a rapid pace.
According to the forecast, the 2014 market will hit $3.8 billion in revenue and will be at $9.8 billion by 2018. Enterprises are increasingly adopting EMM and 451 Research believes this will lead to a market compound annual growth rate (CAGR) of 22 percent from 2013 to 2018.
EMM is a set of people, processes and technology focused on managing mobile devices, as well as wireless networks and related services, in a business context.
"EMM is moving from tools that control mobility, to instrumental elements that enable productivity for a growing number of mobile-related employees," says Chris Hazelton, research director for 451 Research's Enterprise Mobility channel.
"Mobile apps in the enterprise are growing in importance and are the key to driving business transformation, and EMM will play a key role in putting these apps in the hands of users. As companies move from a reactive to a mobile-first strategy, EMM technologies will be the foundation for any deployment," he says.
The forecast is based on the new Enterprise Mobility Management Market Monitor and Forecast service of 451 Research. It represents data from analysis of 125 vendors who participate in the research.
Currently, 43 mobile device management vendors generate the largest proportion of total EMM revenue, but experts at 451 Research expect revenue will pick up from all segments, particularly the 38 market participants in the mobile application management segment.
These are important toolsets and critical enablers of future mobile computing, states 451 Research.