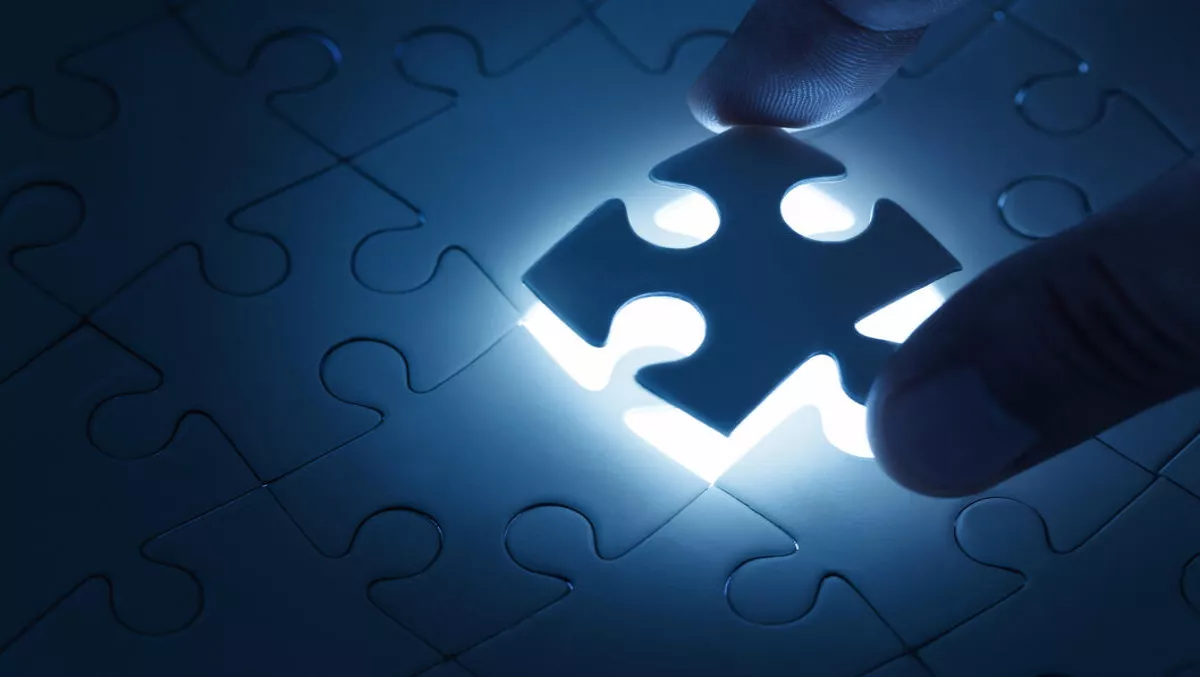 Enterprise mobility: A vital piece of the digital transformation puzzle
FYI, this story is more than a year old
Digital transformation means different things to different organisations, according to Adam Holtby, research analyst, Enterprise Mobility and Productivity at Ovum, who says it is important to remember that it encompasses many different themes and considerations.
"Digital transformation is, undoubtedly, a hot topic and an area of significant interest to organizations across the globe," says Holtby.
Despite the many forms digital transformation takes, Holtby says there are common areas that are imperative to any digital transformation effort, and mobility is certainly one of them.
"Successfully executing against a mobility strategy will be key for organisations looking to optimise and digitise business processes, and will enable new levels of productivity as a result," he explains.
Mobile apps are driving the EMM market to new heights
Holtby says mobile apps are driving the enterprise mobility management (EMM) market to new heights.
"Undoubtedly, mobile apps have a huge role to play in helping employees realise new levels of productivity, as well as in helping organisations optimise business processes," he explains.
In addition to the benefits, however, Holtby says enterprises must consider how a broad estate of apps will be managed and secured.
"Additionally, how mobile apps are integrated with other business services and applications represents a key area of focus for organisations," he says.
Enterprise mobility technologies are advancing in exciting ways
"EMM solutions continue to evolve in offering capabilities that go well beyond device management," says Holtby.
"Being able to manage a broader device estate via EMM is a compelling proposition for organisations," he says.
"Next-generation policy management capabilities and the ability to derive meaningful context about not only the devices being used by an employee base, but also the employees themselves, represent transformative capabilities for organisations.
As smartphones and tablets did previously, Holtby says a new wave of connected devices are set to disrupt the enterprise technology landscape.
"EMM solutions are well positioned to support organisations in managing many of these connected 'things'. This should help organisations adopt a more strategic, less chaotic, and more proactive approach to how they can be effectively leveraged within the business environment," he explains.
Enterprise mobility initiatives should support broader business objectives
According to Holtby, it is important to ensure that an enterprise mobility strategy maps and delivers against broader digital business objectives.
"Enterprise mobility should not exist in a vacuum,"says Holtby.
"Mobile devices and apps have the potential to impact every area of the business, so adopting a strategic and proactive approach to planning how mobility can be enabling in the broader business context is important," he explains.
"Developing mechanisms that support ongoing business engagement is paramount to identifying business needs that enterprise mobility initiatives can support.