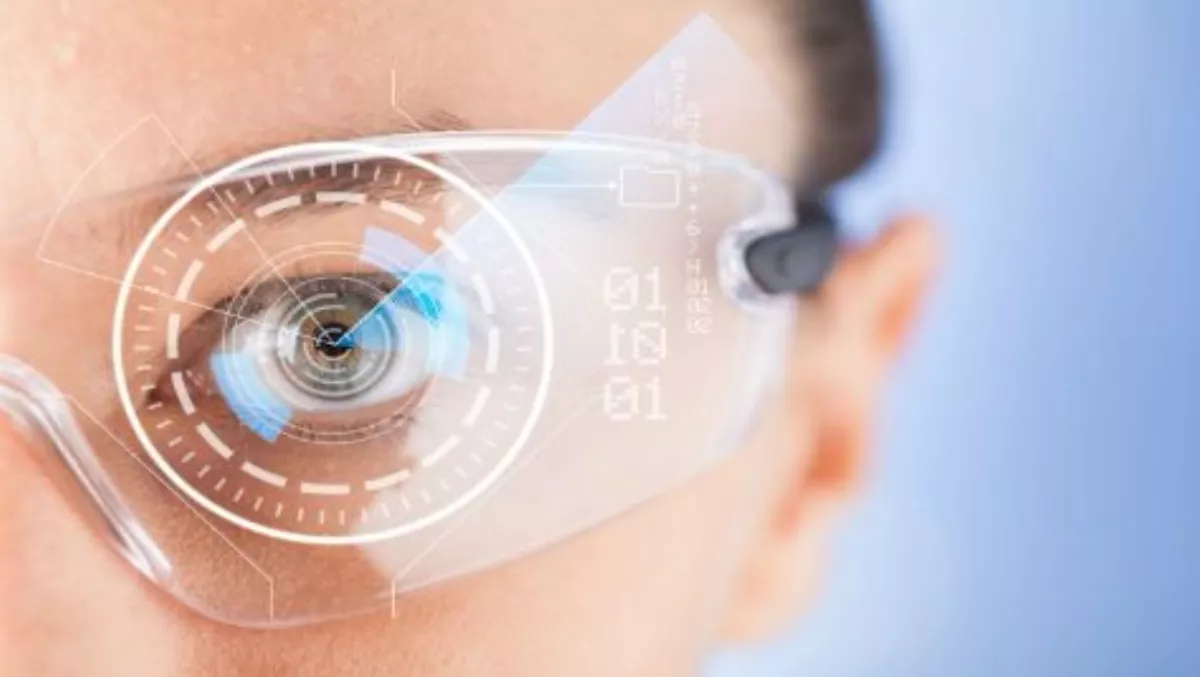 Enterprise wearables are here to stay
FYI, this story is more than a year old
Wearables have undoubedtly invaded the enterprise, with 93% of businesses already exploring wearables and 87% believing wearable technology will have a significant impact in their industry in the next five years.
This is according to a new survey by APX Labs titled 'The State of Enterprise Wearable Technology'.
The study reveals findings from IT and business decision makers across multiple industries on the adoption and demand for smart glasses, smart watches and other wearable devices in the enterprise.
"This survey confirms what we already knew from working with global Fortune 500 companies; that the top firms in every industry are already exploring wearable technology.
"But we were surprised to see just how quickly respondents expect this next wave of enterprise mobility to become the standard and the breadth of scenarios they are already using it in," says Brian Ballard, APX Labs CEO and co-founder.
The growth of wearable technology in today's workplace has already been broadly recognised by industry analysts.
Gartner Research expects smart glasses to realise $1 billion annual cost savings in the field services industry alone, and IMS Research conservatively estimates the wearable technology marketplace to grow to $6 billion by 2016.
Enterprise wearables on everyone's mind
Nearly every industry has already started using or evaluating wearable tech, which includes smart watches (61%), activity trackers (60%) indoor location sensors/beacons (52%) wearable mobile cameras (48%) and smart glasses (42%).
About half the respondents are currently researching or using three or more different types of devices in their organisation.
In particular, watches and glasses tend to cluster together. In fact, 32% of all companies were using both, and only 29% used neither glasses nor watches.
Wearables used in every area of business
The uses for wearable technologies are broad as decision makers look at multiple scenarios and job functions for benefits.
The survey shows 86% of companies are already working on multiple operational scenarios, with the most common being inspection/QA, manufacturing/assembly and field service/repair.
Survey respondents believe wearables can benefit a large number of employees – about 45% of the enterprise's employee base, on average.
Decision makers foresee a wide variety of business benefits, with 90% indicating they expect wearable technology to deliver significant benefits in terms of reduced time, effort and re-work required to complete tasks while also providing improved quality, employee safety, and process flexibility.
Smart glasses most powerful wearable
Despite the breadth of available wearable devices, smart glasses remain the most powerful tool for hands-on workers.
More than 50% of those surveyed said they have plans for using smart glasses in the upcoming year, a faster projected growth rate than any other device.
Nearly 60% of companies that don't currently use smart glasses believe they will be adopted within their company in the future.
Related stories
Top stories