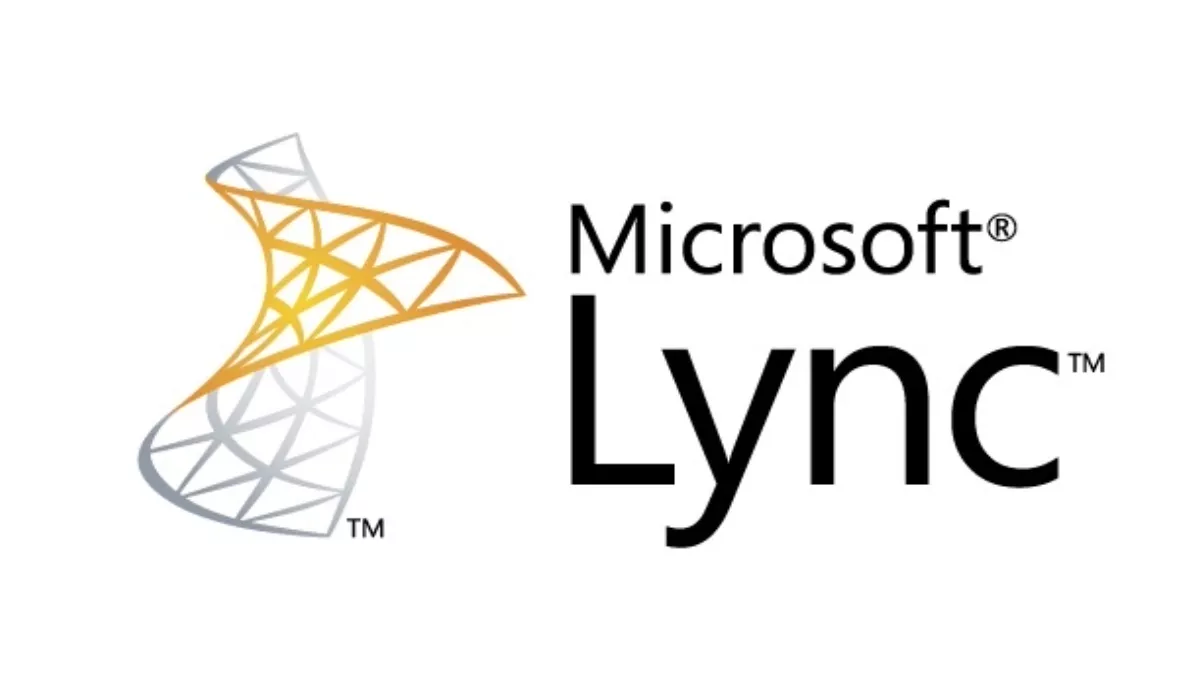 Enterprises ready for Lync: reseller survey
FYI, this story is more than a year old
It's only been out for just over a year, but enterprises are ready to start adopting Microsoft's Lync messaging client - and solutions based on it - on a large scale, according to a reseller report from communications solutions company Zeacom.
Commissioned to coincide with Zeacom integrating Lync with its own flagship solution, Zeacom Communications Centre, the report authors spoke to resellers around the world, including Australia and New Zealand, to understand the factors driving Lync adoption and identify any possible impediments.
The report says resellers – including both communications specialists and general IT resellers – have identified a shift in the market in the last six months, from having to recommend Lync and set up trials to being asked about it proactively.
Integration with existing applications, a familiar interface and the strength of the Microsoft brand are the key factors driving Lync to the top of customers' minds, the report adds.
"As one reseller noted," the report reads, "Lync is still viewed as safe, even though statistically it has no market share.
"In the partner's words, 'no-one ever got fired for choosing Microsoft'."
As for integrated contact centre solutions, the report found that a significant portion of the organisations choosing Lync Voice will implement contact centre solutions as well.
"Resellers able to predict the number of contact centre applications for Lync that they would deploy over the next two years tended to forecast a balance similar to that seen in the customer base overall."
One ANZ reseller predicted Lync could reach up to 50% of their SMB business, and 20% of their enterprise business.
"In light of the fact that many of the resellers today have fewer than 10 deployments, still fewer deployments including Lync Voice, the responses were surprisingly optimistic," the report concludes.
Check out the full report here, or let us know your thoughts in the comments below - how well do you think Lync is faring against the traditional solutions?
Related stories
Top stories