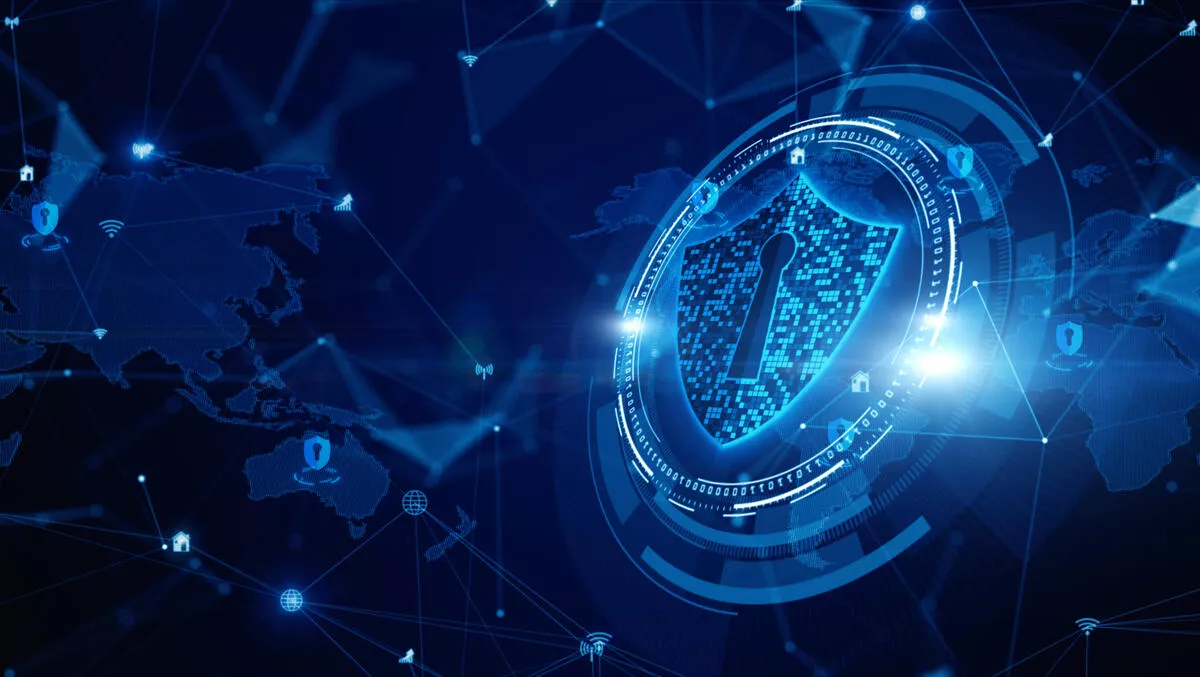 Entrust nShield security models certified with VMware Kubernetes Grid
Entrust has announced the certification of its nShield hardware security modules with VMware Tanzu Kubernetes Grid.
Entrust nShield HSMs provide robust cryptographic services, enhancing the security of containerised applications running on VMware Tanzu Kubernetes Grid.
The nShield HSM is the first HSM to validate with VMware Tanzu Kubernetes Grid. Developers are enabled to build, launch, and scale container-based applications in a public, private, or hybrid cloud environment while maintaining granular controls over the access and usage of keys and policies.
nShield HSMs deliver the FIPS 140-2 Level 3 and Common Criteria EAL4+ high-assurance environment for generating cryptographic keys used to sign, verify, and encrypt sensitive data across container and Kubernetes deployments.
"VMware Tanzu Kubernetes Grid is an enterprise-ready container runtime platform that streamlines operations across private, public, and multi-cloud infrastructures," says David Zendzian, global field CISO at VMware Tanzu.
"It is part of the Tanzu suite of solutions that enable modern, more secure software factories.
"As more enterprises are building applications using microservices and multi-cloud architectures, being able to better secure data and enable privacy and protection at scale is critical to their success and security," he says.
"Entrust nShield HSMs with TKG offers customers the high-assurance security capabilities required to enable trusted application data on their modern cloud infrastructure."
Juan Asenjo, director of product, solutions and partner marketing at Entrust, says, "Establishing a strong root of trust that anchors the security of the application is critical in todays multi-cloud environments.
"Without easy access to robust cryptographic capabilities, the work of developers becomes much more challenging, taking them away from their core development focus," he says.
"Simplifying the use of this functionality, delivered by the integration of nShield HSMs, ensures that strong security is incorporated as a foundational element in the development process."
Whether deployed on premises or as-a-service, Entrust nShield HSMs are among the highest-performing, most secure and easy-to-integrate HSM solutions available, facilitating regulatory compliance and delivering the highest levels of data and application security for enterprise, financial and government organisations.
The purpose-built hardware devices are designed to generate, safeguard and manage cryptographic keys on behalf of applications. The unique nShield Security World key management architecture enforces important separation of duties with dual controls that segregate security functions from administrative responsibilities.
Adding certified Entrust nShield HSMs to VMware Tanzu Kubernetes Grid deployments accelerates more secure application development and facilitates auditing and regulatory compliance. This is further augmented by Entrust's recent acquisition of HyTrust, a leader in cloud security, encryption and key management. As an Entrust Technology Alliance Partner, the HyTrust team has close development relationships and go-to-market experience on joint solutions with VMware, enhancing Entrusts commitment to security and compliance for multi-cloud infrastructure.
Related stories
Top stories