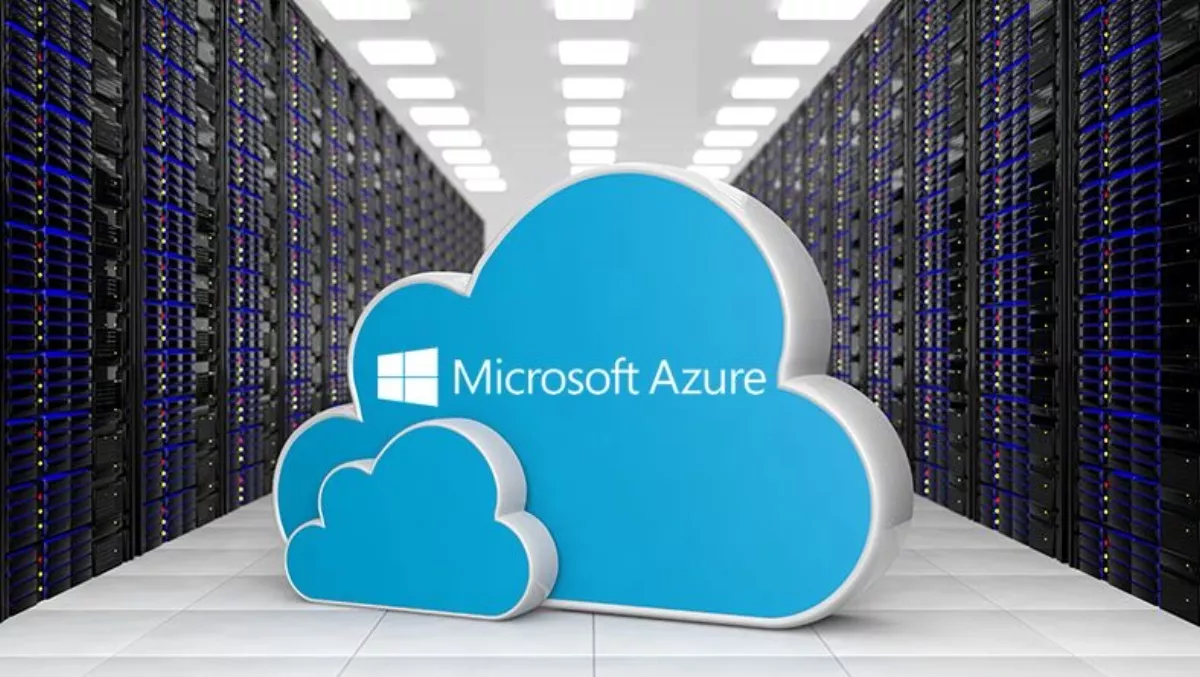 Epicor aims to accelerate cloud ERP adoption via Microsoft Azure
FYI, this story is more than a year old
Epicor Software announced from the main stage of its annual user conference Insights 2018 an expanded strategic partnership with Microsoft to deliver Epicor enterprise-class solutions globally on the Microsoft Azure platform.
Epicor will initially standardise cloud deployment of its Epicor ERP and Epicor Prophet 21 enterprise resource planning (ERP) suites on Microsoft Azure, empowering customers to drive faster growth and innovation as they move to digitally transform their businesses.
Epicor CEO Steve Murphy says, "Microsoft's focus on the 'Intelligent Cloud' and 'Intelligent Edge' complement our customer-centric focus.
"We looked at several public cloud options, Microsoft Azure offers the best foundation for building and deploying enterprise business applications that will enable our customers' businesses to adapt and grow."
"Today, we are seeing more than three-quarters of prospects ask about cloud ERP. As that deployment model becomes the norm, we are ready to enable our customers to move to the cloud with confidence leveraging the reliability, security, and scalability of Microsoft Azure."
For most companies, the big question is not if, but when they will adopt cloud computing for the bulk of their IT operations, including the ERP software they use to manage inventory and product manufacturing.
The Epicor and Microsoft partnership expands an already proven strategy to a global scale, as more customers are supposedly able to access Epicor ERP and Prophet 21 running on the public cloud platform.
Microsoft will supposedly optimise productivity and innovation for Epicor, its customers and partners.
Epicor will leverage a range of Azure technologies including Internet of Things (IoT), artificial intelligence (AI), and machine learning (ML) to deliver ready-to-use, right-sized solutions for midmarket manufacturers and distributors.
Microsoft corporate VP David Willis says, "Standardising cloud deployment of its world-class manufacturing and distribution solutions on Microsoft Azure is a natural step for Epicor with its history of leveraging forward-looking technology to deliver the utmost value to its customers.
"With Epicor solutions running in the cloud, customers will reap the benefits of greater agility, faster innovation, and favourable economics of Azure as they embrace digital transformation."
Epicor also plans to explore Microsoft's technologies for advanced search, speech-to-text, and other use cases to deliver modern human/machine interfaces that improve productivity for its customers.
Related stories
Top stories