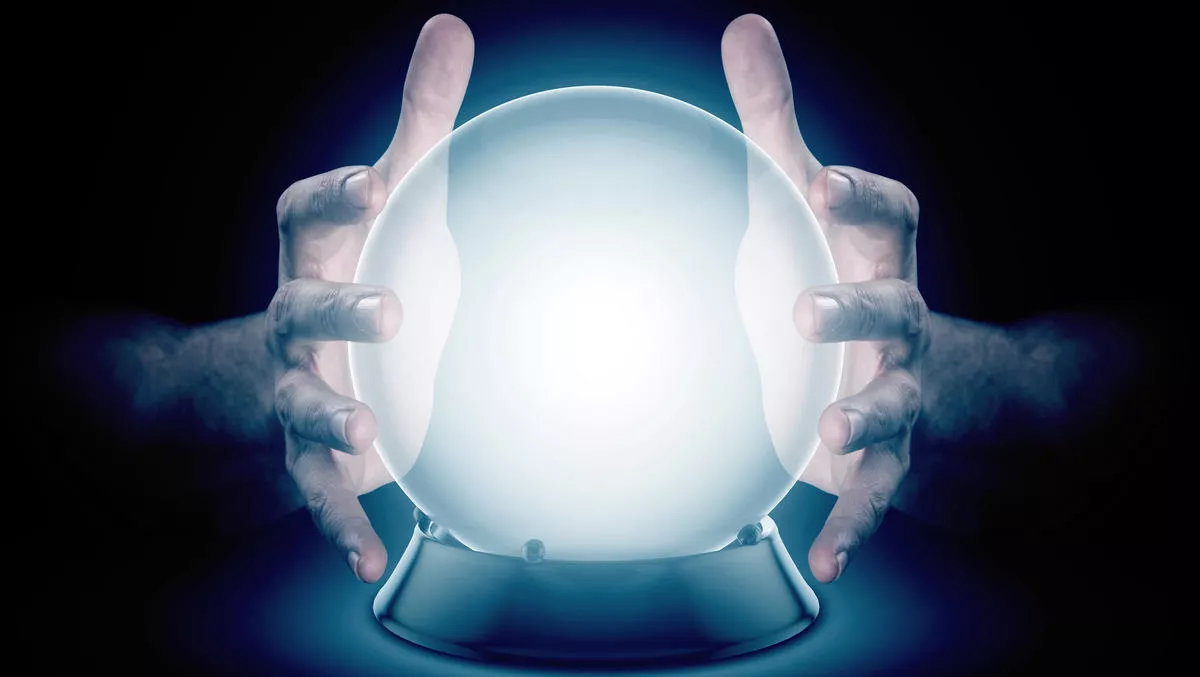 Ericsson shows off next-level LTE
By Contributor,
30 Jun 2011
FYI, this story is more than a year old
Mobile broadband could be running at close to 1 GB per second within a couple of years, Swedish technology manufacturer Ericsson has announced.
Demonstrating its new LTE technology, LTE Advanced, Ericsson said the first stages of the technology are expected to be in operation by 2013, provided the necessary mobile frequencies can be allocated and the necessary equipment deployed.
Kursten Leins from Ericsson ANZ says the real advantage of LTE Advanced for operators is the huge increase in capacity.
"The uptake of mobile broadband is increasing in New Zealand," Leins says, "driven by smartphone adoption and also connected devices such as laptops, PCs, tablets, routers and mobile broadband/wifi access points."
LTE Advanced employs carrier aggregation, which allows it to combine three 20MHz signals to achieve 60MHz overall.