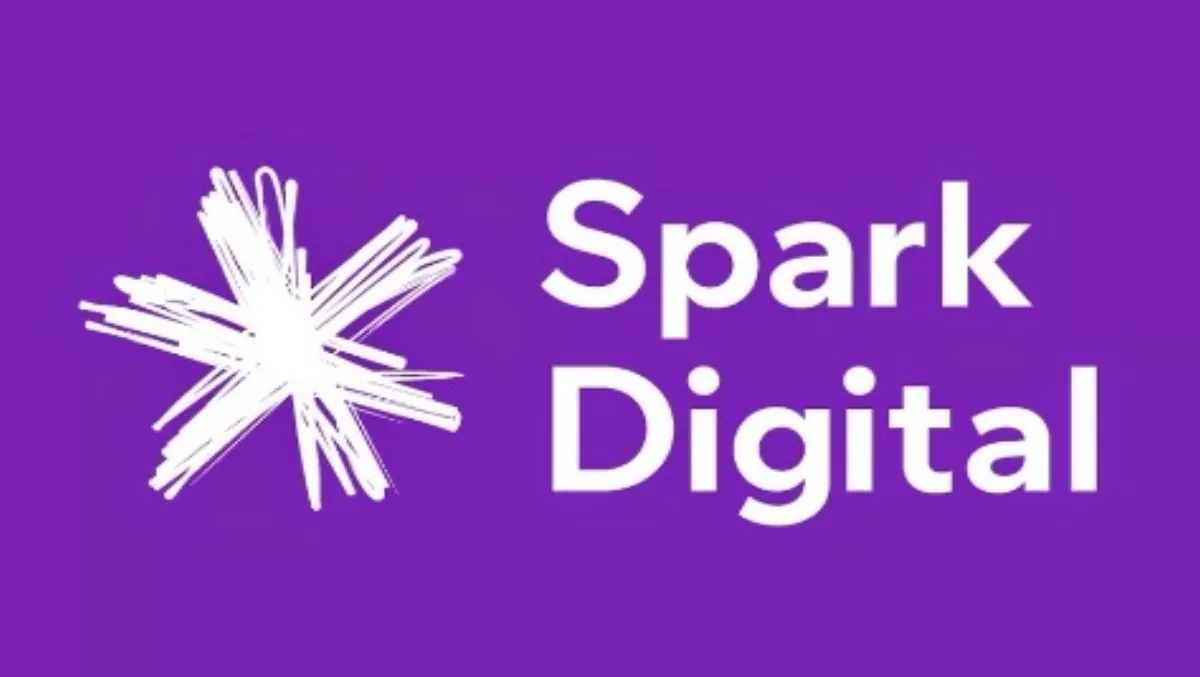 Ernst and Young chooses Spark Digital as NZ telco partner
By Catherine Knowles,
12 Dec 2014
FYI, this story is more than a year old
Ernst and Young (EY), the multinational professional services firm, has chosen Spark Digital as its partner for all New Zealand telecommunications services.
The choice was made following a tender process and the decision by EY to equip staff with smartphones and personal Wi-Fi hotspots. Simon O'Connor, EY managing partner, says the change to Spark Digital displays the company's focus on digital technology.
The contract includes more than 700 mobile voice and data connections, and supplements an existing contract with Spark Digital for the provision of fixed telecommunication services, and WAN.
O'Connor says, "It was vital that our mobility provider understood the needs of our business and was able to marry our requirements to a solution that also aligned with the overall business strategy."
"Spark Digital encouraged us to transform our use and management of mobility solutions. This will enhance productivity for our staff, as they will be connected and available to our customers via a multitude of channels wherever they are working from," he says.
The Wi-Fi hotspots provided by Spark Digital will ensure EY project teams have consistent high speed internet connectivity irrespective of location, allowing them to utilise mobile technology when visiting a client's premises.
Simon Gillespie, Spark Digital, general manager of corporate clients, says EY chose Spark Digital due to its ability to provide mobile solutions, pricing flexibility and its flat rate roaming package.
Gillespie says, "Over 1,000 Wi-Fi hotspots across the country provide EY with approximately 22TB of free mobile data every month outside their usual plans. The new agreement is a strong endorsement of EY's trust in Spark Digital to ensure they continually evolve and are well equipped with cutting edge digital technology."
The agreement between Spark Digital and EY was signed last month, and the service will be rolled out within 2014.