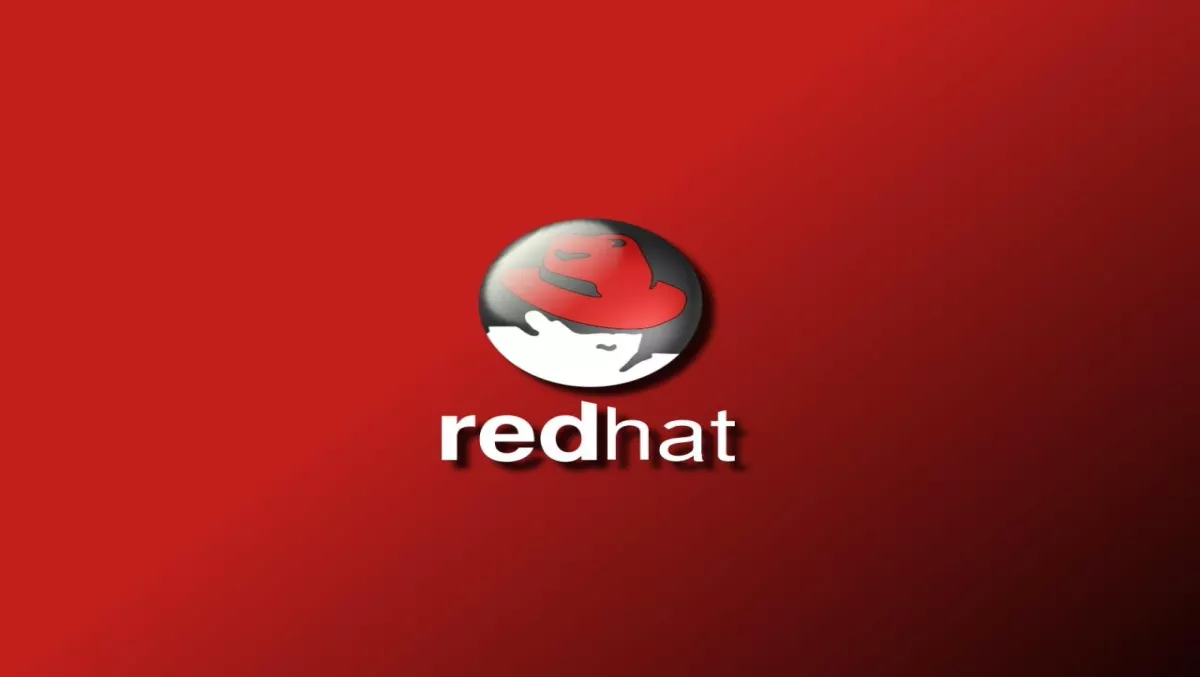 ERP vendor gives open source software a boost
FYI, this story is more than a year old
The good news keeps on coming for open source software as ERP vendor Infor announces that its products are available on Red Hat's Enterprise Linux and JBoss middleware.
While Infor is something of a 'low profile' vendor in New Zealand, it is by no means invisible, with around 200 local clients. Globally, Infor claims to have some 70 000 customers.
According to Asbjorn Aakjaer, country manager for Infor New Zealand, the move
is the direct result of the demand from businesses for more choices in operating systems.
"Open source software [OSS]
is very well represented in the enterprise today, from the desktop through to servers and databases.
"Even though this is new for Infor, it isn't for most of our customers – they have had some OSS in there for years, they enjoy the flexibility and performance, and as they indicate a desire to reduce the costs of operating their enterprises, they are looking for more options."
Red Hat, adds Aakjaer, is a good choice for a first port of Infor applications owing to its market position as a dependable provider of enterprise solutions.
Perhaps more importantly, he sees particular potential for hybrid cloud environments leveraging the strengths of Red Hat.
"People are looking to move to cloud and this is part of that. The Red Hat operating system makes that significantly easier; all major cloud providers are open source, looking for the cost saving on the operating system and database."
Colin McCabe, Sydney-based Services Manager at Red Hat, confirms Aakjaer's position.
"Unlike some proprietary-based environments, running Infor on the Red Hat stack can reduce costs and improve performance.
"More than that, they can have their environments cloud ready at instantiation, be it a hybrid, private or even public cloud."
McCabe says that when open source platforms underpin ERP systems, the cost reductions can be quite dramatic.
"Moving middleware from proprietary to open source software usually delivers a saving of up to 80%; it's similar when moving from proprietary operating systems to Linux."
As a result, open source companies are experiencing considerable impetus. "That's the result of net new insales [there are
some 3500 independent software vendor applications available on Red Hat] as well as the migration of expensive large hardware platforms to a combination of open source and commodity hardware," McCabe says.
Such moves, he says, allows for applications like Infor's to be hosted at 'anywhere from 50- 70% of the total cost on proprietary systems."
"When one of the key drivers for the CIO remains reducing
the amount spent to keep the lights on, freeing up budget for innovation, that's a pretty attractive proposition."
Providing some insight into the work involved in porting to OSS, Aakjaer says it is a process predominantly focused on testing and certification.
"Since our software already supports multiple platforms – iSeries, UNIX, Windows – most of the effort is focused on ensuring that it is going to work first time every time for any client that deploys on Red Hat."
While he says demand for Infor on Red
Hat is initially likely to be minimal in New Zealand, coming from any new business rather than existing clients, Aakjaer does expect that to change.
"Look, we've only just announced it and we aren't in the game of announcing things that aren't immediately available.
"Right now, it means there is
this option available, but it gives us the ability to reduce the cost of ownership of enterprise solutions."
Related stories
Top stories