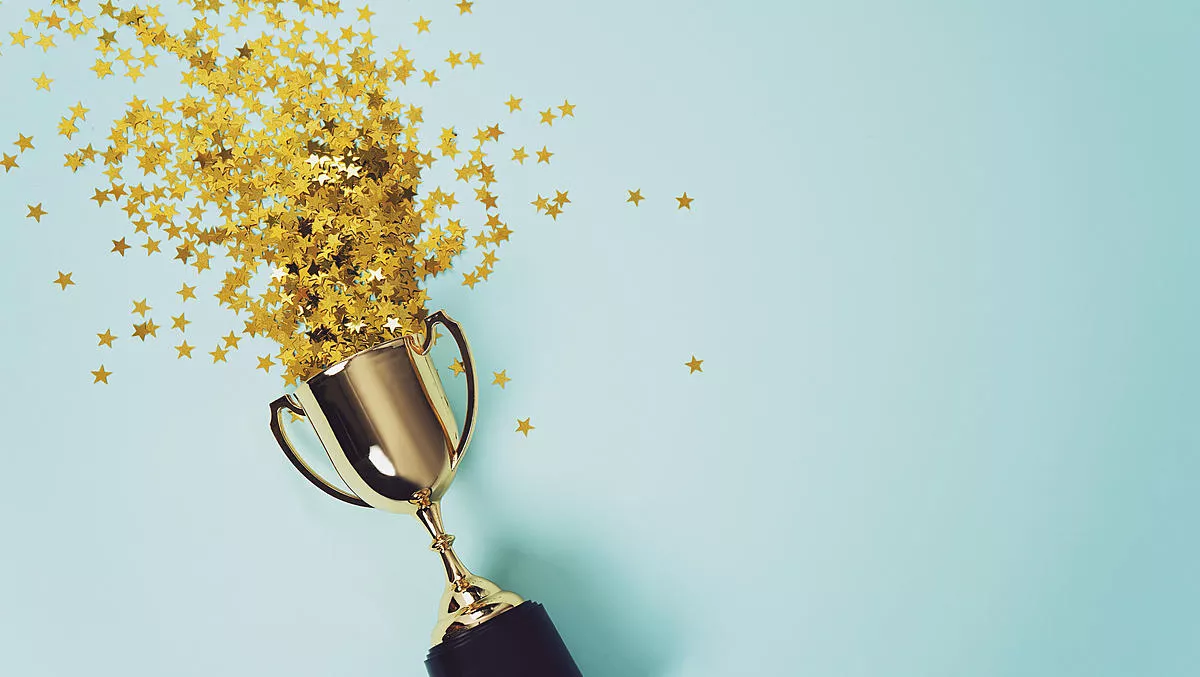 Ethisphere recognises ON Semiconductor for business ethics leadership
Tue, 21st Apr 2020
FYI, this story is more than a year old
Ethisphere has named ON Semiconductor as a winner in the 2020 Business Ethics Leadership Alliance (BELA) Community Champion Award this year.
Alongside Infosys, and Allianz Life Insurance, ON Semiconductor was recognised for its contributions to the BELA member community.
That community includes more than 300 organisations from more than 60 industries worldwide. BELA executive director Kevin McCormick explains that the community is about improving integrity through shared experiences.
"Members are willing to set aside time and resources to advocate for each other in a way that enhances the overall business ecosystem. As the events of today clearly demonstrate, there is no other time in history when unity and cohesion are more necessary.
BELA members also share best practices in governance, risk management, compliance, and ethics.
"Whether in times of crisis or business as usual, ON Semiconductor demonstrates the spirit upon which BELA is founded and we are proud to recognise them as one of the BELA Community Champions for 2020, as it is well-earned," continues McCormick.
Earlier this year, ON Semiconductor was named one of the World's Most Ethical Companies by Ethisphere for the fifth time. The new award continues the company's success.
"We're honoured to receive this recognition by Ethisphere for our contributions to the BELA member community," says ON Semiconductor's vice president of ethics and corporate social responsibility, Jean Chong.
"As a global organisation, we recognise the inherent value of promoting ethical leadership and a world-class compliance culture. We're proud to collaborate with other organisations with similar values to ours and exchange insights and best practices to continue operating with compliance and ethics at the forefront.
Last month, China's IoT Industry Application Appliance recognised ON Semiconductor for its efforts in sensor technologies that underpin the internet of things (IoT).
ON Semiconductor IoT head Wiren Perera says that the company draws on 40 years of industry experience and innovations. The company holds more than 2000 patents, it states.
"Sensors form the physical interface between the IoT and the living world. Image sensors are becoming increasingly important, as the use of AI and Machine learning enables devices to perceive the world as we see it," comments Perera.
"Machine vision represents the next step in the evolution of the artificial intelligence of things (AIoT), which will allow technology to interact with society fully. Image sensors are fundamental to realising that and ON Semiconductor is at the forefront of image sensor technology, as demonstrated by this industry award.