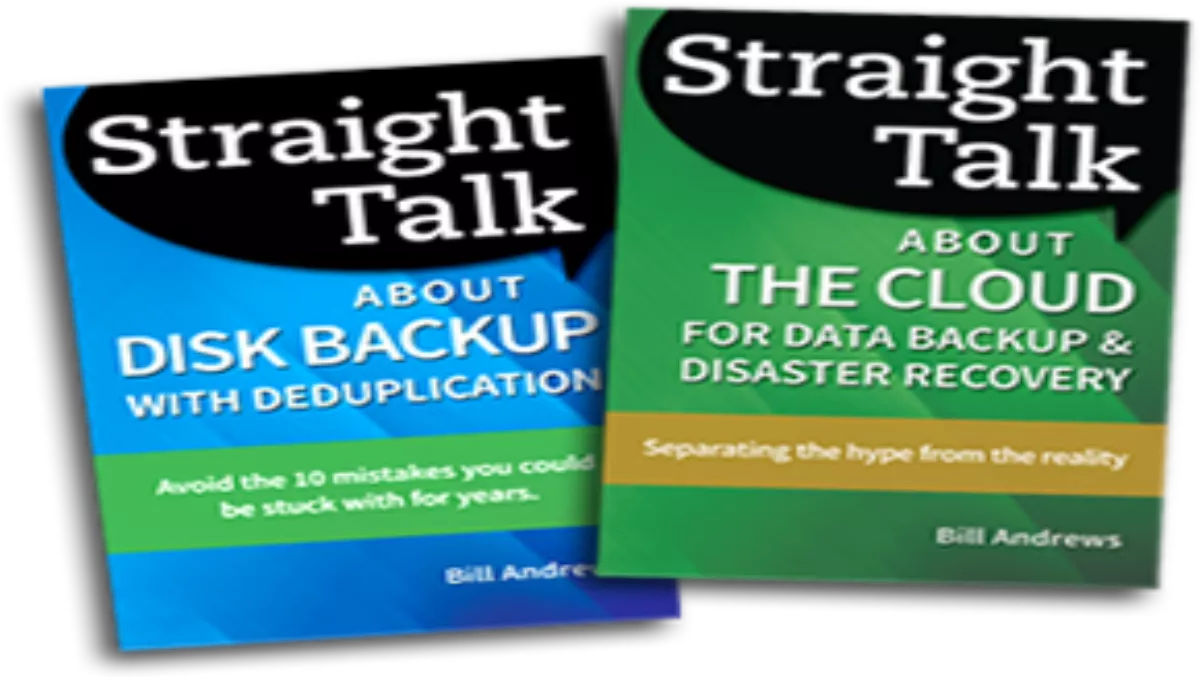 Everything you need to know about ExaGrid
FYI, this story is more than a year old
The exponential growth of data being stored on business computers, networks and servers has been unprecedented in recent years.
Yet not much has changed with the technology that backs up this data each night. One of the few innovators in this field has been a US company by the name of ExaGrid.
ExaGrid develops and manufactures storage hardware for medium and large enterprises.
Generally speaking storage devices for this market are broken into the primary devices used to operate servers and then the backup devices. ExaGrid's solutions are used for the later.
ExaGrid's hardware appliances are software independent and can be used with most backup software including solutions from Veeam, Symantec, CA and PHD Virtual.
In fact, their hardware works with 24 different back-up software solutions.
This exponential data growth has seen backup technologies like compression and deduplication become essential. Deduplication is a technology that prevents the same data being stored multiple times.
For example if a large email attachment is sent to many employees the system will only back it up once not multiple times. If the backup is ever restored or needed, the deduplication is reversed in a process often called rehydration.
Compressing and deduplicating the data generally happens as the backup is being processed. The process takes a lot of processing power and can significantly add to the time it takes to complete a backup.
These days with such vast amounts of data being stored, organisations can often run out of time before employees are returning to work in the morning to complete the backup. This timeis called 'the backup window'.
ExaGrid takes a different approach, it takes a full backup of the data in its raw form and later, after the transfer has been complete, will catch up on the deduplication and compression.
This means that a backup can be completed in as little as a third of the time and the post processing can be completed while the backup devices would normally sit idle.
This post processing approach does require more disk space, but the cost of disk based storage has dropped drastically in recent years.
Cleverly the system also keeps a copy of your raw uncompressed backup until the next backup cycle starts. This zone is called the landing zone.
If disaster strikes, then the virtual machines can actually be instantly recovered from this landing zone. This alone is key reason to consider ExaGrid for enterprise backup solutions.
The company produces two books about backup deduplication and the cloud.
So, if you're an IT decision-maker at a medium or large enterprise, complete your details to receive complimentary copies.
[vfb id=13]